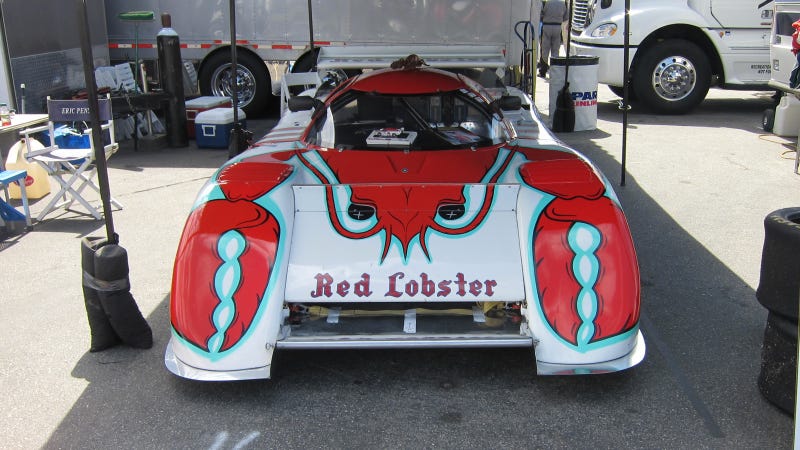 I'm not what you'd call a "concours guy." Don't get me wrong, I love seeing all the incredible cars that are on hand at each show this week. But seeing a car sitting on a golf course just doesn't "do it" for me. I need to see them moving.
That's why the Monterey Historics at Mazda Raceway Laguna Seca makes me all tingly. This is why we love cars.
Here you have owners of cars that, in some cases, are worth millions of dollars. And they're thrashing them on the track. Sometimes, it goes very wrong for them, but I admire the risks they are taking.