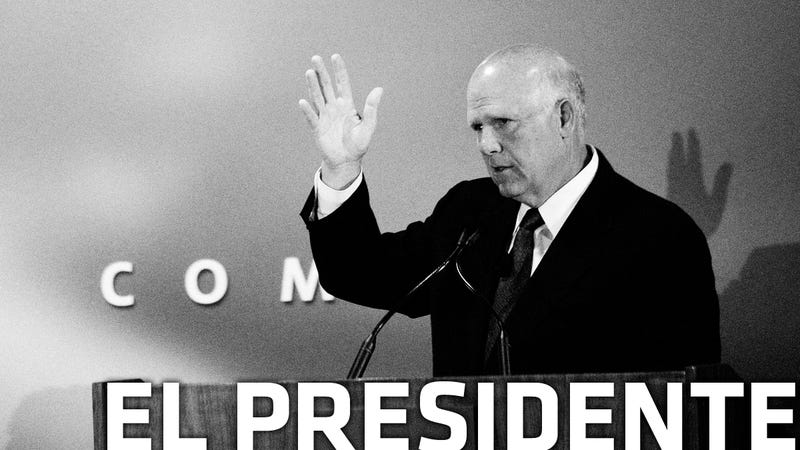 No head of GM ever said the famous line, "what's good for GM is good for the country." It's a popular misquotation, perhaps more true than what was really said.
The line came from Charles Erwin Wilson, who had been appointed to Secretary of Defense by Eisenhower in 1953. In his Senate appointment hearings he was asked if he could ever make a decision that would go against the best interests of GM, which was very much a part of our booming military-industrial complex.
Wilson said that he could, but that "for years I thought that what was good for the country was good for GM and vice-versa." The press had been excluded from the private hearing and misquoted the now-famous line.
There's still some fallout over Joel Ewanick's firing as Dan Akerson has made any "leakage" an act of corporate treason. Our own RamblinRover and Brian 1321 argued if this was treason after all.