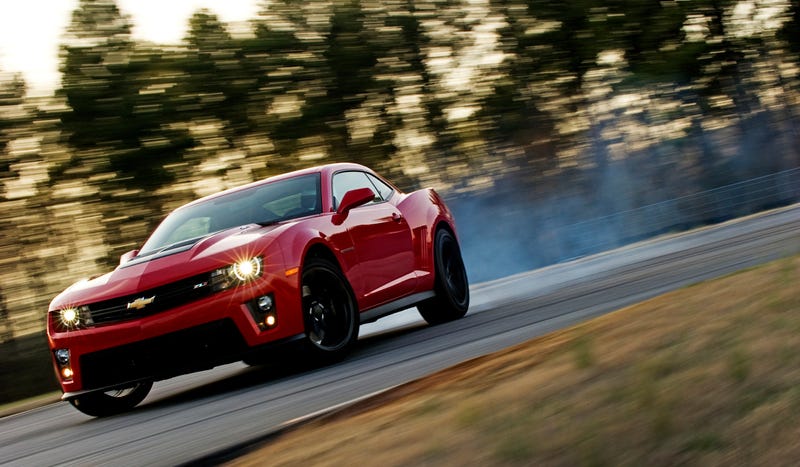 Like America's national treasures, the Insane Clown Posse, I don't have a clue how magnets work. But I became determined to find out after reading about how Magnetic Ride Control helps the new Camaro ZL1 handle so well.
It turns out that the suspension, which uses magnetically controlled dampers, isn't a new idea at all. It's been on cars made by General Motors and others for at least 10 years now.
But the latest iteration of the technology is so good, it makes a 4,300-lb. land yacht like the ZL1 Convertible glide around a racetrack with the grace and precision of a Miata driven by a puma who has had extensive rally training.