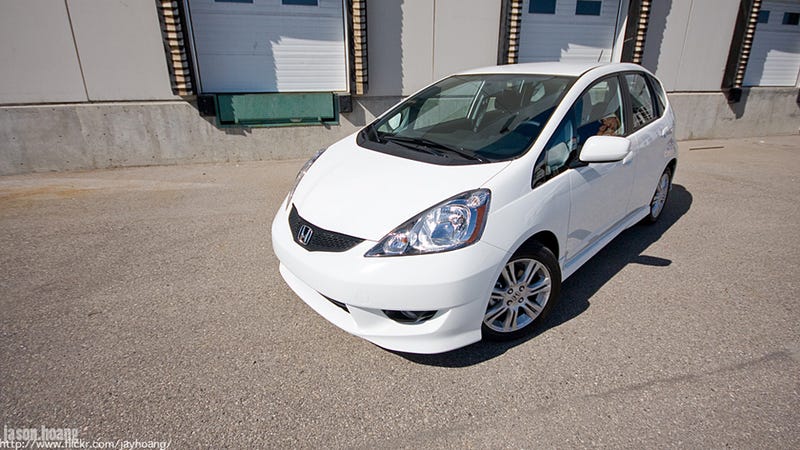 Have you ever tried giving a non-enthusiast advice on what car to buy? It's torture.
Oh how I pined for my folks to spring for a nice Honda Fit when they finally needed to replace the '92 Camry they were giving to my grandma. The spacious rear seat! Room enough for a bike in the back! A reasonable price!
It was all for naught. They bought the car they wanted in the first place.
A Prius.
I genuinely think they're better off with the hybrid than the Fit. The Toyota makes them happy and that's all I can ask for, but those weeks of campaigning for the Honda was a long and arduous battle that I do not want to engage myself in again.
Irving Washington wished he'd never even have to question the preferences of society's non-car-loving majority. He took offence to my assortment that gearheads are raised, not born.