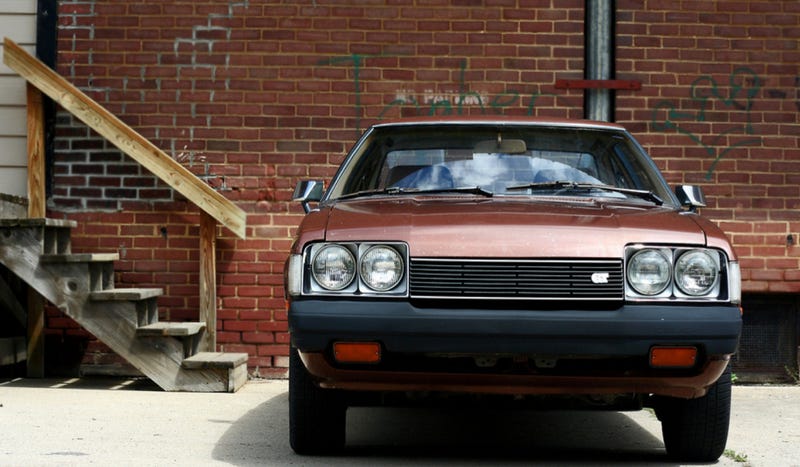 The second generation Toyota Celica was the first car designed in California's groundbreaking Calty Design Research Incorporated facility. Though it was built in Japan, is the 1978 Celica a Californian car?
This might be big of a heavy discussion for Monday afternoon, and if it is, please continue to drool at the above picture of a 1978 Celica. If you still have some oompah, read on.
While we were wondering how it looks like the American taxpayer is bailing out a German company via GM, we got an interesting back-and-forth between MoRphine-2 and duurtlang.