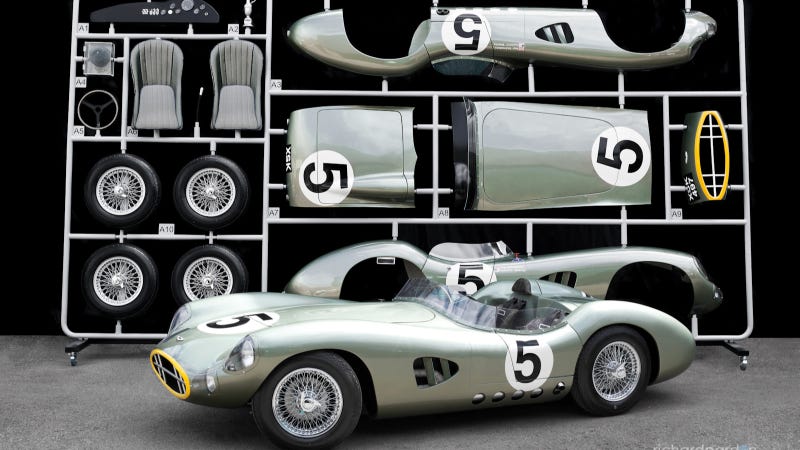 As children, all of us probably had at least one scale model car that we would pretend to drive around our bedrooms. While that was all well and good, didn't we really want a scale model that was the actual size of one of our dream cars?
Yes. Yes we did. And thankfully, someone has done just that.
Evanta Motor Company, which you might remember from the "brand-new" carbon fiber DB4 Zagato they just built, is back with something truly incredible.