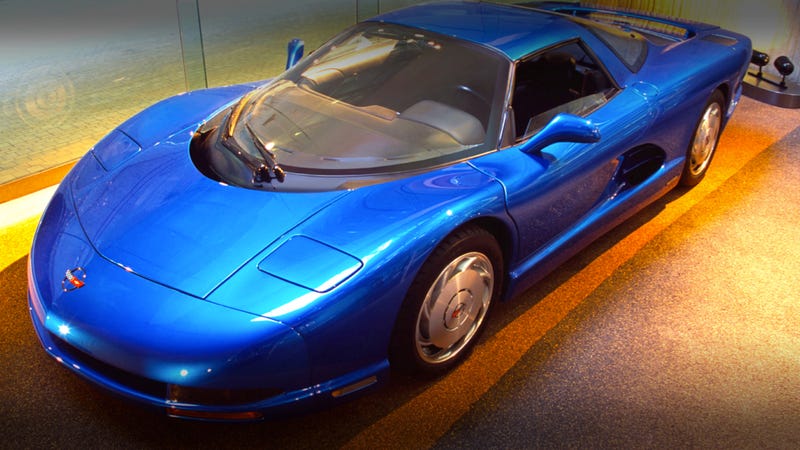 If insanity is repeating the same action over and over again and expecting different results, are we insane for always asking if the "next Corvette" will be mid-engined?
As recently as May of last year, news reports surfaced claiming a mid-engine layout "is a strong possibility" for the upcoming C7 'Vette. The reasoning, as usual, is that this setup would make the Corvette more competitive with Ferrari and other supercars.
What happens next is predictable: the mid-engine hype becomes white hot in the buff books and on forums and blogs, but then the next Corvette ends up being front-engine, rear-wheel-drive just like its predecessors.
Even though details on the C7 remain sketchy, I guarantee you this is what's going to happen. It's been happening on and off for nearly 50 years (well, minus the websites and blogs part, but you get my drift) and the Corvette always ends up sticking with its traditional layout. Our own renderings of the C7 make a mid-engine setup seem unlikely.