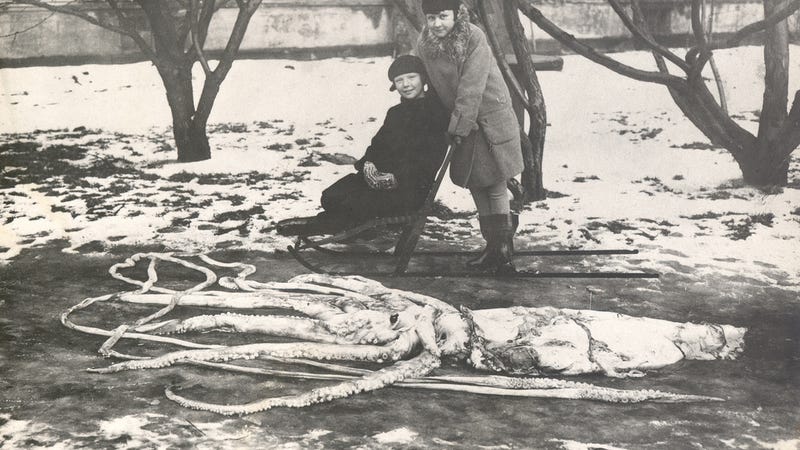 I've always loved the vast, majestic sperm whale. I don't know if it's because they're the largest toothed predators in the world, of if it's just because I like Moby Dick, but either way, it has made me hate giant squid.
Evil bastards, giant squid. They sit in the deep ocean upside-down, waiting for prey to swim into their mass of tentacles. Every time a sperm whale wrestles one of these things to death, the world becomes a slightly better place.
We were confronted with another giant squid today, when the Canadian super speeder turned himself in after posting a video of himself going 186 miles an hour through traffic. This provoked a number of great discussions with some readers admitting they'd topped out their bikes on the public roads while pauljones questioned why anyone would post incriminating video like this on the internet.