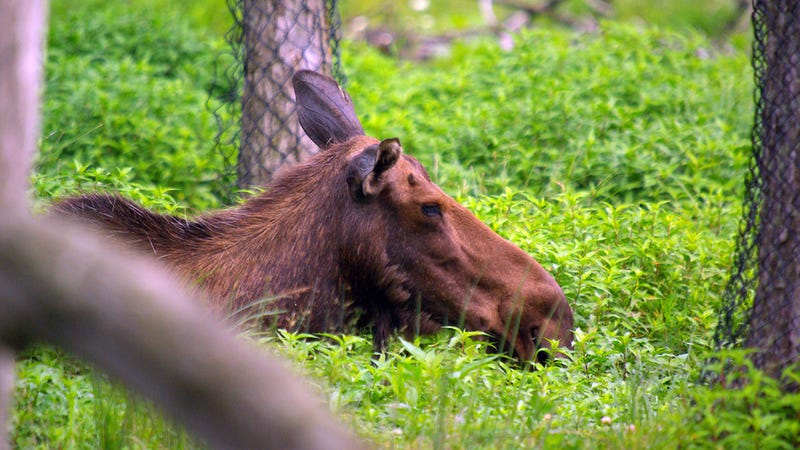 I've always fostered an irrational hate for the barren wastelands that we call Canada, what with their maple syrup, moose, and curling. Scratch that, curling and moose are awesome.
But it's cheery "oh, look at me America, I'm so polite and my system of government is vastly superior and oh don't you want a cookie I just took them fresh out of the oven" attitude is too goddamn much. I prefer my country's fast-driving, hard-living imperfection.
While we were watching a journalist in an M6 Cabrio get a sub-$500 ticket for 136 in a 55, Mooseknuckles compared this cost to what our northerly neighbors would have to pay.