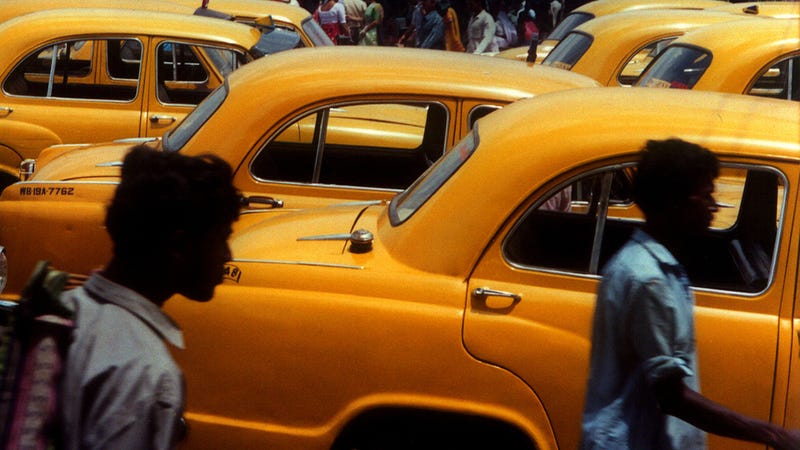 As we waste away our lives in traffic, let's wonder about how people are all going to fit on the roads as the global population continues to soar, especially in places like Calcutta, where this picture was taken.
Having billions more people on this Earth isn't doesn't just pose problems for traffic congestion, but also for pollution. As our own Ben Preston said, "with world population increasing from its current 7 billion (there are estimates that it could reach 9 billion in our lifetime), the term 'don't shit where you eat' has so much more poignancy than ever before."
This was all part of an excellent discussion between Ben, rad mike, and JalepenoStu all triggered by a decently apocalyptic-looking train crash and chemical fire. I'll leave you with an interesting slice of the conversation that you might have missed. I highly encourage you to read through the whole thread, which is enlightening to the article, and to environmental cleanup.