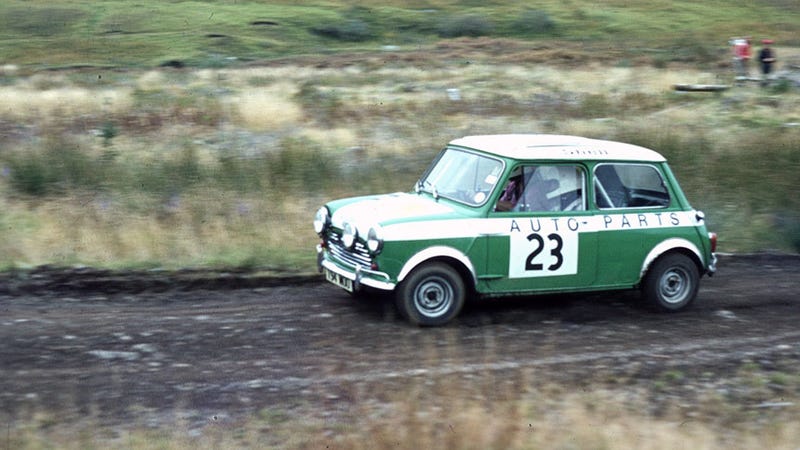 Many of the greatest cars every built were designed principally by one person. As a car company, however, it is much easier to design by committee.
You get reliable results by handing the reins to a group, and you ensure cost efficiency by coordinating design teams with your factories and suppliers. The more groups you involve through the process, the easier it is to build a successful global car in today's marketplace.
The original Mini springs to mind as a perfect example why production efficiencies are sometimes best left aside. Sure the company that build the Mini went out of business, but this brainchild of Alec Issigonis, this little gem of a car remains an icon. It certainly bettered the lives of many people just by being an excellent vehicle.
Carmakers do and will continue to listen to focus groups for some time. We just wish the people that got put in focus groups were more like our commenters. While were discussing VW's push towards the USDM, we got an excellent little history lesson from west-coaster. If only more carmakers read Jalopnik.