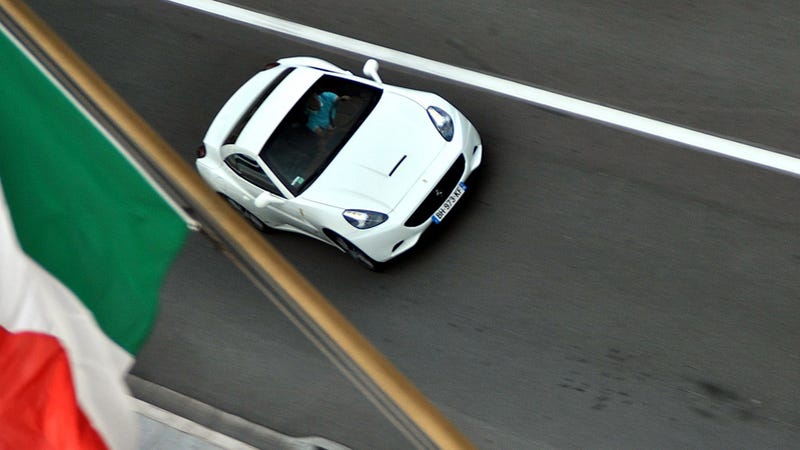 "Sure you could buy that 458, but really, you'll rarely ever go on the track with it. You'd be happier just listening to the V8 top-down in this shiny new California." BAM. You just got talked into the worst decision of your life.
There's always a way to talk someone into a deal. For instance, all it takes is a little drop in fuel prices and people start buying thirstier cars.
While we were discussing this not-so-surprising development in today's Morning Shift, west-coaster explained how these deals must be going down at the dealership.