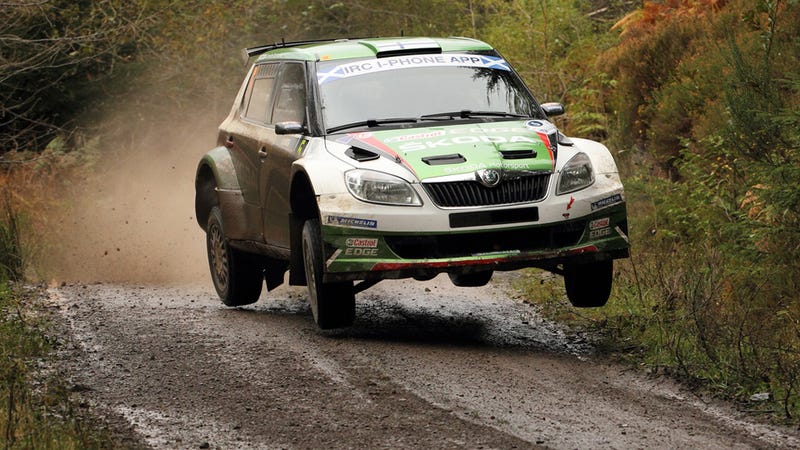 Everyone knows that Lamborghini was founded by a bitter Ferrucio Lamborghini after being snubbed by Ferrari. Few know that Škoda got its start the same way.
The company was conceived in 1894, when Václav Klement, the founder-to-be of the firm, sent his German-made bicycle back to the factory for repairs with a letter written in Czech. The reply, however, was written in German. "If you would like an answer to your inquiry, you should try writing in a language we can understand." So in a huff, he founded a bicycle repair shop that eventually grew to be the carmaking firm Škoda .
This would be a story about karma and the gruff Germans getting their just deserts, but Škoda was later seized by the invading Nazis. The company got its independence back with communism, but just as soon as the Cold War ended, the Germans were at it again, with Volkswagen buying out the whole firm over ten years, starting in December 1990.
Reader Monsterajr told a more rewarding story of karma while we were discussing how a man bashed another car out of his way to get out of a parking space.