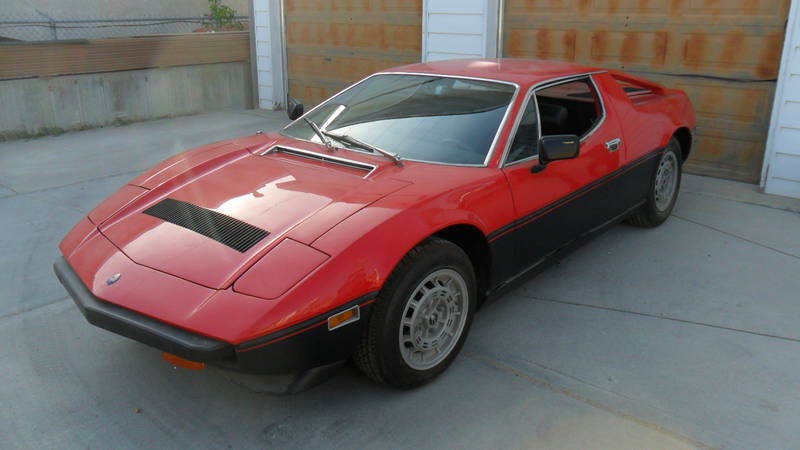 Beta Ursae Majoris, better known as Merak, is a star in the constellation, Ursa Major, also better known as the Big Dipper. Its namesake, today's Nice Price or Crack Pipe
Maserati Merak, is located much closer than that, but is its price too big a dip into your wallet?
In an interesting contrast, today's Maser, and yesterday's 1998 Ford Contour SVT PPG car both have quad-cam V6 engines that produce in the neighborhood of 200 horsepower. Aside from that, they have nothing in common and the seller of the Merak probably hopes that it won't share the Ford's overwhelming 90% Crack Pipe loss.