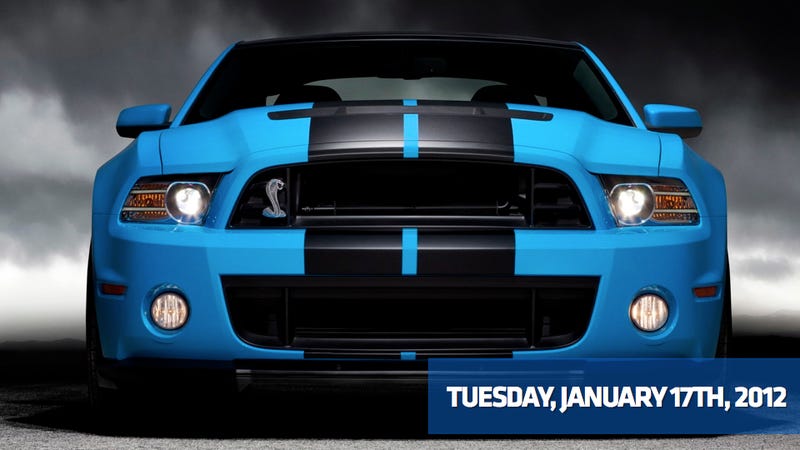 This is the Morning Shift, our one-stop daily roundup of all the auto news that's actually important — all in one place at 9:00 AM. Or, you could spend all day waiting for other sites to parcel it out to you one story at a time. Isn't your time more important?
---
1st Gear: Saab To Crush Last 100 Cars
Autocar is repeating unconfirmed reports from Saab's Swedish HQ say that up to 100 cars will be crushed over the next 48 hours as part of bankruptcy — all cars built before Saab folded — including pre-production examples of the Saab 9-5 wagon as well as the handful of Mexican-built 9-4X crossovers that found their way to Sweden. A single 9-5 wagon will reportedly be preserved for the Saab museum, whose future is also uncertain. Oy — what a revoltin' development this is.
---
2nd Gear: Fiat To Build 500 Wagon For U.S. Market
After sales that have been — disappointing — in its return to the U.S. market, Fiat is now looking for a boost with a new wagon version of the 500. Yes, you heard that correctly. The Italian stallion majority owner of Chrysler will introduce a five-door model of the 500 at the Geneva Motor Show in March, said Olivier Francois, head of the Fiat brand. The new model, he said, will be sold in the U.S. starting next year. And no, it's not a 17-foot-long Fiat 500 limo.