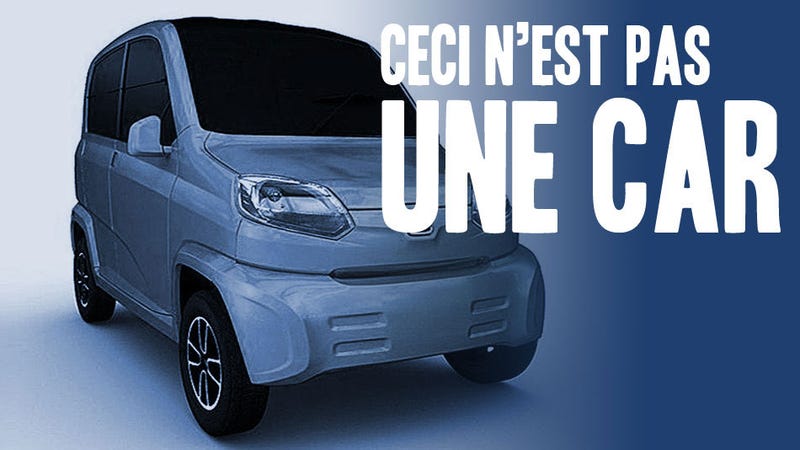 Like lots of car guys, I have a very specific weakness for one particular class of automobile. For many, that weakness is for fast, powerful, luxurious, high-end exotics; for me, as a side effect of a condition known medically as "being a bit of a moron," it's cars at the extreme low end of the spectrum.
Making cars fast and luxurious and gadget-filled is pretty well explored; the real last new frontier in the car industry is making real cars as cheap as possible.
These are pretty exciting time for bottom-feeders such as myself. Where in previous years I had only offerings like the Dacia/Renault Logan to scrutinize, India has been making some big advancements in ultra-low cost automobiles, first with the Tata Nano and now with the recently unveiled Bajaj RE60, which is expected to sell for even less than the Nano, at a planned $2200.