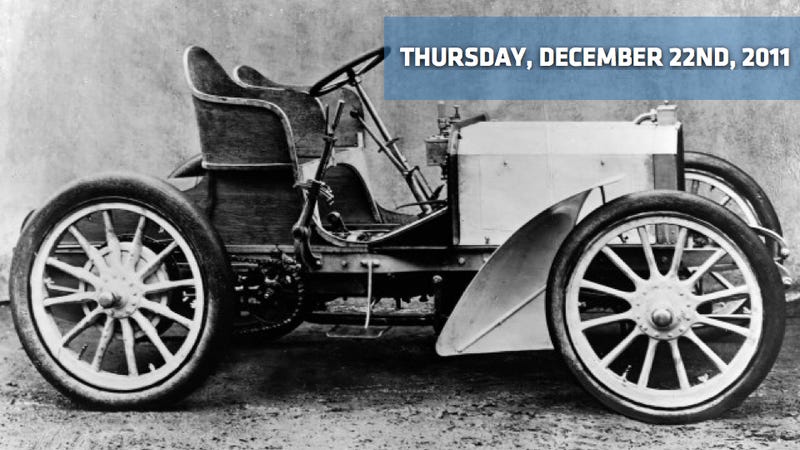 This is the Morning Shift, our one-stop daily roundup of all the auto news that's actually important — all in one place at 9:00 AM. Or, you could spend all day waiting for other sites to parcel it out to you one story at a time. Isn't your time more important?
---
1st Gear: Everyone Agrees 'Truck Of The Year' Is A Joke
Mark Williams from PickupTrucks.com is not only on the same wavelength as us on the ludicrous finalists chosen for "Truck of the Year" by the North American Car and Truck of the Year jury, he's also more biting on the jury makeup: "Given the jurors' obvious bias and knowledge scope in favor of cars, maybe they should call the two awards the Car and Not-Car of the Year awards. For our sake and all those who are interested in these types of awards, please get enough knowledgable jurors on both sides of the aisle to make an intelligent decision." Couldn't agree more, Mark. I'd love to see them add Williams and Sean Holman from Four-Wheeler to the jury. Because right now it really is a complete joke.