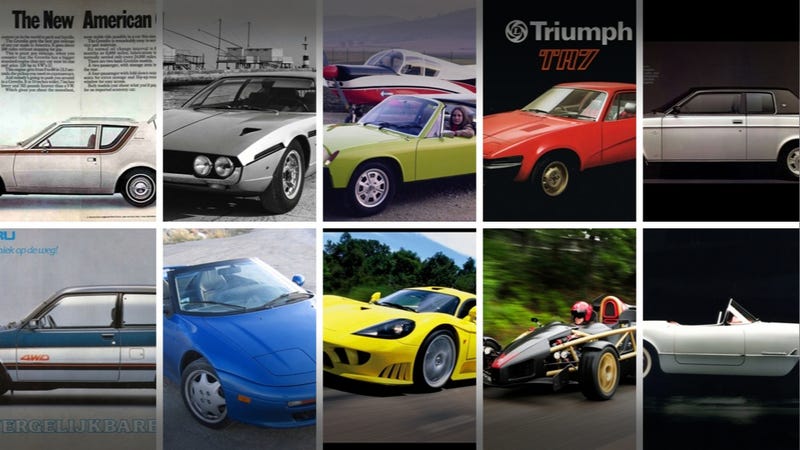 What do we mean when we say Jalopnik is for "auto enthusiasts" and not a boring exercise in new car buyer lead generation? It means we'd never produce the list Edmunds Inside Line cranked out of the "100 Worst Cars of All Time." It's a list so anti-enthusiast it should just be titled "We're going to kick people who love cars in the balls and collect 100 clicks, thanks!"
To prove my point, I'm going to make a list of ten great cars made up entirely of cars from their list of supposedly horrible cars. Yes, I'm feeding the trolls.
This isn't to say the list is universally bad. Everyone agrees the Aztec — despite its tremendous practicality — is one of the worst cars ever (mostly because it didn't belong in the Pontiac brand) and it, of course, tops this list. But out of 100 cars there are more than a dozen I'd actually like to own and curiously — it's lacking in many currently sold cars.
Wouldn't want to offend anyone...right?
So here are ten of the cars I would actually buy, in no particular order, in one post, and not in some click-happy gallery (Not that there's anything wrong with that!)