Forza 4 continues to drop new vehicles into your digital garages, with ten new cars coming in next week's December DLC pack. In addition to the Ford SVT F-150 Raptor, it also includes the Monster Suzuki Pikes Peak special and eight other vehicles.
See all ten of the new cars hitting Forza Motorsport 4 by clicking through.
The IGN-sponsored pack comes out on December 6th, and it will run you 560 MS points, which equates to $7 in the world of allowance and paychecks. But if you went ahead and popped for the 2,400 MS point ($30) Season Pass, then these cars are obviously included in the deal.
FULL DISCLOSURE: Jalopnik had an editorial tie-up with Turn 10 Studios on Forza Motorsport 3, this game's predecessor, on two DLC packs for the game. We are working on a similar tie-up on Forza Motorsport 4. Although no money has exchanged hands in this relationship, as it might be something you feel could affect our judgment and clarity in covering this game, we felt our transparency was important.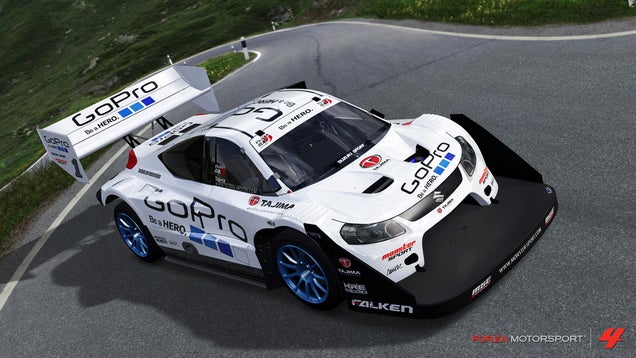 S
Here's the full list of automotive oddities, starting with Monster Tajima's record-holding Pikes Peak Suzuki SX4.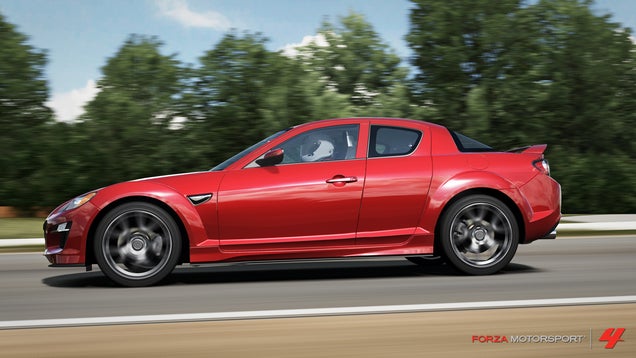 S
Next there's the Mazda RX-8 RE, the last of the line for the RX-8 and the final rotary-powered car. That is, at least until Mazda gets off its ass and builds another RX-7.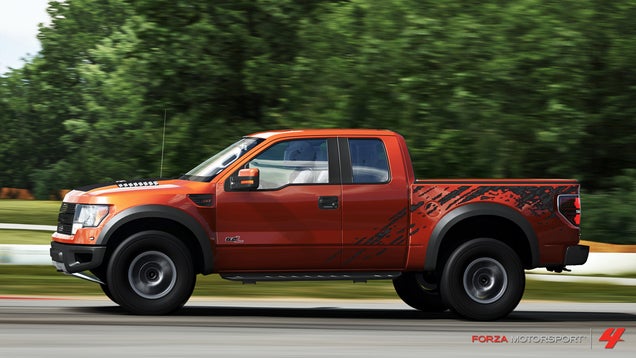 S
There's the race-spec Ford Raptor, which should feel very much at home on Forza's road courses.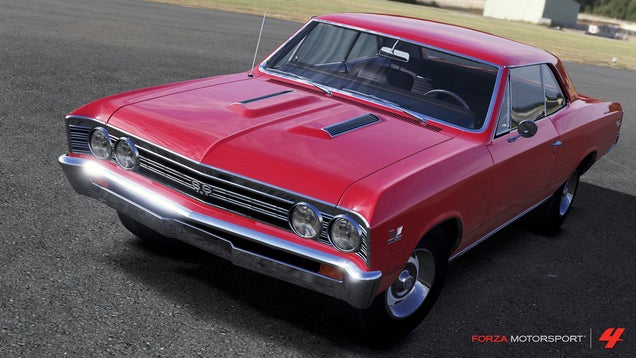 S
A 1967 Chevrolet Malibu SS396 stands in as a representative for an earlier era of American muscle.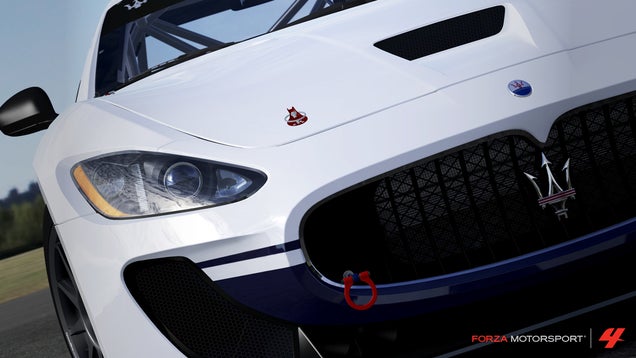 S
Forza 4 isn't exactly lacking in gorgeous Italian exotica, but the new Maserati Gran Turismo MC GT4 doesn't exactly hurt things, either.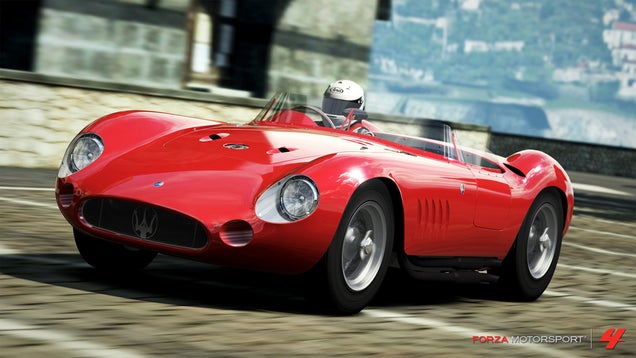 S
There's a 1957 Maserati 300S, a classic race winner.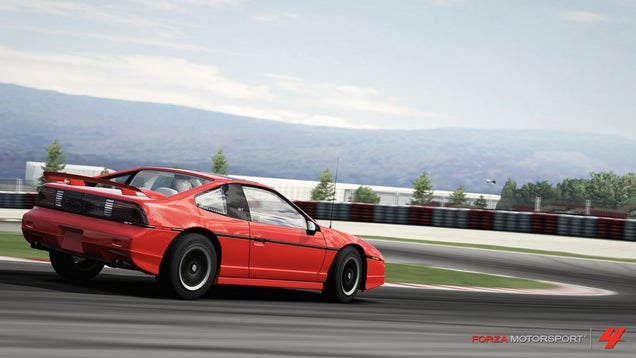 S
A 1988 Pontiac Fiero was the one time GM actually got the midengined car to work right.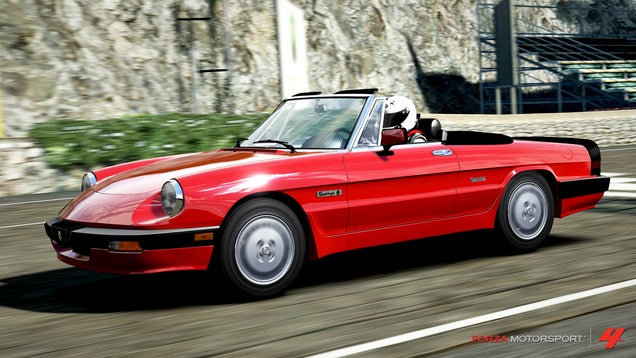 S
A 1986 Alfa Romeo Spider Quadrifoglio Verde is a strange addition, with many more classic Alfas to choose from.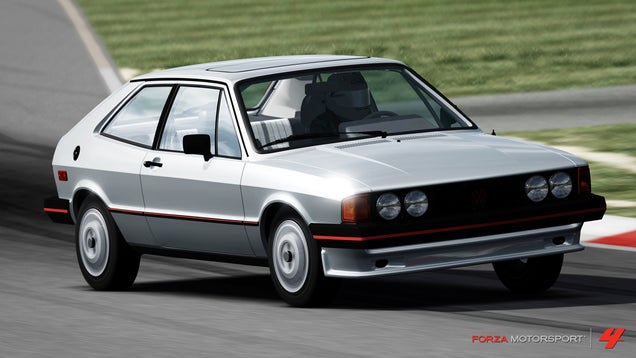 S
There is a Mk.1 VW Scirocco S from 1981, one of Jeremy Clarkson's favorite old cars.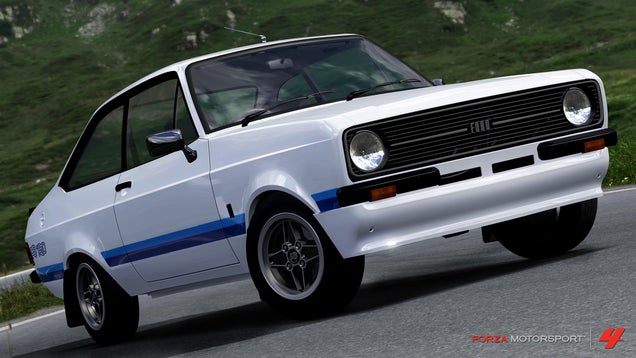 S
The '77 Ford Escort RS1800, one of Richard Hammond's favorite cars, rounds out the DLC pack.