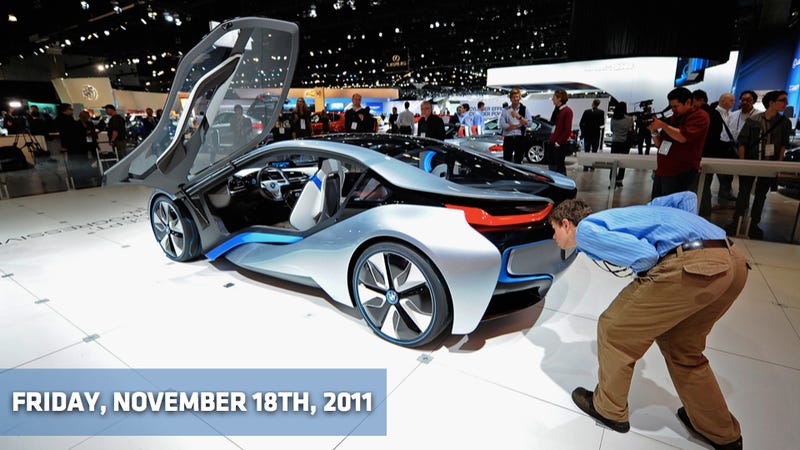 This is the Morning Shift, our one-stop daily roundup of all the auto news that's actually important — all in one place at 9:00 AM. Or, you could spend all day waiting for other sites to parcel it out to you one story at a time. Isn't your time more important?
---
1st Gear: Porsche's new logotastic campus
New renderings for Porsche's North American HQ in Atlanta show a building that'll look like the Porsche logo from above for those flying into ATL. The new building will also feature a training center, store, and most importantly a test track for customers to "experience" the Porsche feel. Going to have to plan some longer layovers in Atlanta.