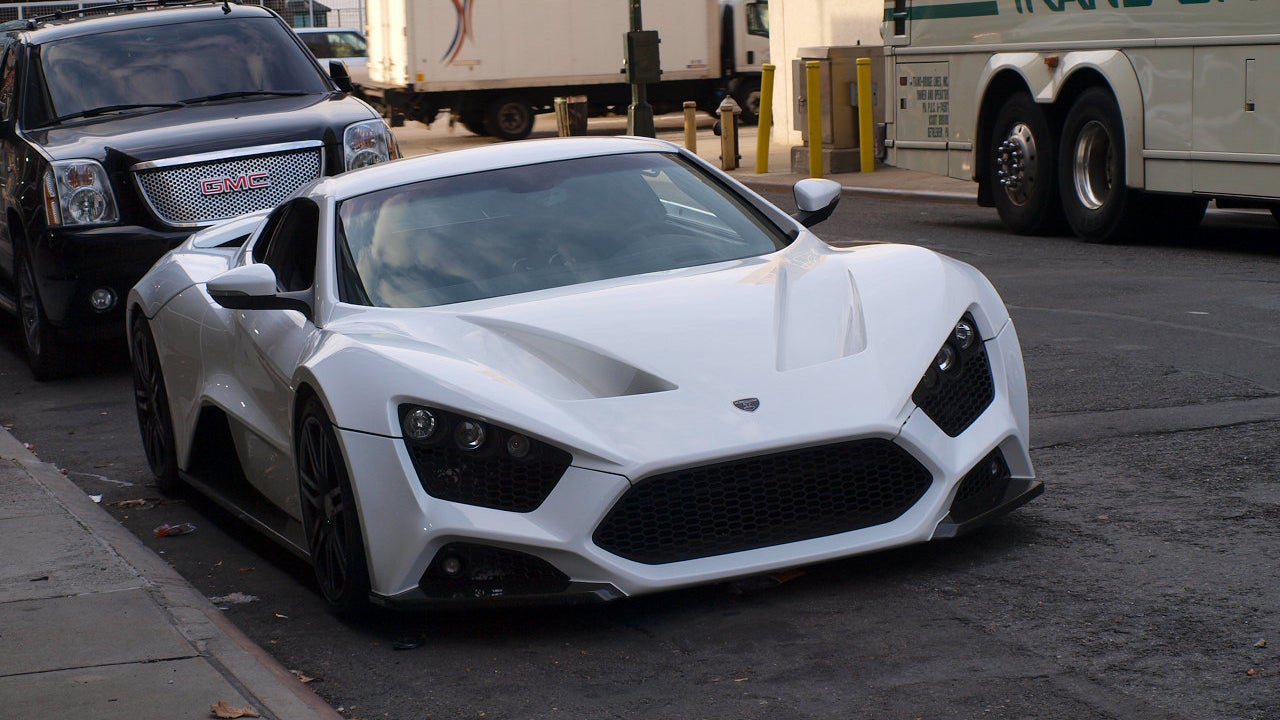 S
This is the Danish Zenvo ST1, sporting 1,104 horsepower and a $1.85 million price tag. Tomorrow we'll be riding in it, but we caught up with the car and its production team in midtown Manhattan.
Click through the photos to see more of the übercar.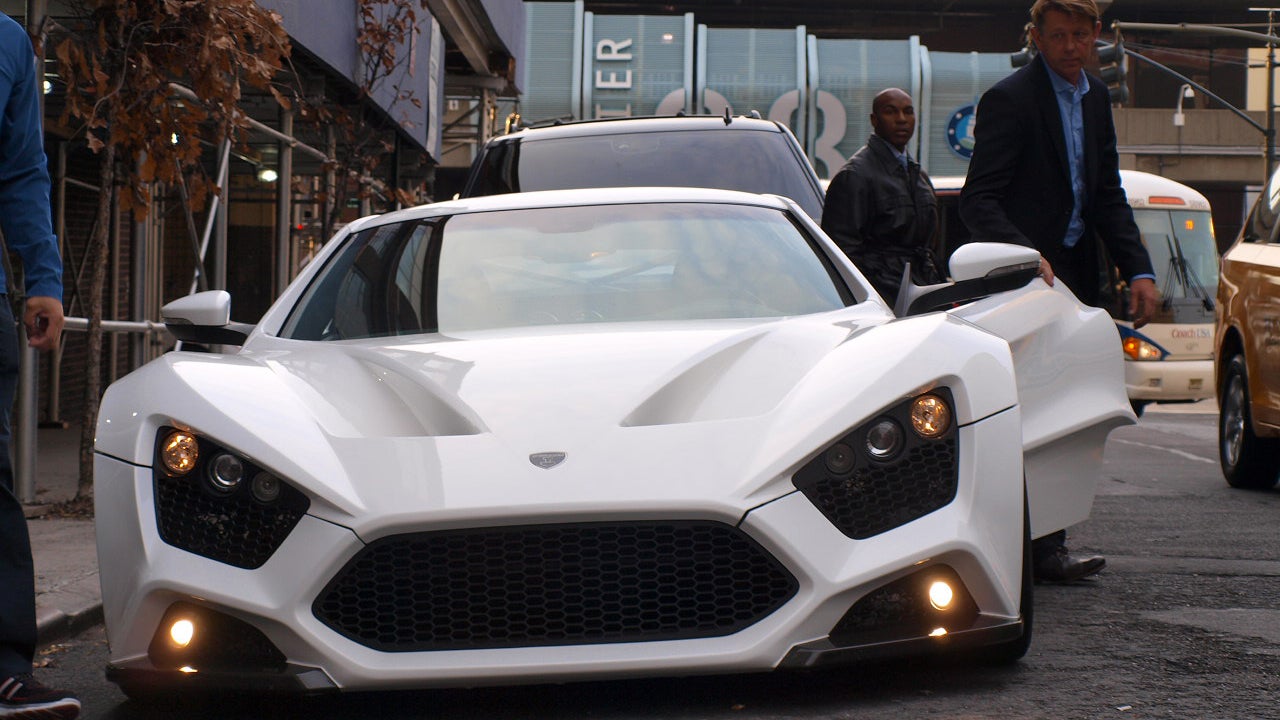 S
The car was on hand for a feature with Fox News, so the car's importers Emporio Motor Group, the car's chief engineer, and the CEO of Zenvo, Jesper Jensen, were all on hand. That's the car's head engineer there getting out of the low slung supercar.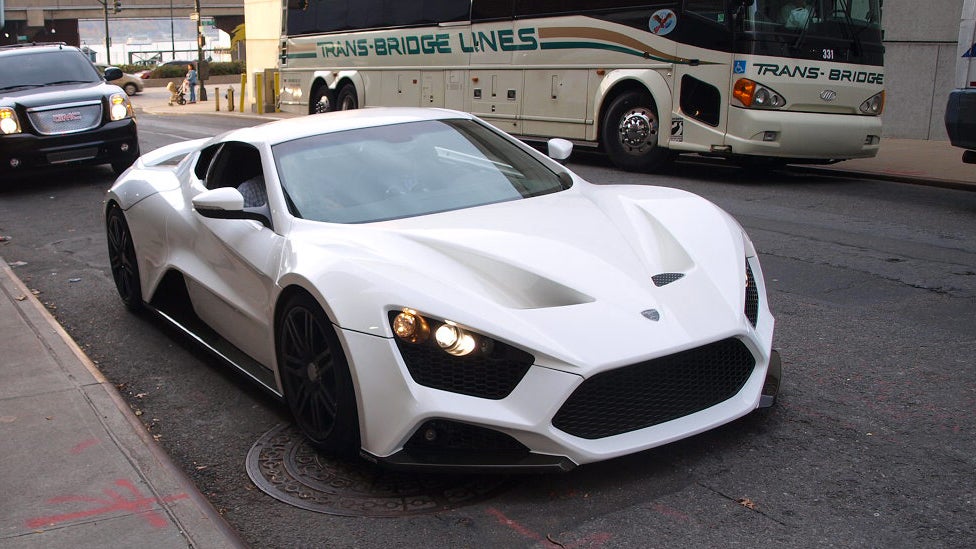 S
The car had a kind of presence like you wouldn't believe.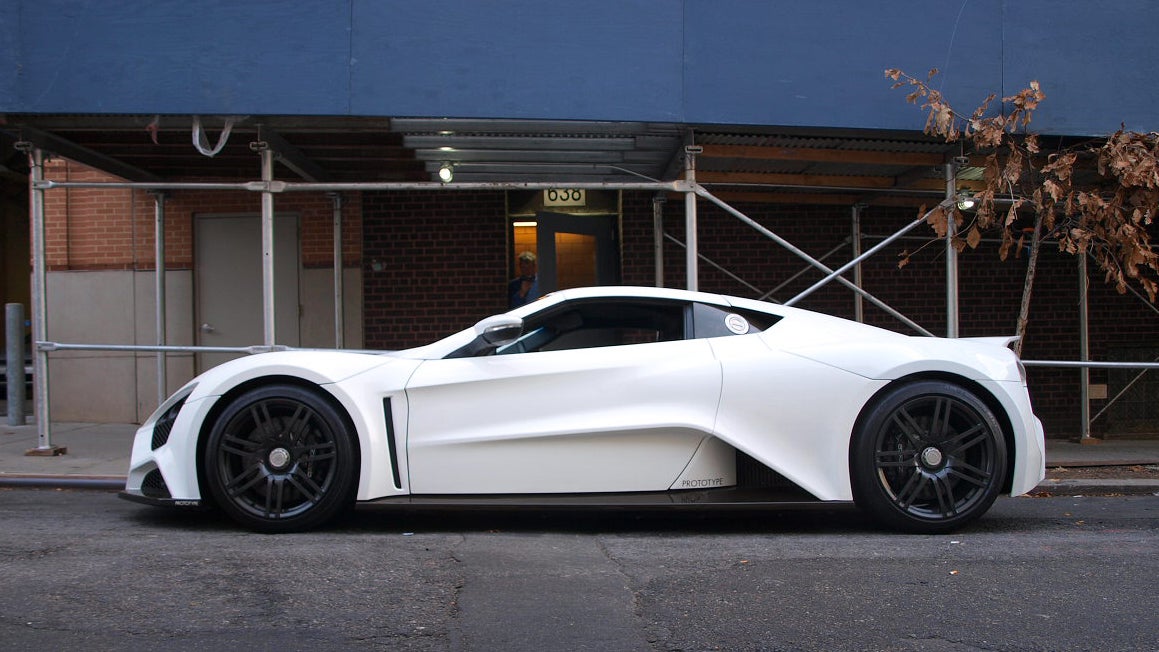 S
Every camera phone in New York City was turning to the Zenvo, and it was like half of Fox News was on hand to get a glimpse.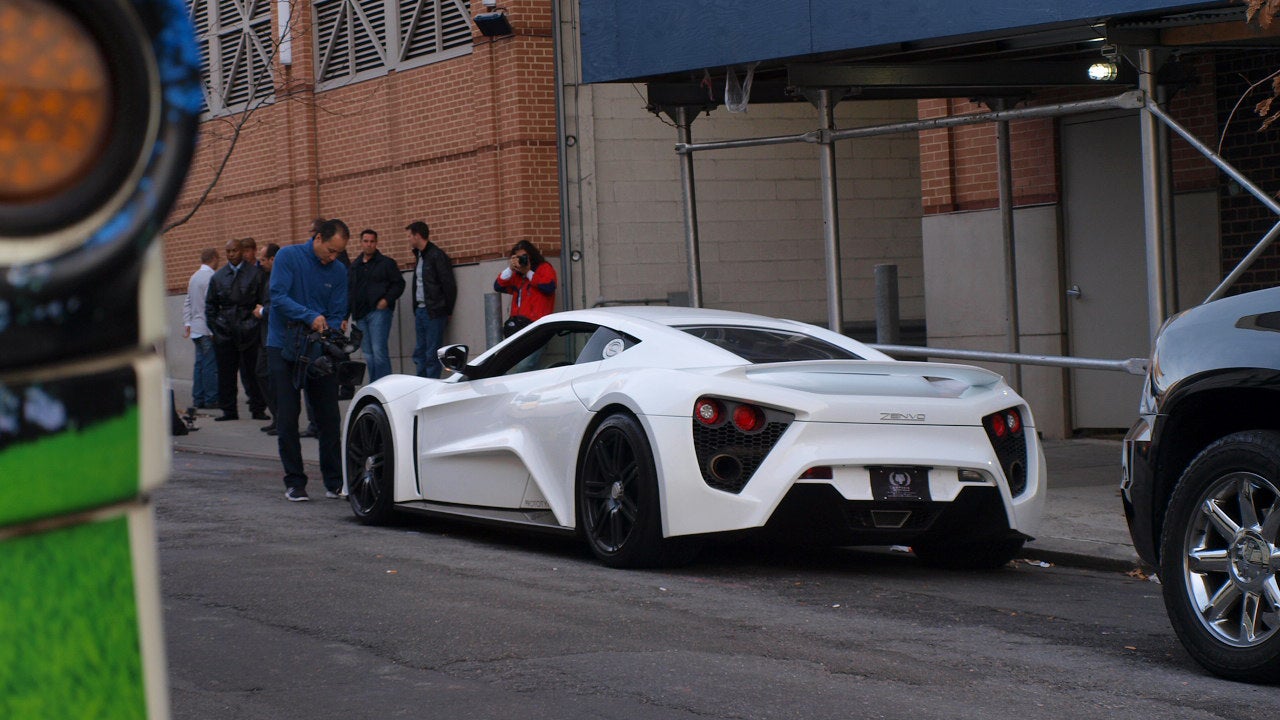 S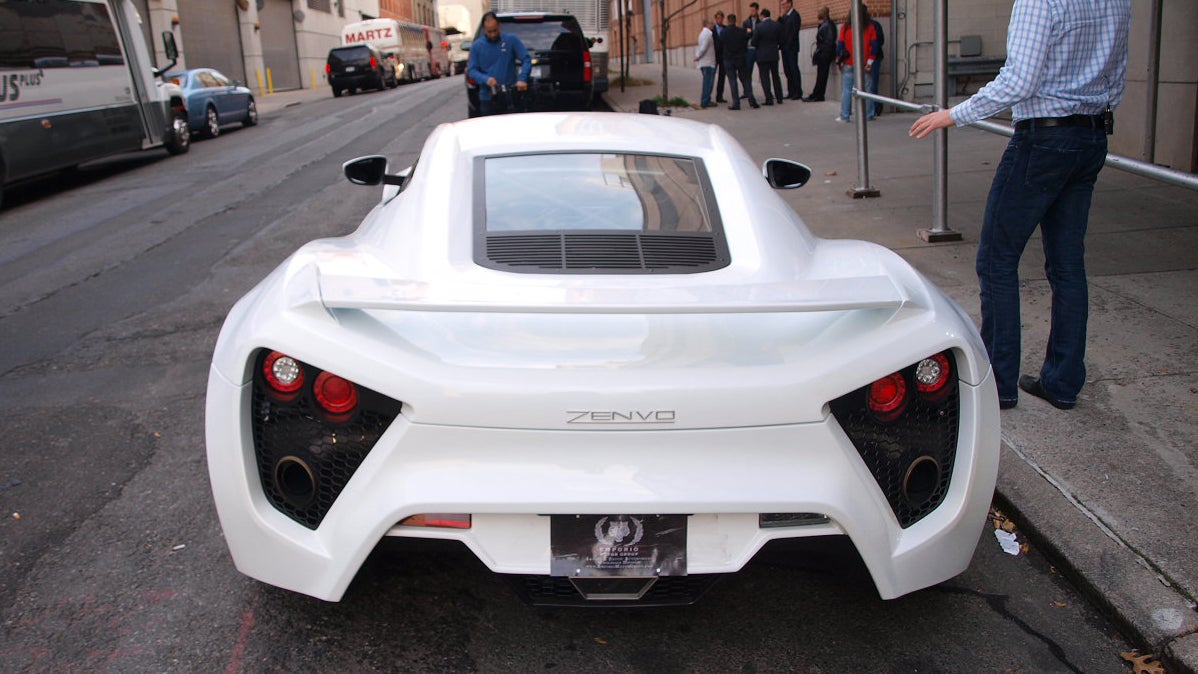 S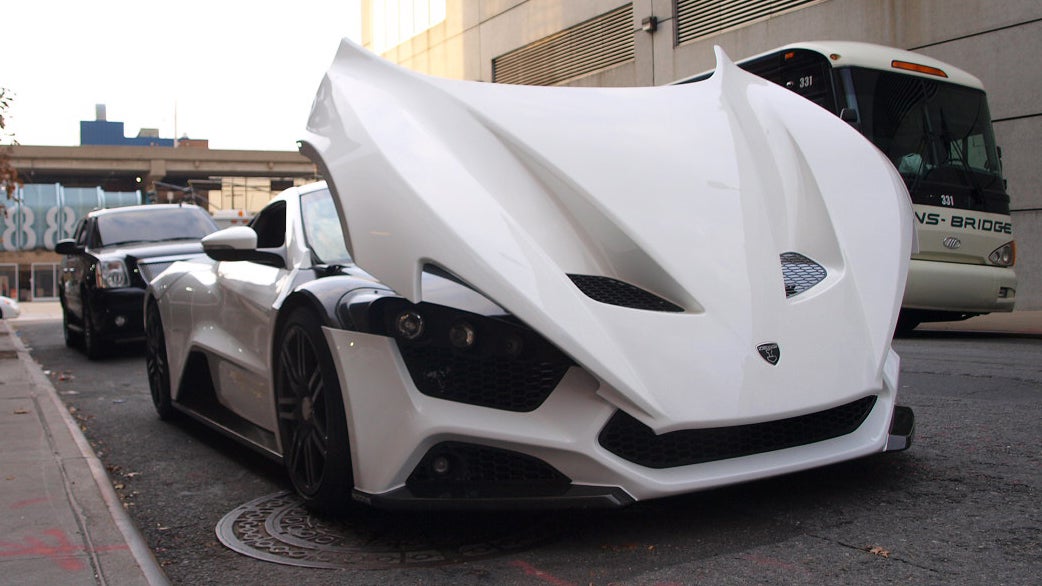 S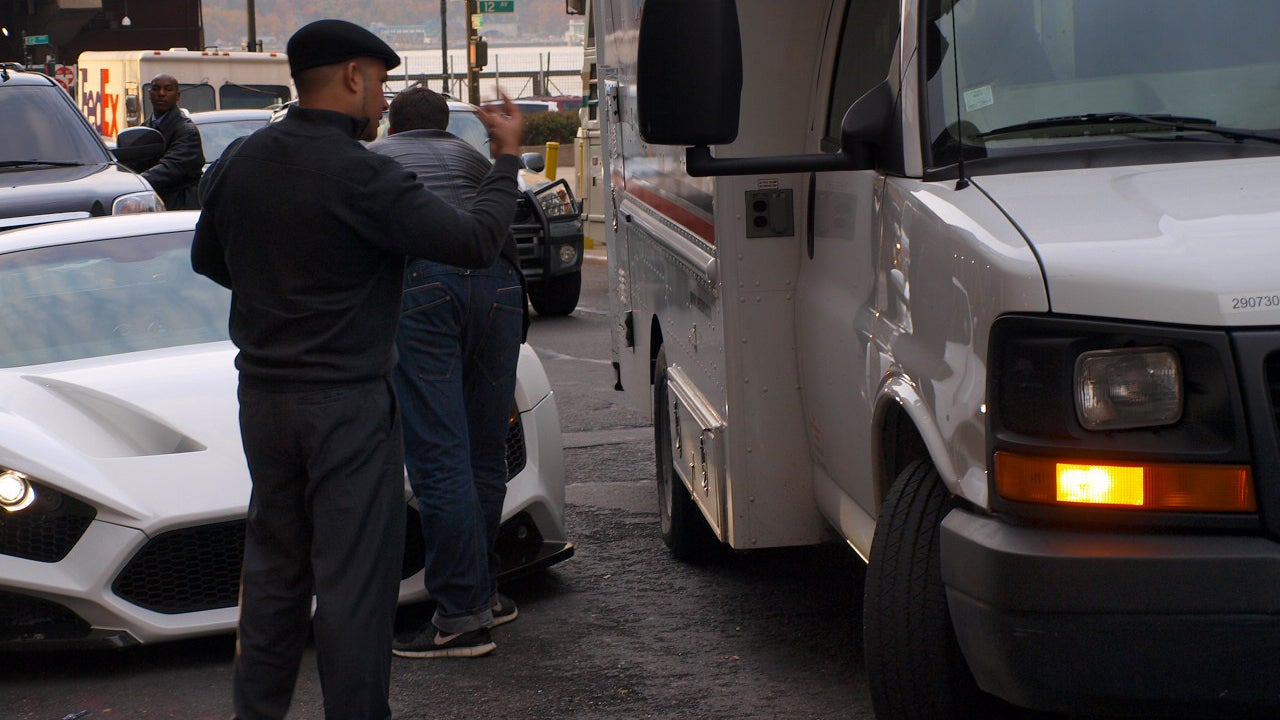 S
It's the little things that define the supercar experience. Here's the car's support team scrambling to keep an impatient delivery driver from crunching the delicate front end.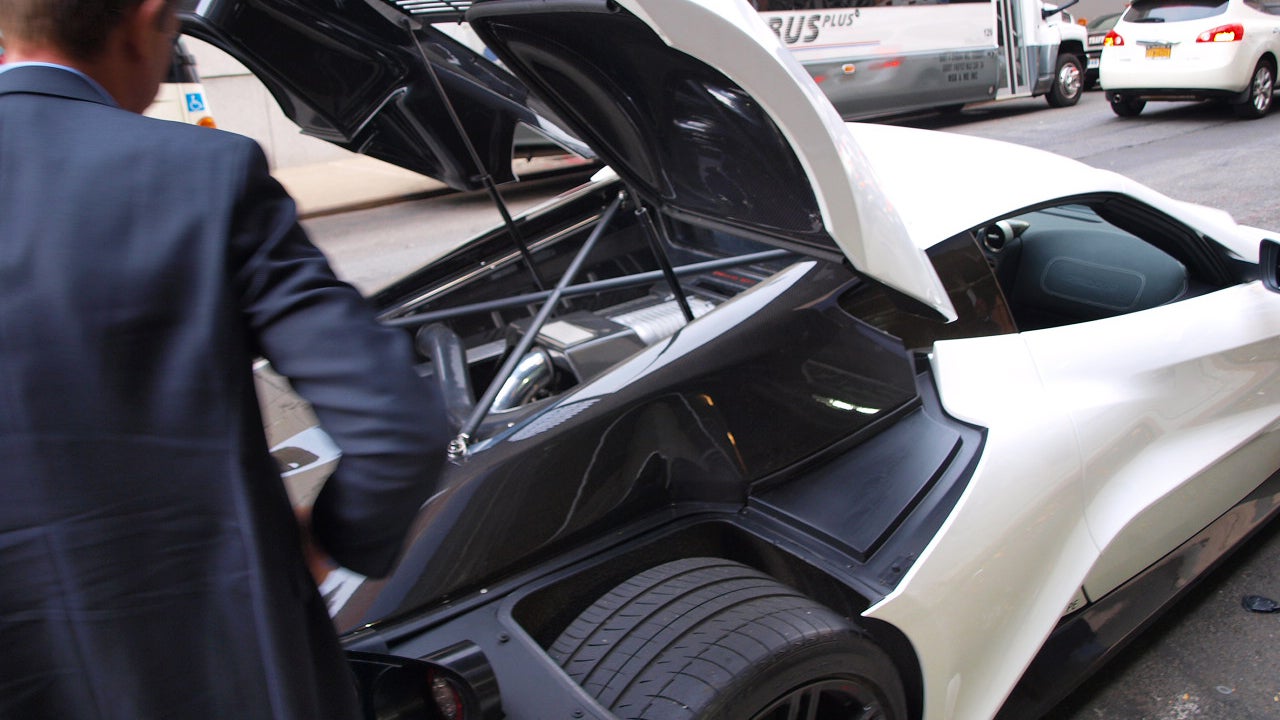 S
Here's the definitive twincharged 7.0 liter V8. It's supercharged and turbocharged to give the car a unique character, to say the least.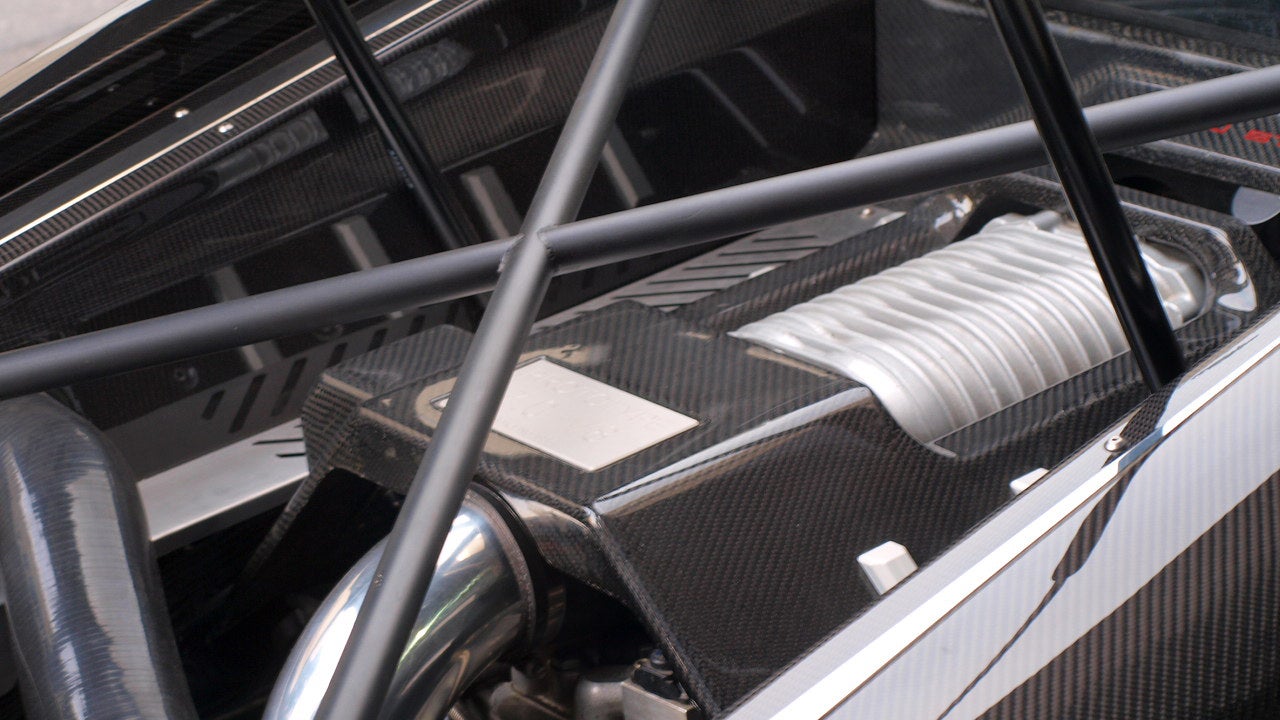 S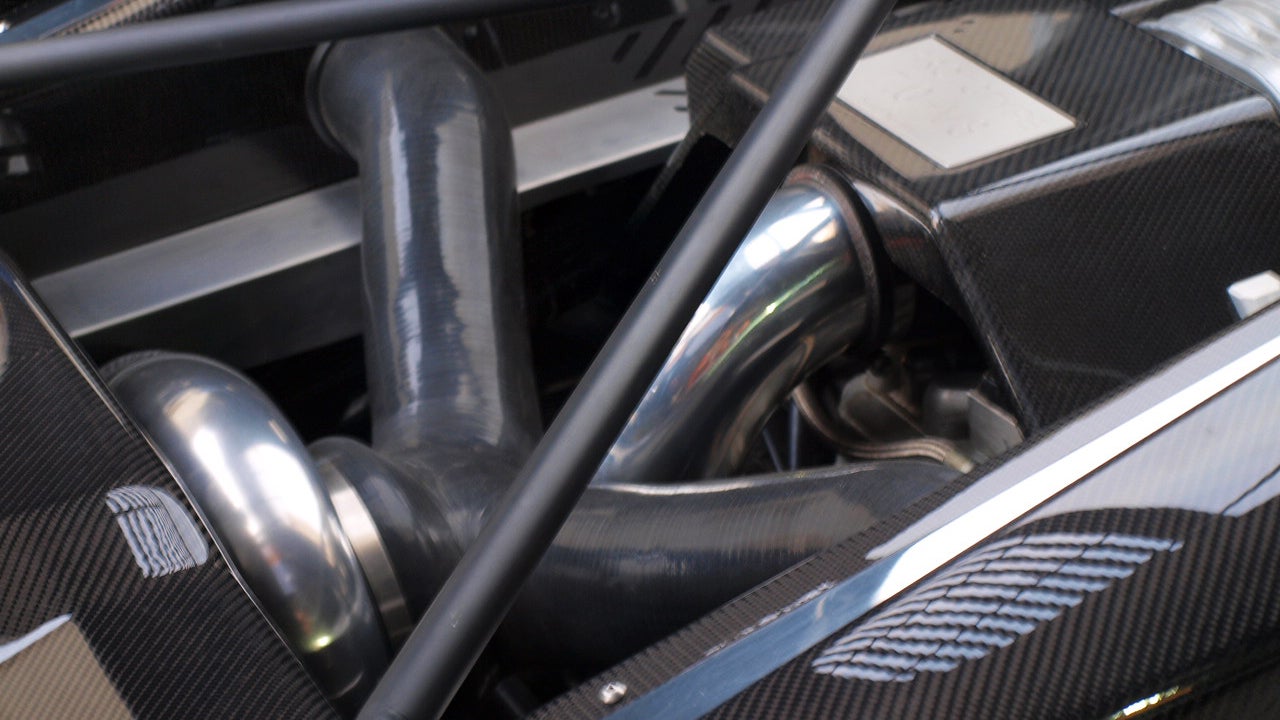 S
The kind of plumbing involved was mind-bending. Naturally, the Danish CEO said it really wasn't very complicated.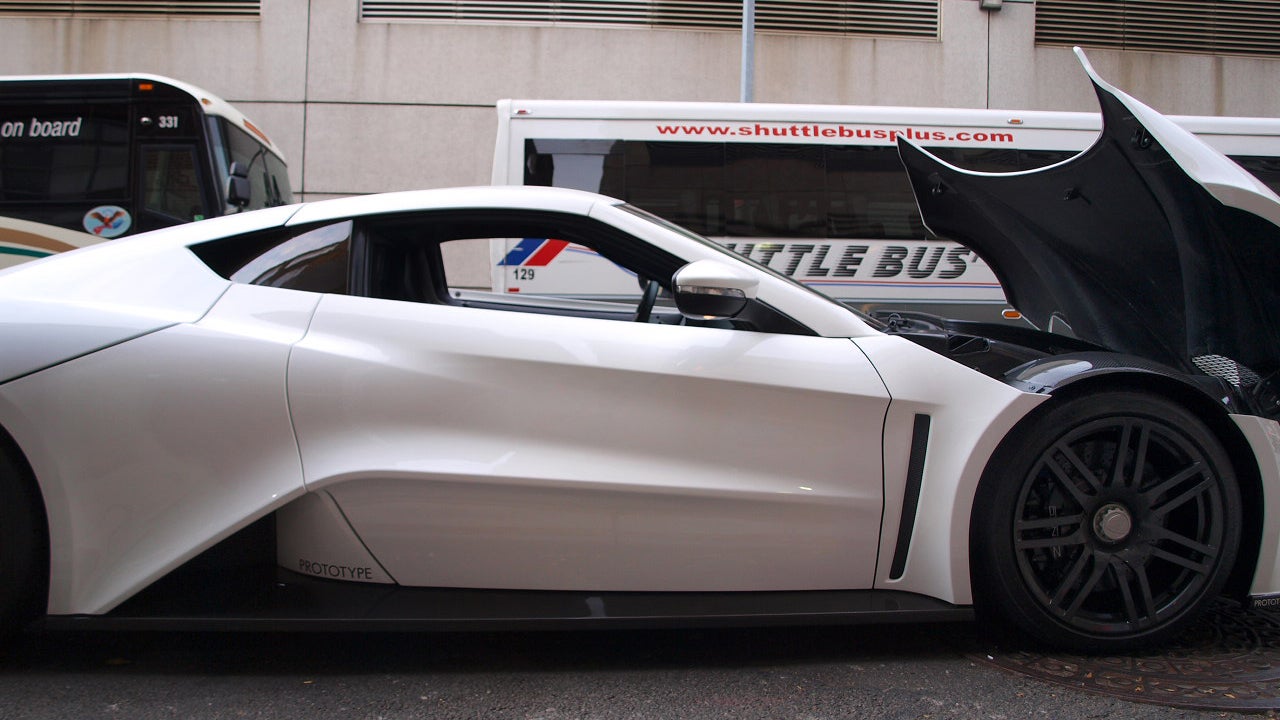 S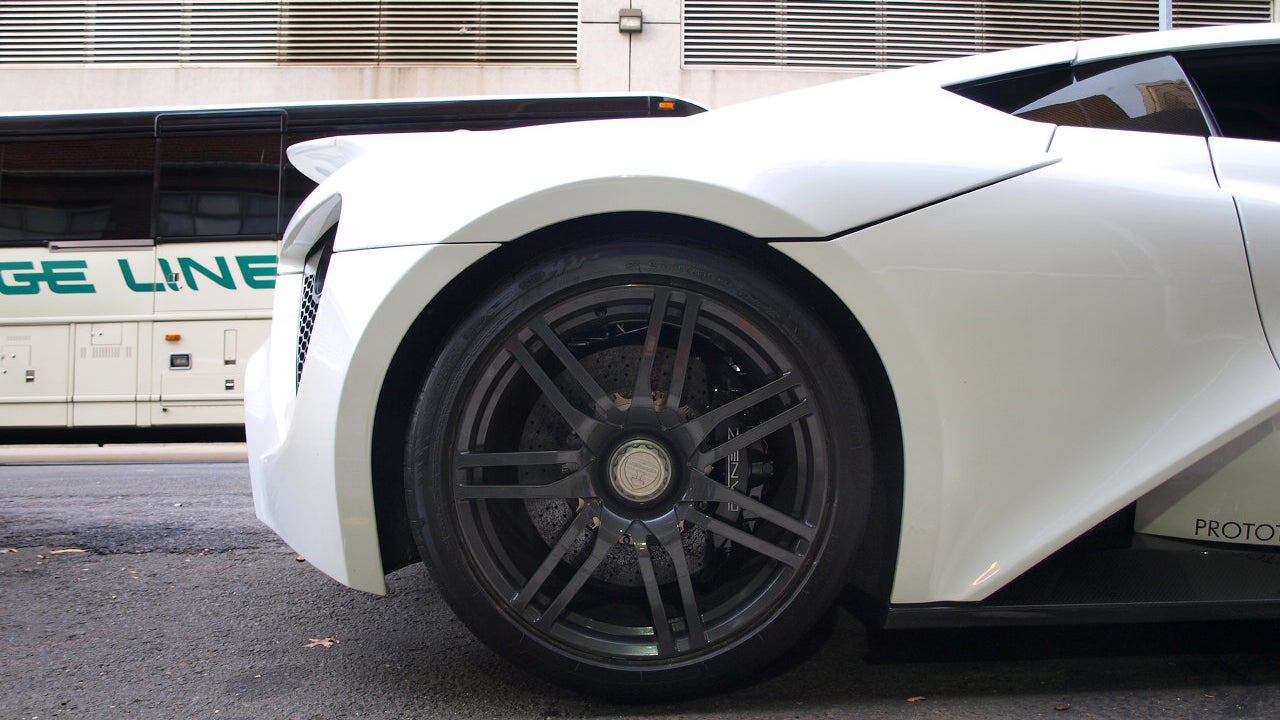 S
A look at the massive brakes tucked away in those huge rims.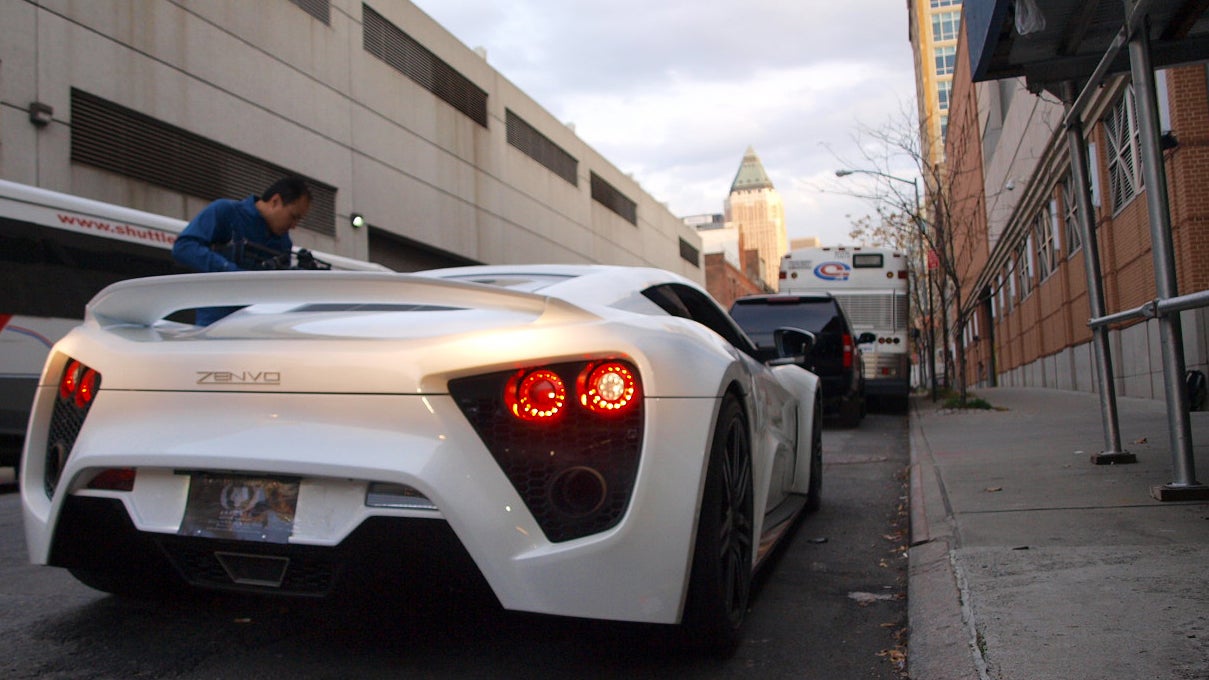 S
And after the TV piece was wrapped up, it was time for everyone to pile into their respective GMC Yukons, Bentley Flying Spurs, and join the Zenvo ST1 on the ride home. We'll see you tomorrow with the full report, courtesy of Emporio Motor Group.