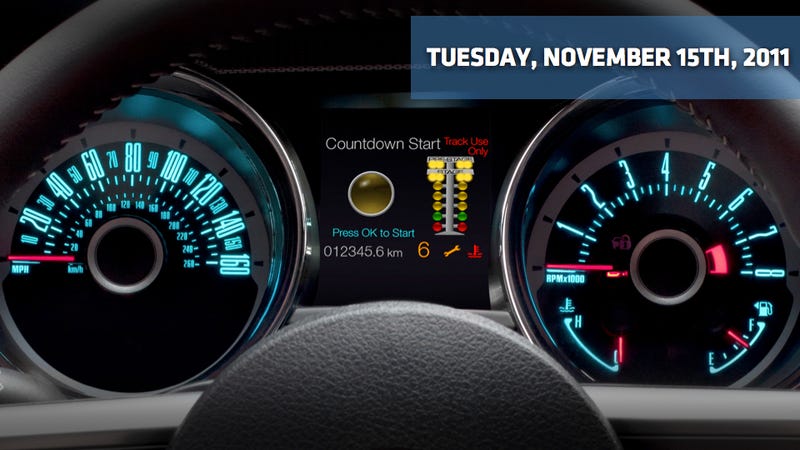 This is the Morning Shift, our one-stop daily roundup of all the auto news that's actually important — all in one place at 9:00 AM. Or, you could spend all day waiting for other sites to parcel it out to you one story at a time. Isn't your time more important?
---
1st Gear: This Is The C7 Corvette ZR1
In case you're living in a hole, or, you know, you work at an automaker with UAW members (they got yesterday off as "Veteran's Day - Observed" for some odd collective-bargaining-agreement-reason), you may have missed our scoop yesterday on the 2014 Corvette (actually, technically, this one will probably be the 2015 Corvette ZR1, but, you know, close enough). Although if you work at an automaker with UAW workers, you might have today off too because today's the start of deer hunting season in Michigan. Whatever. If you missed it, see the story here.