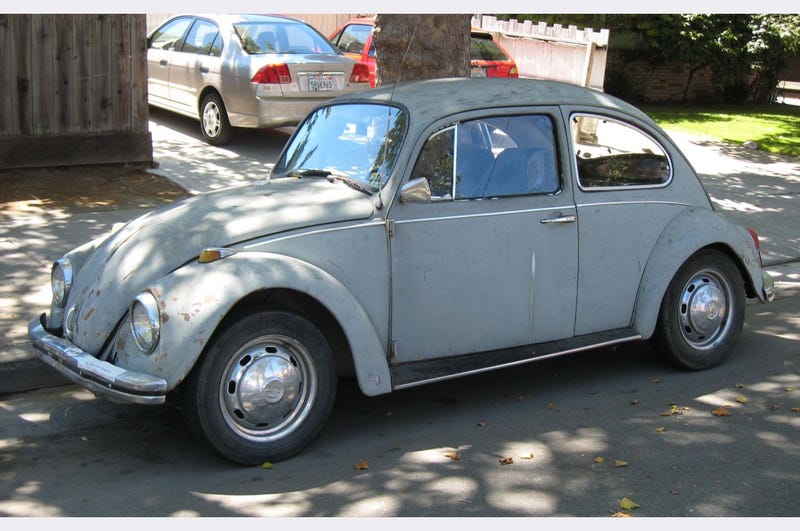 Volkswagen Type 1
65 years (1938-2003)
The Beetle was built in Germany from 1938 through 1980, which would have put it in second place on our list, behind the Mini but just in front of the 2CV. However, production in Brazil (1950-1996) and Mexico (1955-2003) gives the little Ferdinand Porsche-designed ass-engine air-cooler a whopping 22-year-edge over the Mini.
Morris Oxford / Hindustan Ambassador
55 years (1954-present)
The case could be made that the previous generation of the Oxford, which debuted in 1948, was similar enough to the '54 that the Oxford/Ambassador deserves 61 years instead of 55. However, the Amby is still being made! That means the much-beloved little Indian car has a shot at catching the Beetle. Engines have come and gone (the '09 Amby has Isuzu power), but the essential Oxford-ness of the car remains.