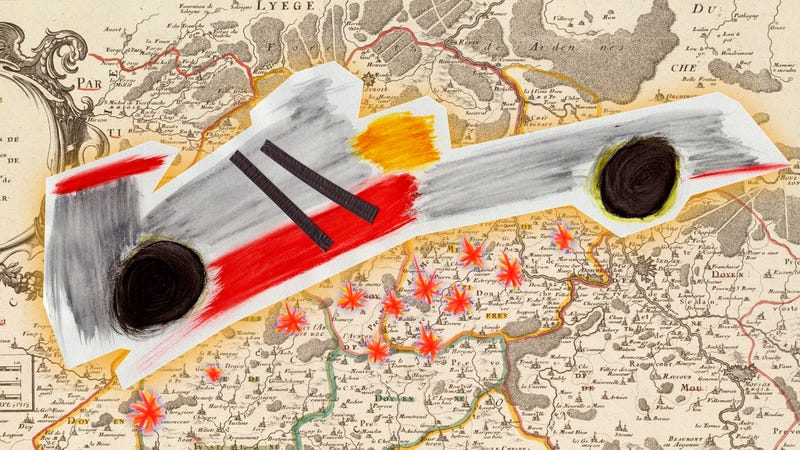 We're back! After a four-week summer break, Formula One has returned to Spa-Francorchamps. And it was overtake city, crazy qualifying and terribly gorgeous drives. Warning: spoilers.
It's a cheeky little trick, Formula One's summer break. Just when one is about ready to give up waiting for the season to return, it's back, and it's back with Spa-Francorchamps, which is electrifying motor racing perfection. This is how Formula One should always be. From the first qualifying laps, it was an ultra-speed roller coaster in the harsh forests of the Ardennes, on a track with elevation changes so extreme that the engines fluctuate in power a full one percent between the top of the hill and the bottom of the valley.
Then there's the weather. Like the Nürburgring, its neighbor across the Belgium-Germany border, Spa-Francorchamps has got its own microclimate, which translates into meteorological theatrics that would shame Tierra del Fuego.