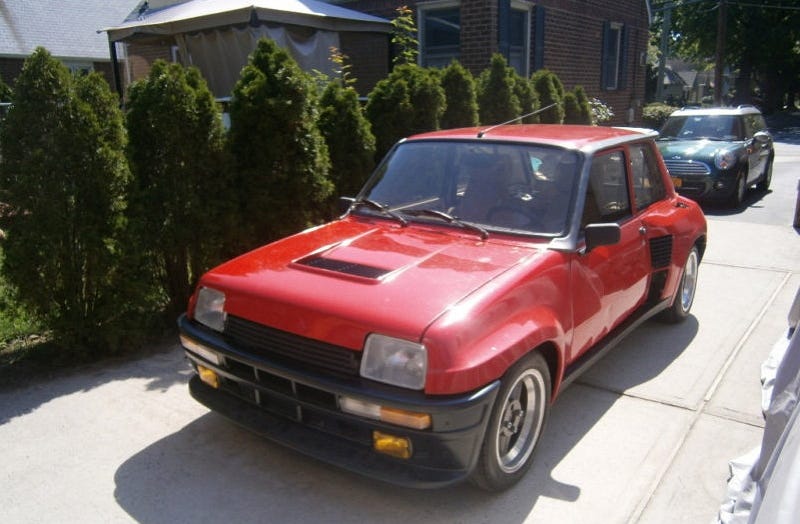 French industrialist, Louis Renault died in prison after being convicted of collaborating with the Germans during the occupation. Today's Nice Price or Crack Pipe R5 Turbo 2 could occupy a lot of your time, but does its price make it collaboration worthy?
Automobile in America
Chromium steel in America
Wire-spoke wheel in America
Very big deal in America!
I'll drive a Buick through San Juan (if there's a road you can drive on). . .
As West Side Story proved, Buick and America go way back together, and there's nothing more American than a red hot Buick Grand National that can do under ten seconds in the quarter mile. Patriotism only goes so far however, and that G-body's thirty five grand asking price proved too much for the 76% of you who found its cost made your flags flutter limply at half mast.