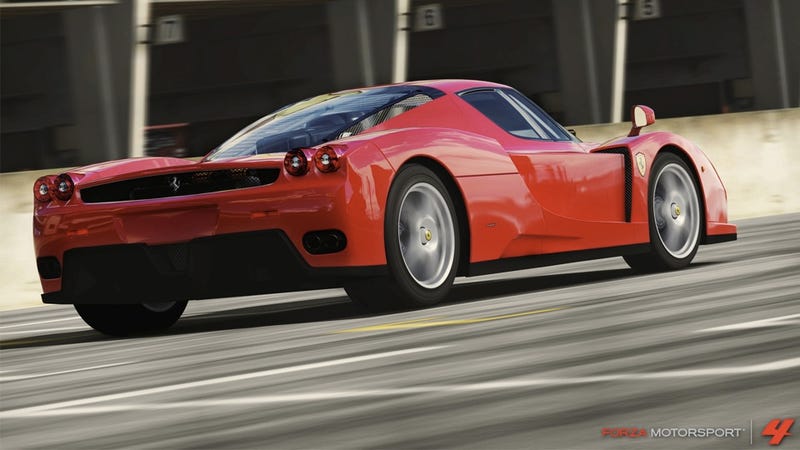 With Forza Motorsport 3, Microsoft's Turn 10 Studios tried creating the greatest racing game of its generation. Arguably, it was. On October 11th, when Forza Motorsport 4 is released for Xbox 360 they're setting their sights higher — creating the next generation of car enthusiasts.
As the man in charge of the world's largest auto enthusiast site, I know a little bit about car guys. I also know that they're a dying breed. I also realized our culture will die even faster if we all continue down a road built by soporific, auto industry-obsessed Autoblog-like sites or the beige buff books.
It's the reason why, two years ago, I wrote "The Awesomeness Manifesto," a plan to use Jalopnik to not only cater to the hardcore enthusiasts, but also use its almost lifestyle-like reach to build the next generation of car enthusiasts. Since then, we've almost doubled in size. Yay us.