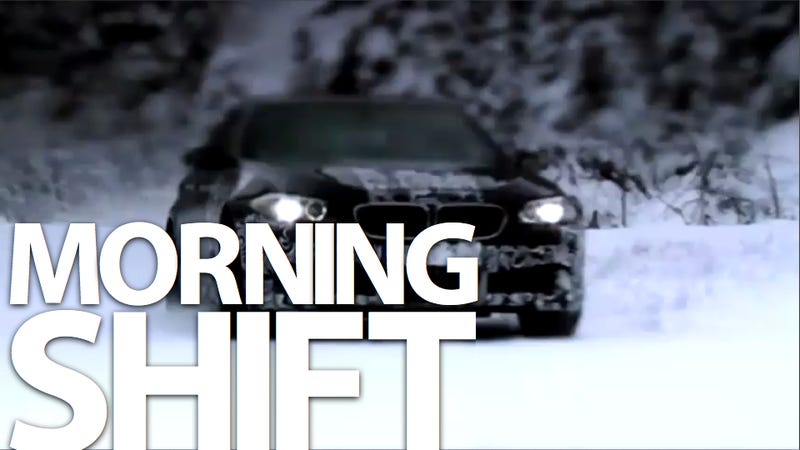 This is the Morning Shift, our one-stop daily roundup of all the auto news that's actually important — all in one place at 9:00 AM. Or, you could spend all day waiting for other sites to parse it out to you one story at a time. Isn't your time more important?
---
1st Gear: In 2008, drivers panicked and changed their spending habits when prices hit $3.50. On Friday, March 4, the national average price was $3.46. Why no panic now? Easy, because U.S. consumers are stupid. Paul Taylor, chief economist for the National Automobile Dealers Association, says gasoline will now have to reach $4.50 a gallon before consumers change auto buying habits significantly. We're like that frog in a pot, and the water temperature's being turned up ever-so-slowly, aren't we?
---
2nd Gear: Delivery of Hyundai's initial offering to dealerships of Sonata Hybrids has been delayed until at least late March because the Korean automaker is altering the car's device that emits an artificial engine noise at low speeds. Countless dozens of potential buyers will just have to wait a few more weeks.
---
3rd Gear: BMW has posted this official teaser video for the new M5 on its YouTube channel. The video features a lightly disguised prototype of the new super saloon, interspersed with comments from BMW's M Division boss, Kay Segler. Or, you know, you could just hang out at your local mall.