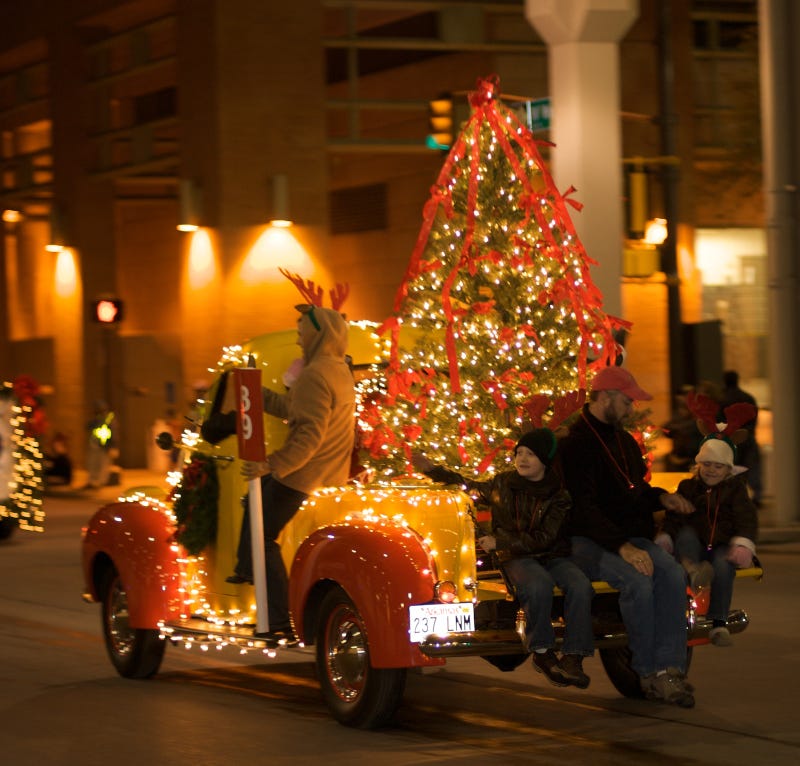 Do you know car people? Are you a car person? There is a world of awesome holiday gift opportunities out there beyond Porsche watches and Nascar cufflinks. Here's our selection of the weird and wonderful.
Price: $15 + $5 S&H
The Ferrari 625 was the successor to the Ferrari 500 which was driven to two Formula One world titles by Alberto Ascari in 1952 and 1953. Unfortunately, the 625 had otherwordly opposition in 1954 in the shape of Juan Manuel Fangio driving a Mercedes W196. Not that it bothers this speed freak beagle and neither should it bother you: Dutch artist Ed van der Hoek's numerous paintings of dogs in cars are simply great by themselves. This is a signed edition of 100. If you don't like Ferraris, he's also got Alfa Romeos, Citroëns, Volvos, Minis, Camaros, and, yes, a W196 driven by a Dalmatian wearing Fangio's helmet.
Price: $225 + $12 S&H
Terra Plana is a small British company who make shoes which mimic the dynamics of walking barefoot by using very thin Kevlar soles. This property also makes them excellent driving shoes as they enable you to precisely gauge pedal feel. These pair of chukka boots are named after Formula One's 2010 world champion Sebastian Vettel. If you're not a fan of the young German or the year 2010, they also sell Brawn boots ($250) and Button shoes ($175), and if you hate motor racing altogether but don't mind the President of the Unites States, you can pick up a pair of Baracks ($165). The Sebastians come in either leather (red-brown or black) or desert suede.
Price: £295 ($464) + £20 ($31) S&H
You can't really go wrong with a British bag made of Italian leather which commemorates America's first Formula One world champion Phil Hill, made by a company named after a murderous Roman emperor who was himself murdered on April 8, 217 while having a piss by the side of the road, can you? Caracalla has a whole line of bags designed after memorable race car–racing driver combinations, including Stirling Moss's #722 Mercedes–Benz 300SLR, Juan Manuel Fangio's #1 Maserati 250F, and Paddy Hopkirk's rally Mini.
Price: $24.95 + $3.95 S&H
In 1982, at the tender age of not quite two, I was in Los Angeles with my parents. My mother found this exact model on the sidewalk. Someone had stepped on it, causing the roof to suffer massive structural damage and the windshield to disintegrate. It's my favorite toy car. It's also the pinnacle of Giotto Bizzarrini-designed Italian-American love. The one you can buy comes with roof and windshield intact. If you wish, you can step on it to create the Crazy Euro Car Boy effect.