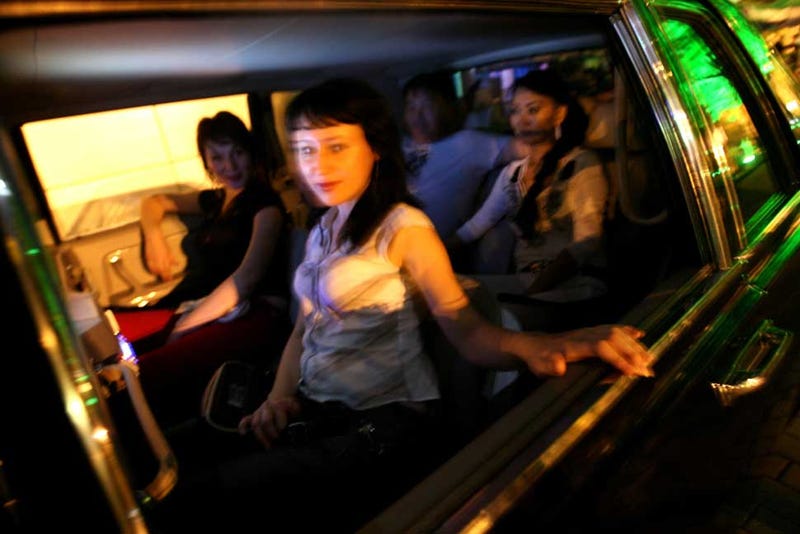 Amid discussions of global terror threats and the nuances of diplomacy in faraway embassies in the WikiLeaks diplomatic cables release, we focused on the juicy tidbits about the downsides of armored travel and the fun of jet-skiing while drunk.
Don't Get Locked In An Armored Car
Leaders around the world are constantly at risk of assassination and therefore travel in heavily armored cars designed to be inaccessible from the outside. Unfortunately, in 2007 Turkey's Prime Minister Erdogan passed out in his armored Mercedes due to low blood sugar. His bodyguard was able to crack the window open with a sledgehammer, as was reported, but his diplomatic cable adds an interesting tidbit about Mercedes' view of the incident:
Last Ramadan, when Erdogan got locked inside his armored car after collapsing from low blood sugar, his bodyguard Halit grabbed a sledgehammer from a nearby construction site and smashed the windshiel to break Erdogan out (Mercedes was apparently upset that it only took him six minutes). Despite the fiasco, made much of in the press, Halit kept his job; the PM viewed his action as one of true devotion and love for the Prime Minister.
Qadhafi Won't Fly Over Water
It's been fairly well-reported that Libyan President Mumammar al-Qadhafi prefers to travel everywhere with a voloptious blonde Ukrainian nurse, but the cables also mention the leader doesn't like long flights and flying over water (who does?), forcing his staff to scramble to make travel arrangements for him.