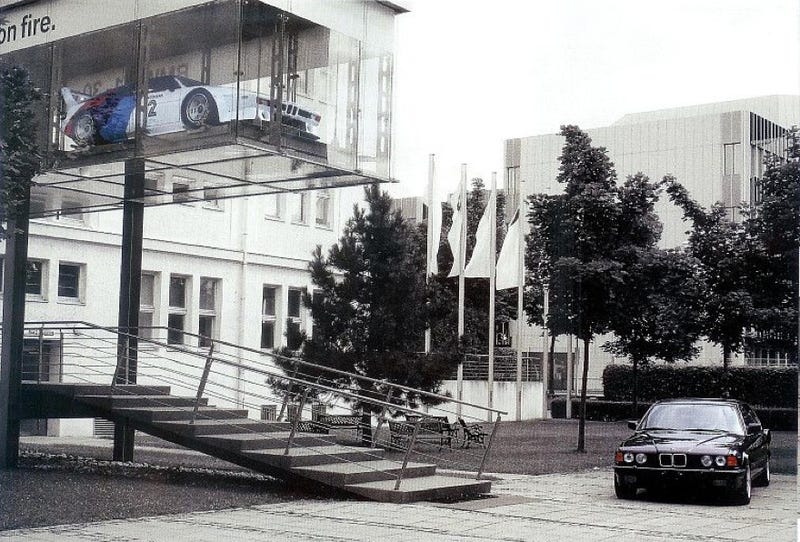 Code named "Goldfish," the 767 — with an impressive 6.7-litre V16 engine — could have made BMW's greatest dream to utterly dominate Mercedes come true.
The Bavarian manufacturer needs no introduction. Its reputation is far too strong. Be it the least expensive 1 Series or a fully loaded 760, every BMW oozes of Freude am Fahren.
And that's just swell, until people start making the comparison with Mercedes. These two have been at it for a long time now, but BMW hasn't been able to take the crown for good from its Stuttgart-based nemesis. Sure, most people admit that Bayrische cars tend to be sportier, but when the subject changes to luxury and prestige the Merc always comes out on top.
Dreamt up in the late eighties by Dr. Karlhienz Lange and two colleagues, the 767 was a concept car based on the then-fresh E32 750i/750iL. And while there was nothing wrong with the 300 hp 5-litre V12 (M70), the new engine simply blew it out of the water.