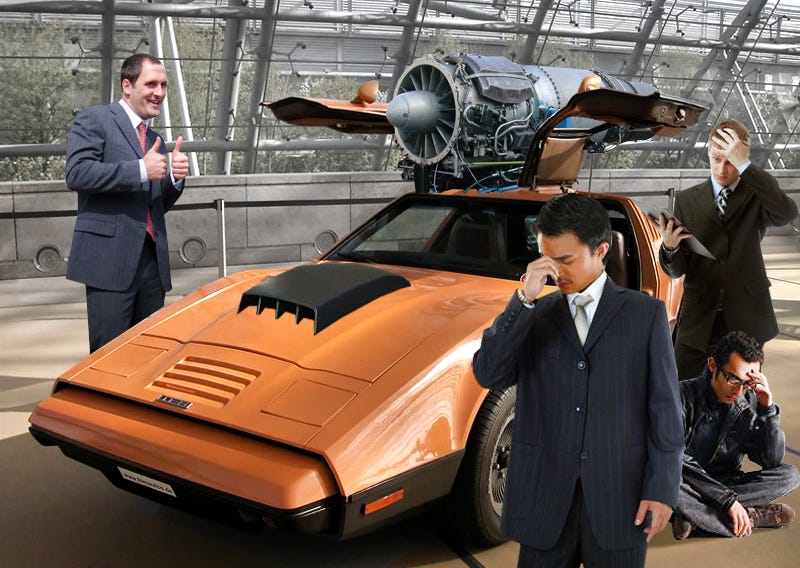 The world of cars is full of mistakes — nasty ones, dumb ones, even fun ones. Bangshift's Matt Cramer assembled this list of eleven of the worst automotive technological and engineering disasters.
Some bad designs are not immediately apparent. A material that works in the lab may take a couple of years to show to fail in the real world, or a safety flaw may only be obvious when a car gets crashed in a very specific way and catches fire. But sometimes, automotive designers come up with an idea so harebrained that you have to wonder how it didn't get nixed the first time it was shown to a boss, a coworker, or even a five-year-old kid. Here are eleven of the craziest designs to make it into production.
To view this gallery on a single, long-loading page, click here.