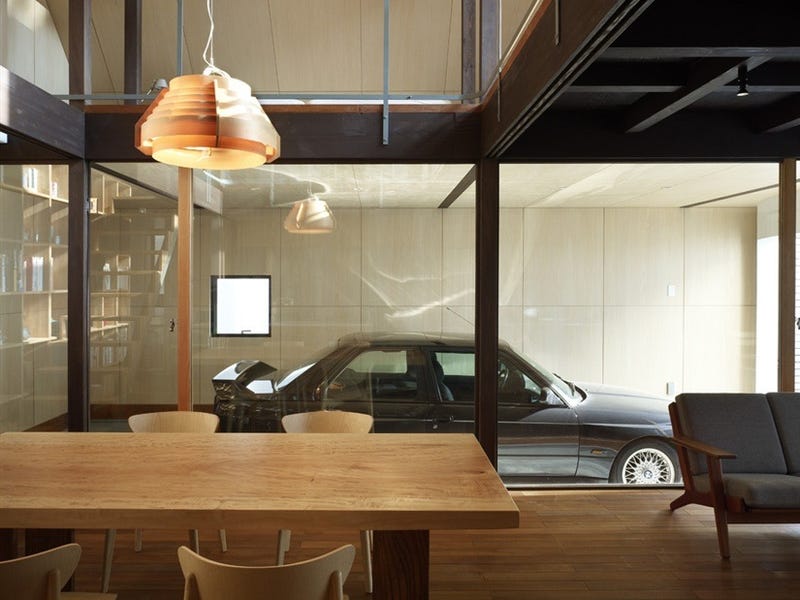 The BMW M3 is from 1986. The house? 2009. Both are clever, well-designed, focused, a perfect match across a quarter century.
Why the need to oversize, be it house, hamburger, or BMW M3? The latter has gained a thousand pounds between E30 and E92, and while an even more dramatic gain has been realized up front, 200 HP blossoming to 420, weight is not a relative when it comes to car control.
With houses, it's not that different. There is an optimum for space. Move beyond that and you end up with a cavernous, alienating environment which requires massive effort to maintain. Armies of window cleaners. An event horizon of dust.
But while cars—save for a certain Toyota FT-86 or the new Mustang—show no sign of returning to their lighter, simpler roots, due to our appetite for comfort and passive safety, geography and population density can result in modern, well-designed, yet rather small houses.