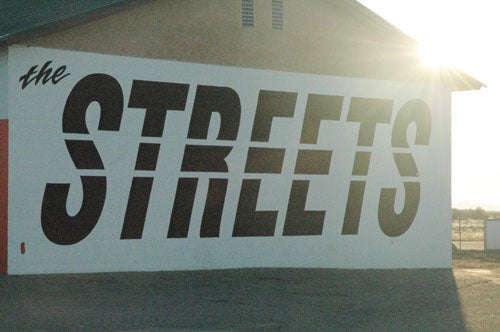 S
The fight was on all night at the ChumpCar World Series 24 hour enduro at the Streets of Willow Springs. I'll give you two guesses who was leading when the sun came up, but you'll only need one.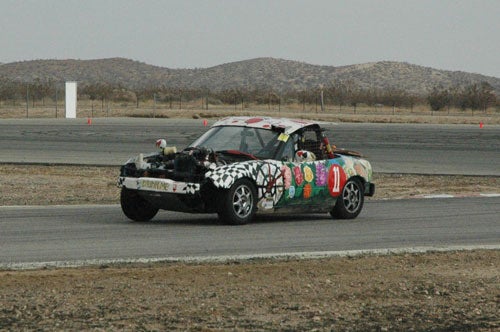 S
Eyesore Racing held their lead steady through the darkness.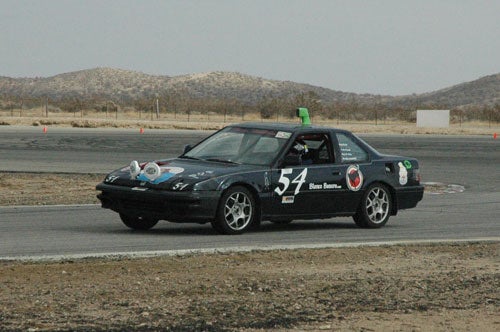 S
Blanco Basura unseated the Krider Racing/Big Sausage Pizza Delivery Integra during the night, as Krider Racing began to see signs of a blown head gasket (no surprise there).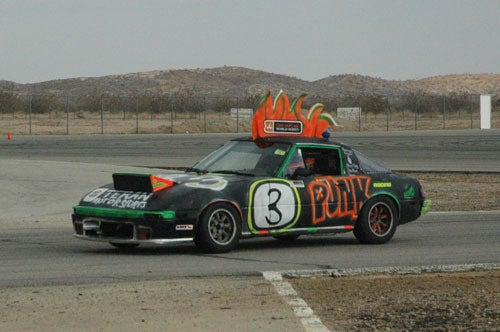 S
The Punks were strong all night and have slowly been creeping up on Blanco Basura. Five more hours till the checkered falls at the Streets of Willow Springs.