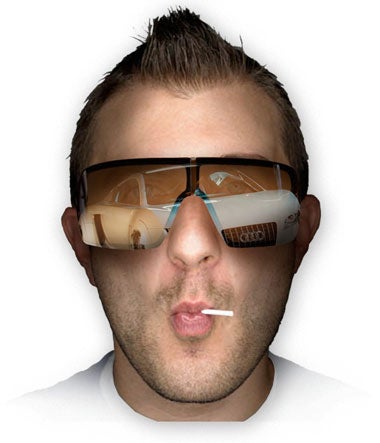 Car-obsessive commenters — since we opened up Jalopnik four years ago — have influenced our site more than is acknowledged and sometimes more than is comfortable.
Your vocally expressed disdain has drummed out writers; your wit has preserved editorial personality even as our front pages have become more professional; you've steered the discussions, often way off-topic; but just as often you've suggested better headlines and story angles; former commenters such as Ben Wojdyla have written themselves into paid writing jobs; and reader-tipsters have supplied many of our best stories.
Our new commenting system has even allowed those that want to go off-topic to do so and still allow the discussion on the posts seen by new readers to the site to stay inviting and relatively on-topic.