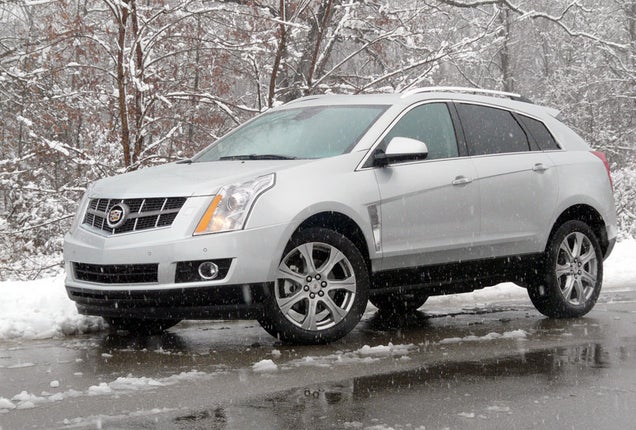 S
GM doesn't really want us calling this a first drive, but this morning we drove the almost-production-ready 2010 Cadillac SRX and it felt good. Like luxury crossover segment-defying good.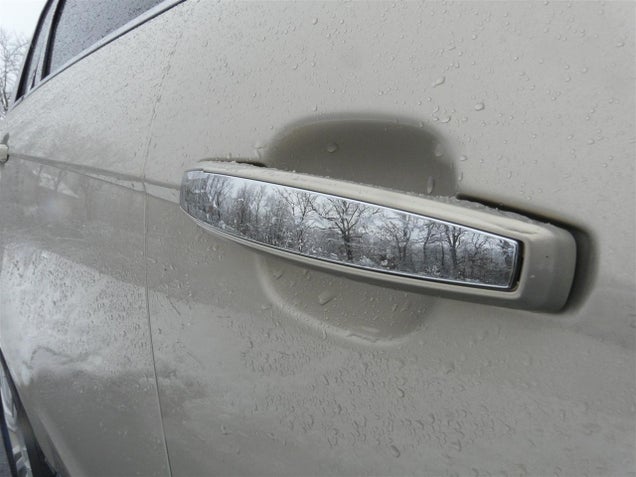 S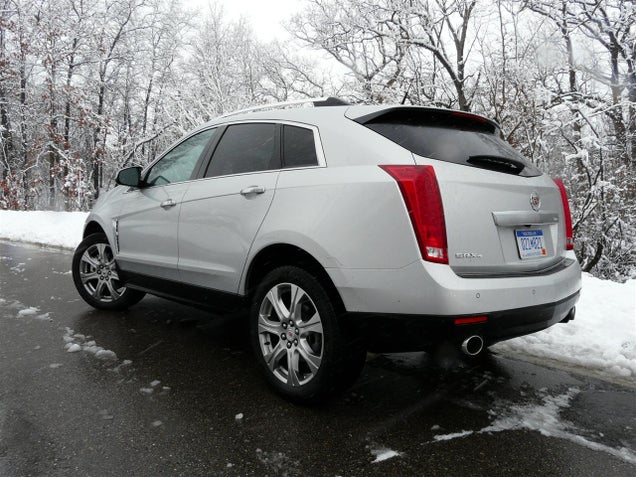 S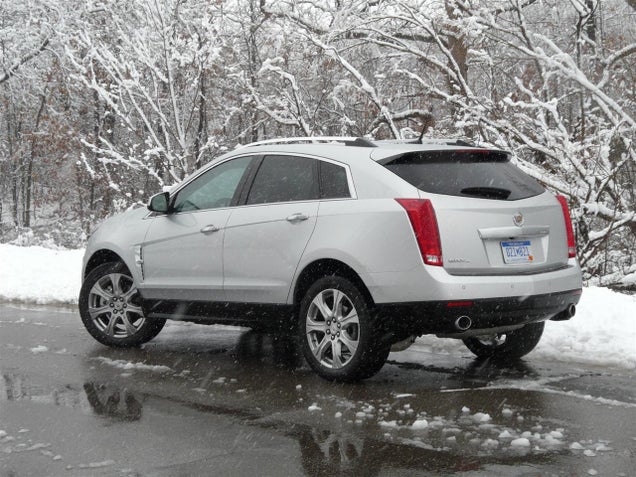 S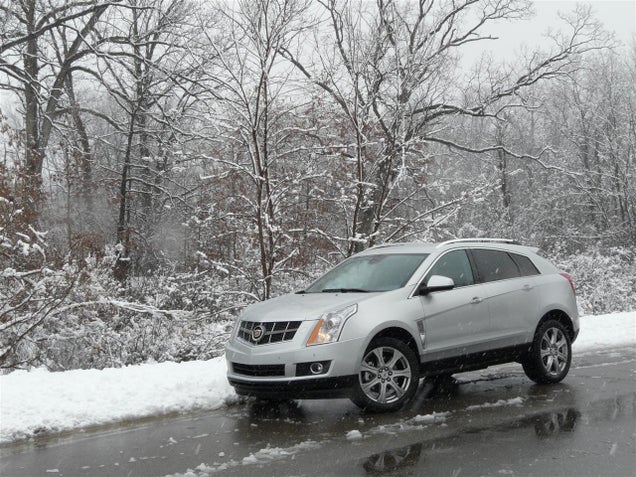 S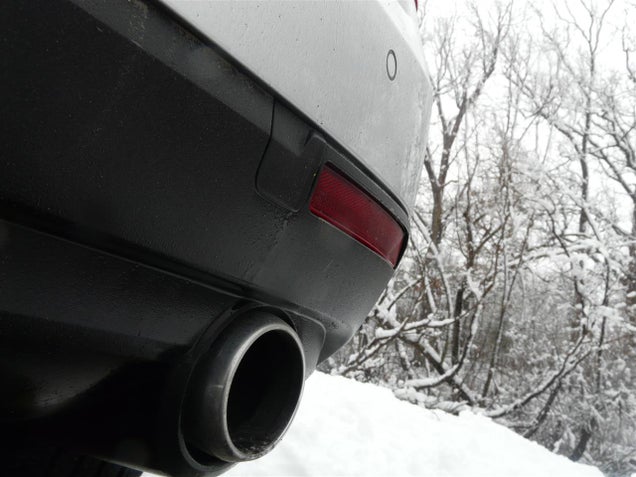 S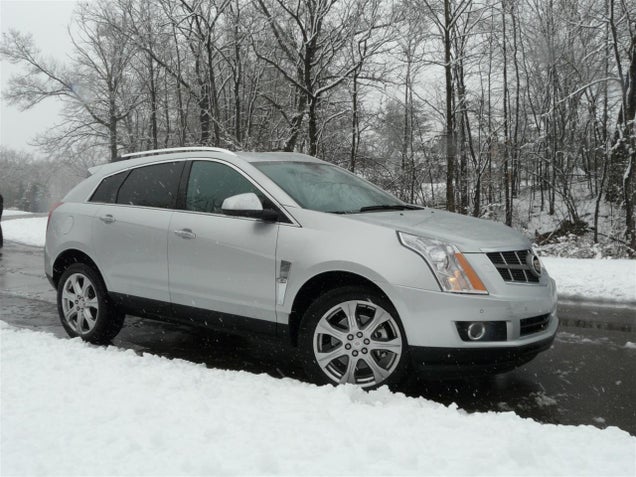 S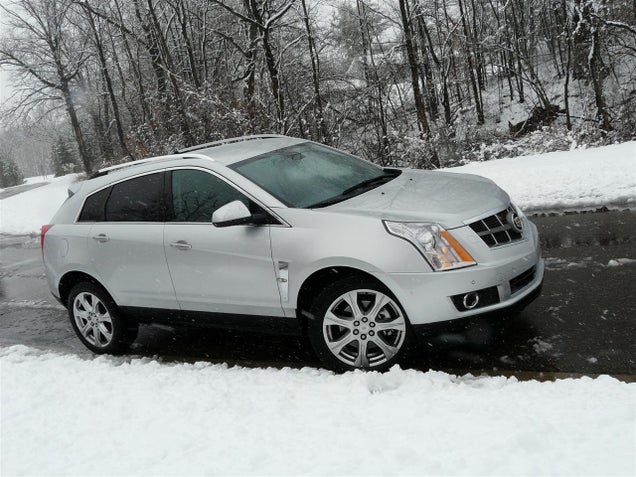 S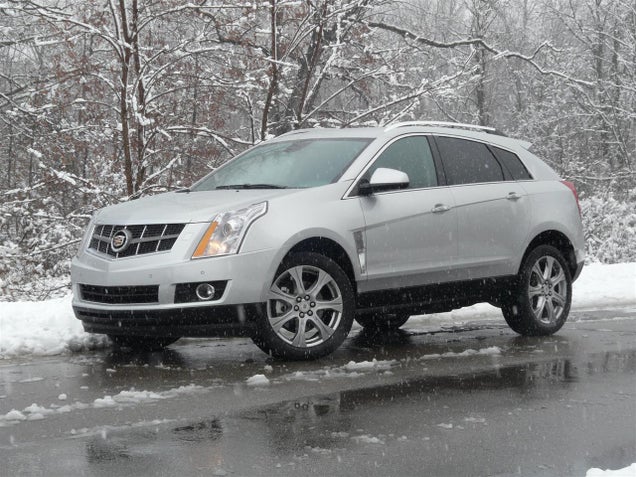 S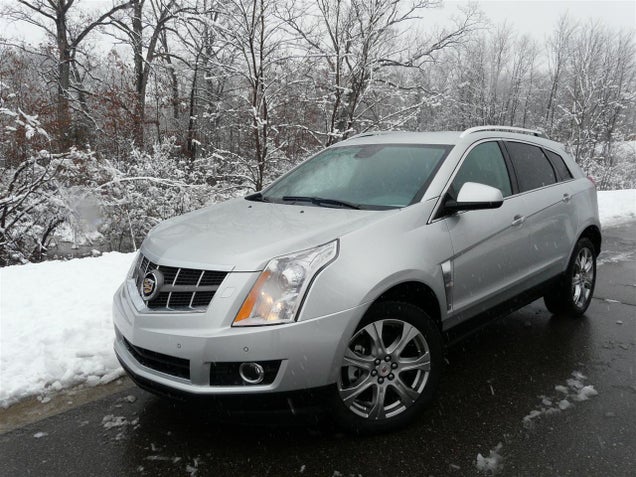 S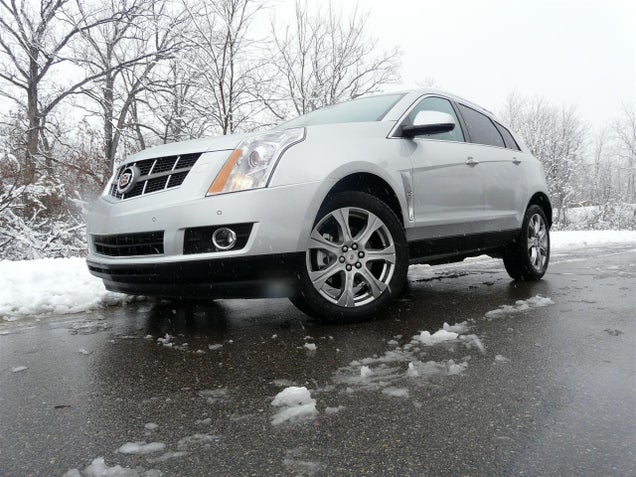 S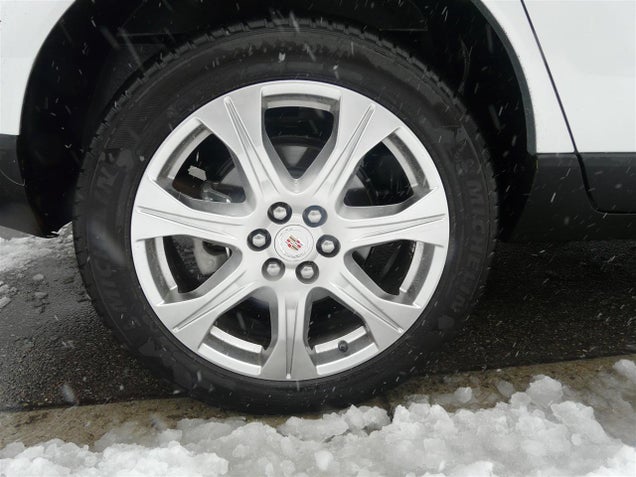 S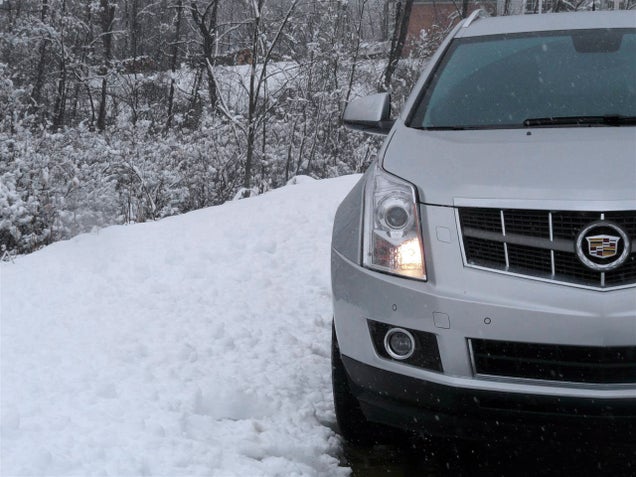 S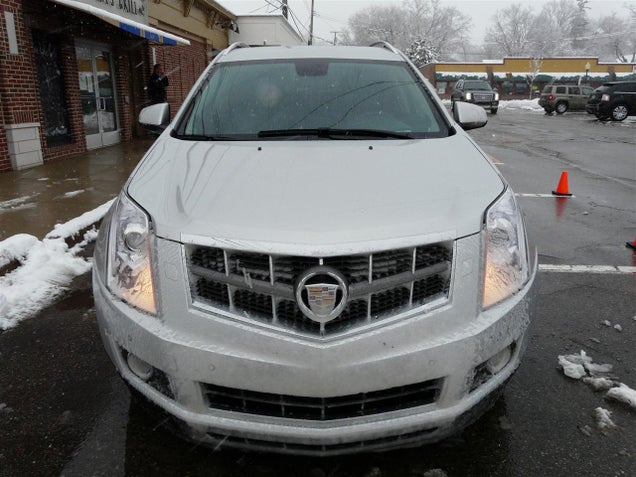 S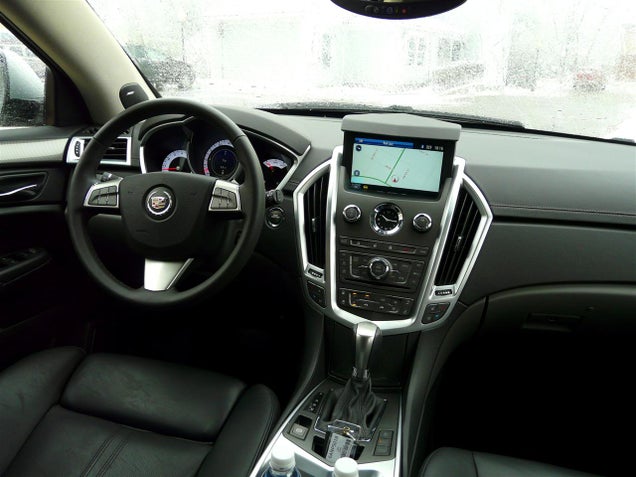 S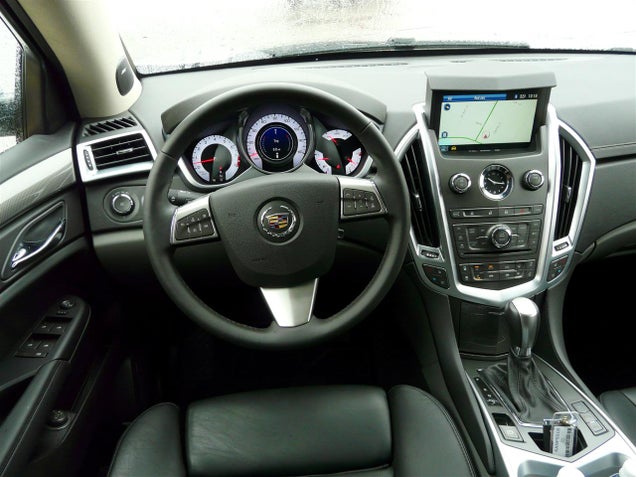 S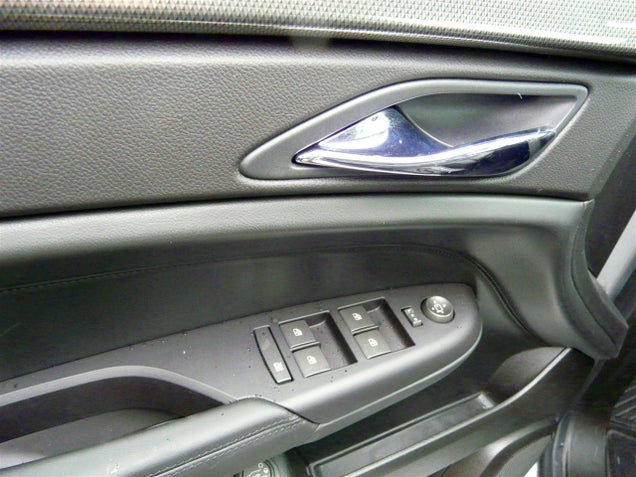 S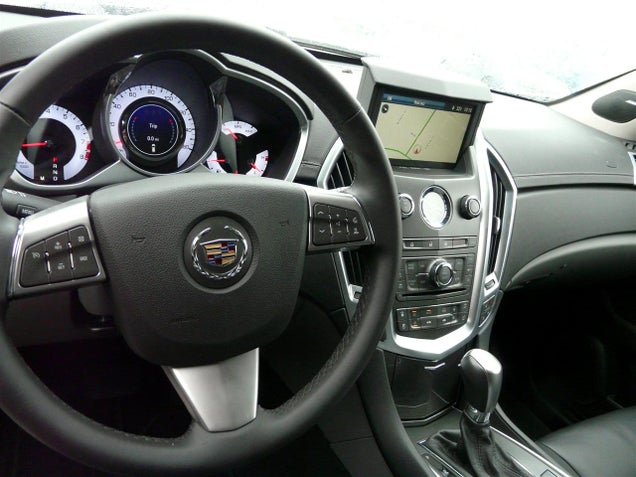 S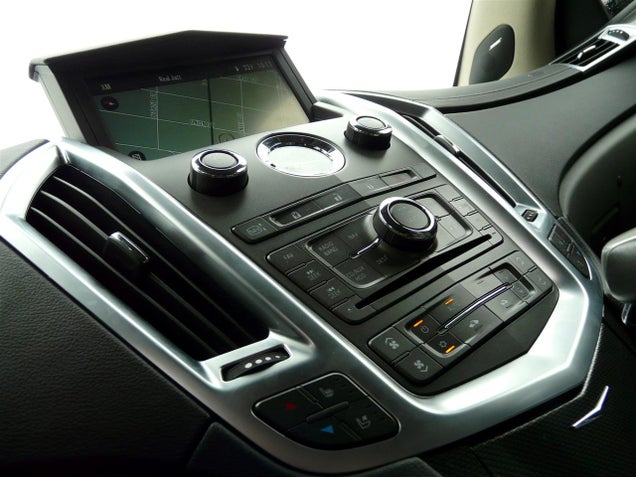 S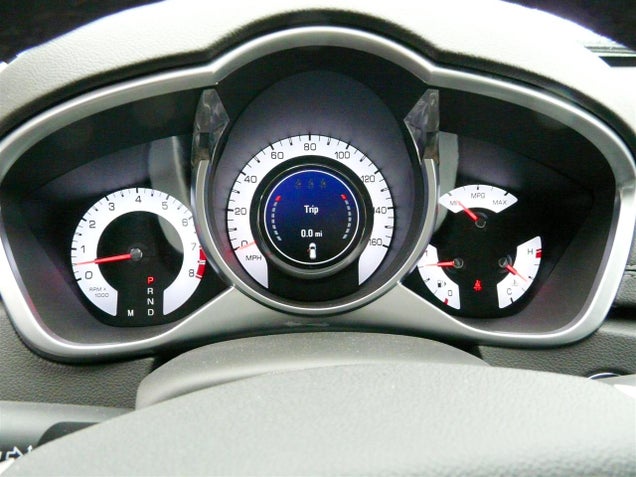 S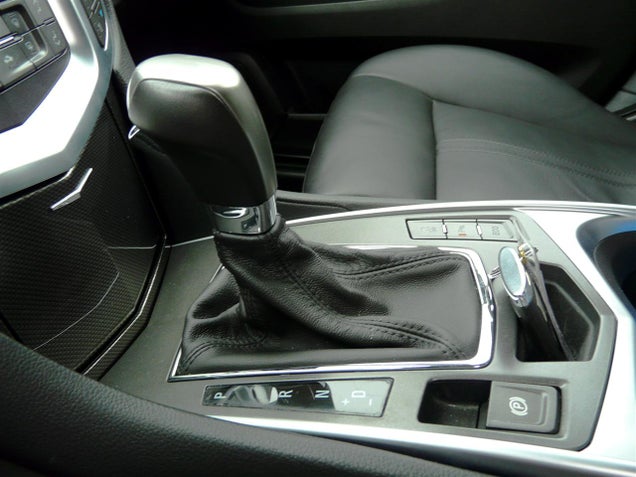 S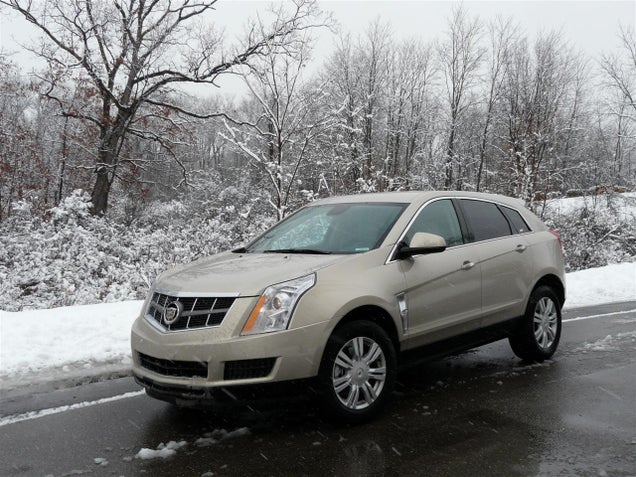 S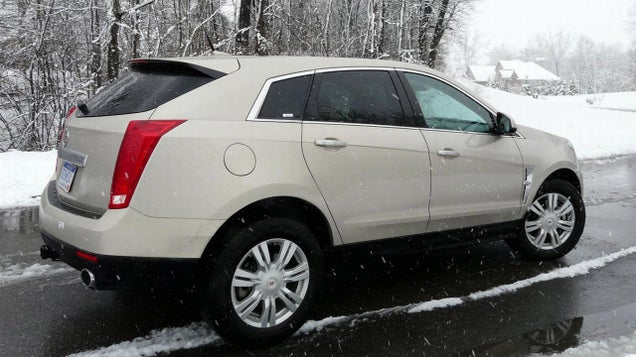 S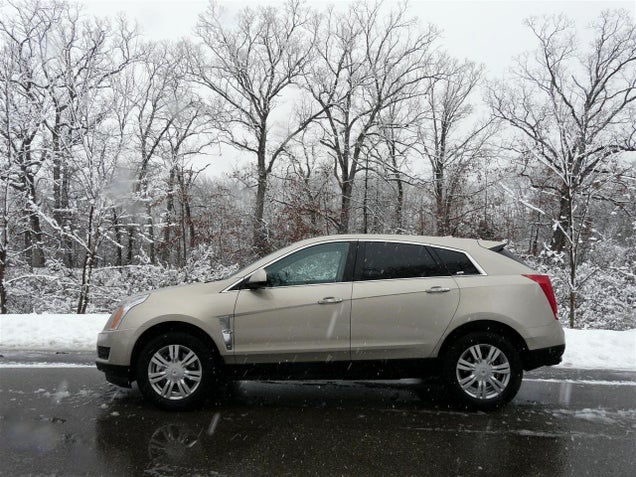 S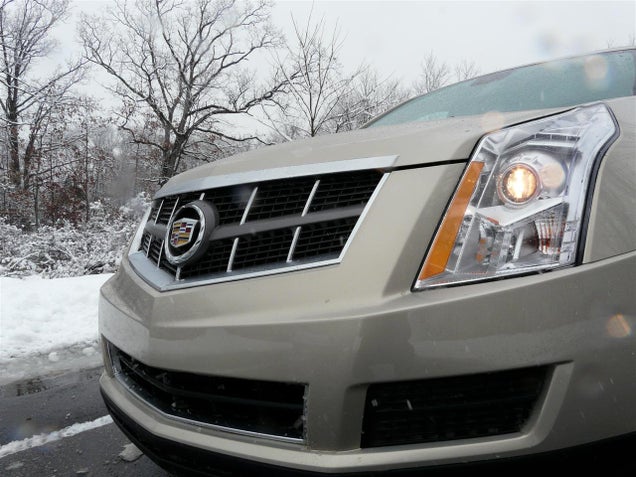 S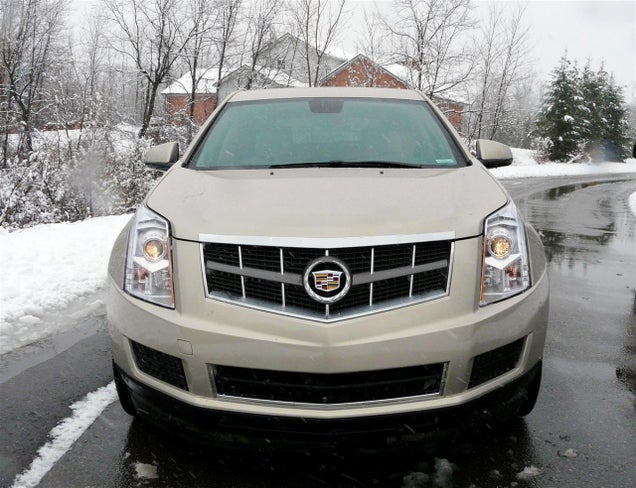 S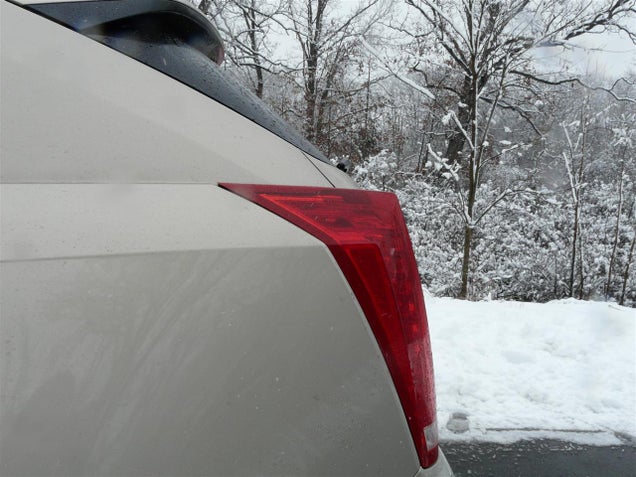 S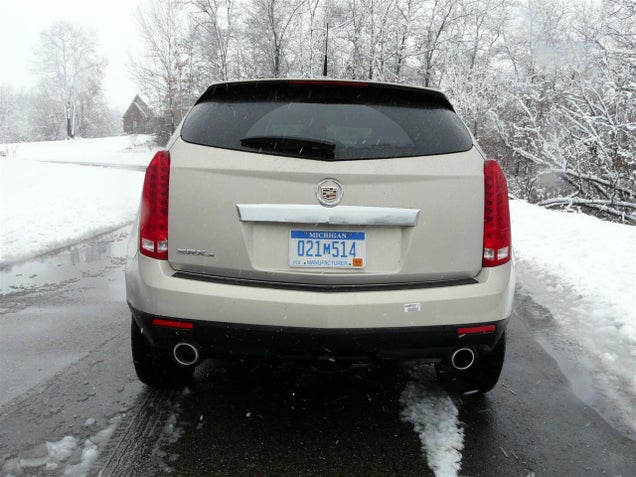 S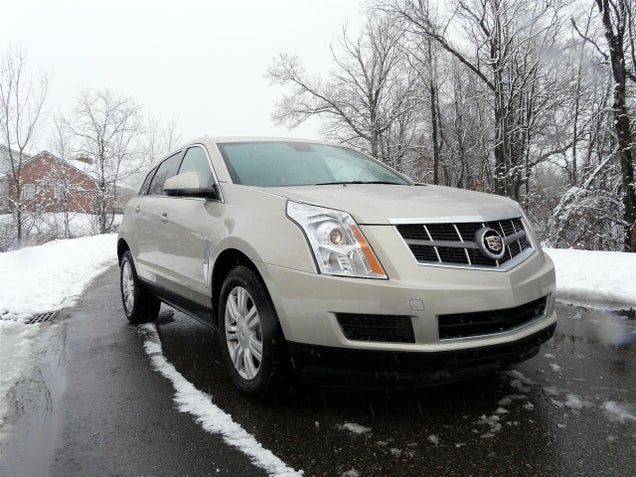 S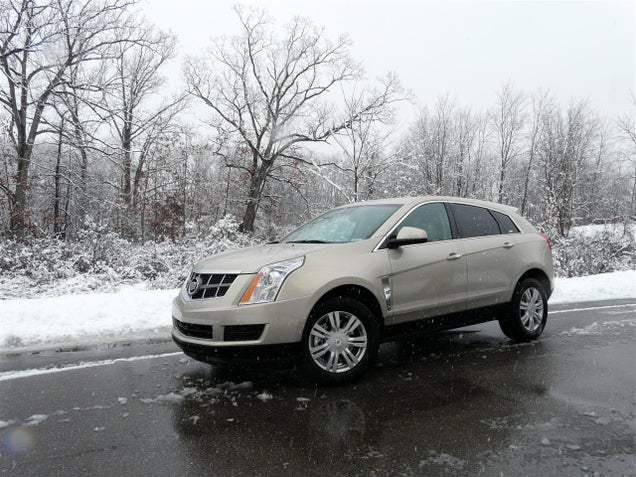 S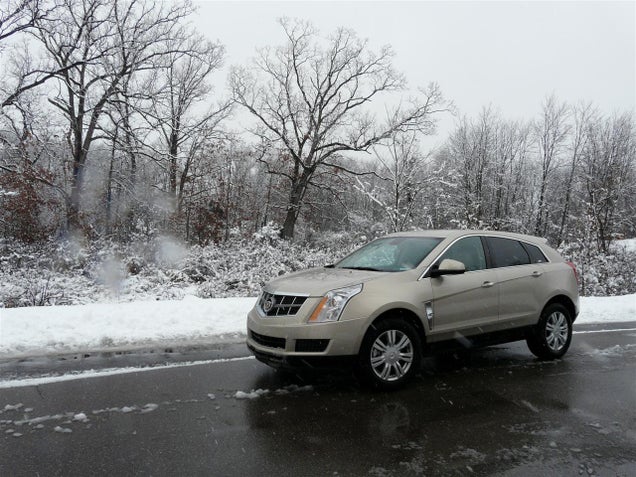 S

It's Monday, the second week in April, and in Michigan it can only mean one thing, six inches of snow to start the work week. We slogged our way through this morning's sloppy mess destined for the sleepy town of Milford, a pair of shiny new 2010 Cadillac SRX's awaiting. GM gave us first dibs behind the wheel of their new crossover as long as we assured everyone these were early mules and not finished cars, which we just did, but considering how polished these cars are, there's really no reason to do so.

This second-generation SRX replaces the more wagon-like SRX which debuted in 2004 and does so in a much more SUV-looking shape and on a platform GM calls "Theta Premium. It's the same platform that Saab will use to build the 2010 9-4X. Some critics will bemoan the loss the tall wagon, but we'll be the first to state nothing has been lost in translation. The new SRX is good, really good. Lexus RX350-beating good. For a segment which has traditionally isolated the driver in a cocoon of leather and glass and over-damping, the SRX actually makes driving part of the equation.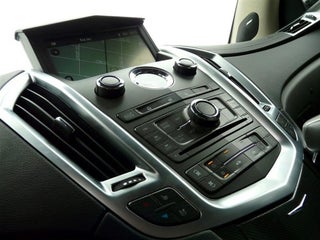 S
We drove two different iterations, both were equipped with the baseline 3.0-liter V6 with 265 HP, 235 lb-ft of torque (a 300 HP turbocharged 2.8-liter V6 will come as the product goes to market), mated to a six-speed automatic transmission and both equipped with the latest generation of the Haldex all-wheel-drive system, found elsewhere in the GM universe in the Saab 9-3 Turbo X. The difference between the two came in the form of the pop-up navigation system, bigger wheels, and real-time active damping system on the silver car, which we'll get into later.
Numbers are great, but what about when the SRX is actually matched up to the competition? Believe us when we say the SRX is a Lexus-beating vehicle. On virtually every front, the SRX matches the RX 350. Blow-for-blow, we were impressed on comfort, amenities, material quality, space and luxury, but what the Cadillac has and the Lexus doesn't is the attention of the driver. This crossover actually handles. We'll even go so far as to say it's a Caddy that zigs and even zags.
On the highway the vehicle is quiet, with the acoustic glass keeping road and wind noise to a minimum. While the transmission shifts are a bit lax (we're told by GM engineers it's still in calibration) but as a commuter, it's totally fine. Nudge the gear lever into sport mode though and the shift points change, the rev limit bumps up and the car awakens. Throw it into a corner and it grips, the body roll is kept to a minimum, no buck and sway over uneven pavement. You can actually feel what the tires are doing. You hear the engine when you're supposed to, you can brake hard and know where it will stop.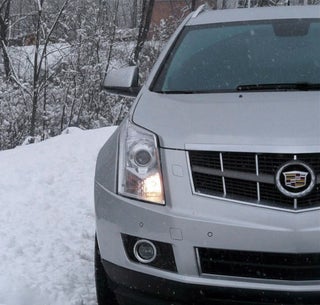 S
The base model vehicle is as composed as any normal crossover when facing the inclement weather and Michigan's Baghdad-grade roads, but the active suspension really shines through. Put the SRX into split quality surfaces and the ride barely changes. Dump it into potholes and run it through deep slush and it soaks up those imperfections while feeling as solid as a German luxury wagon. You can drive though the nastiest heaves one minute and barely jostle your passengers. Then toss it into a hard corner the next minute, and it doesn't pitch and yaw. It's bewilderingly solid.
I've said it before, and I'll say it again, I am not a fan of crossovers, but the SRX surprised the hell out of me. If this is what the early testers are like, we almost can't wait to see what it can do on dry pavement, and that's a shocking statement to make about a car in a segment we typically dismiss.