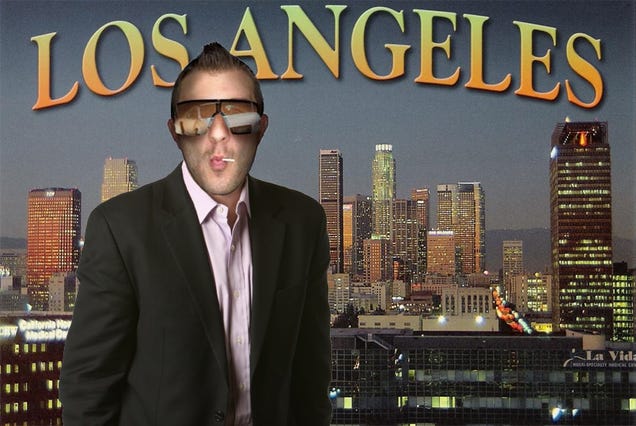 Over last week's
LA Auto Show
, we saw plenty of new models throw their hats into the bloodied arena that is the current automotive market. So put on some R.E.M. and follow us on a jog down flashback lane as we relive all of the fond old memories we've fostered together this past week. Remember when the new
Lexus RX
came out and we all had a good laugh because
of an explosion of vanilla
? How about when a
Mini E
showed up with that
totally hot Deputy Mayor
? Man, those were the good old days. Hit the jump below before we start tearing up to catch the ten most popular reveals — as judged by your eyeballs — of the show.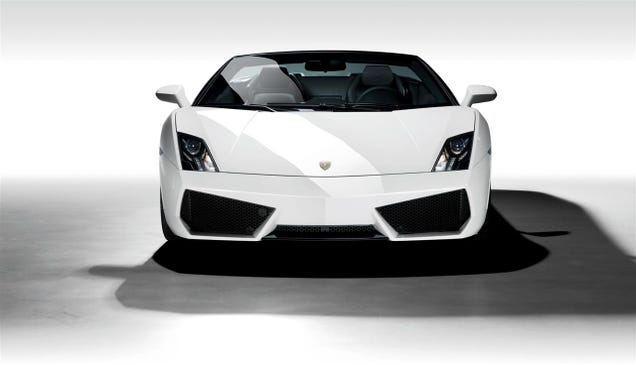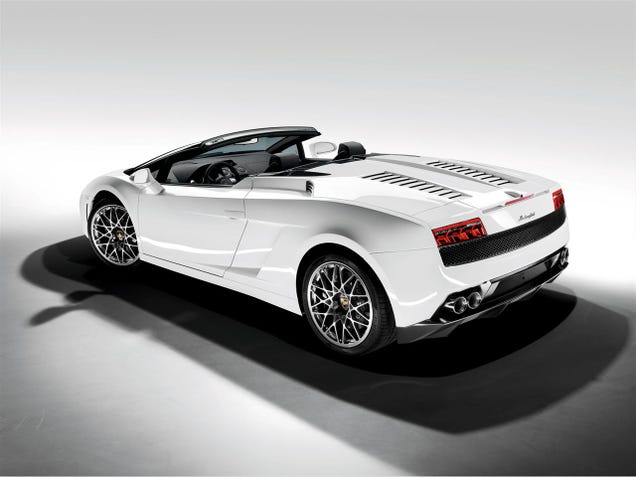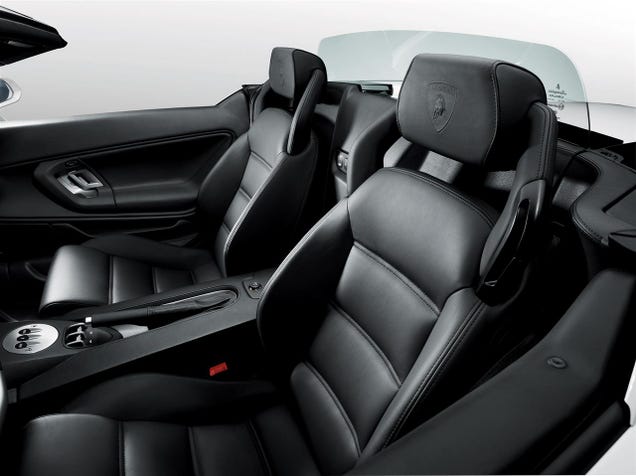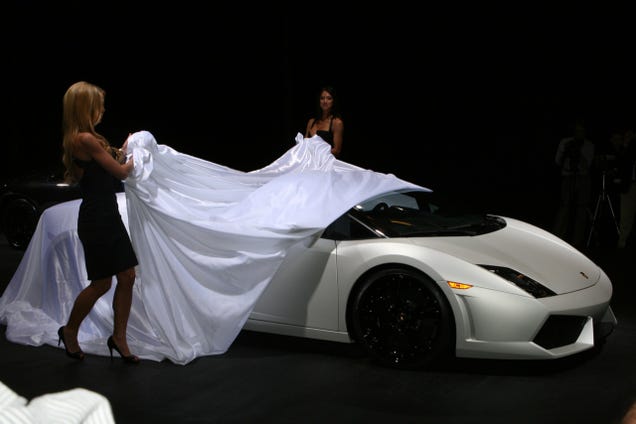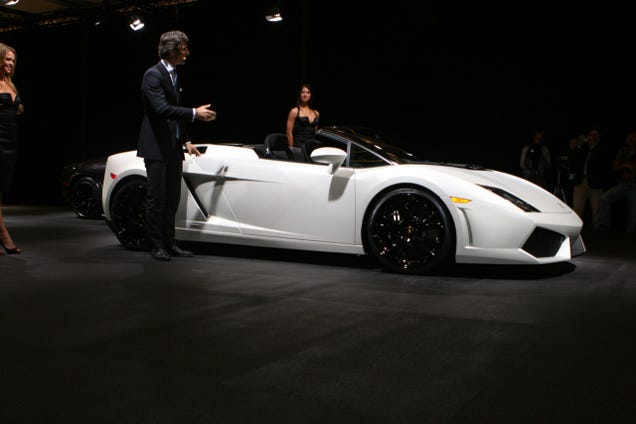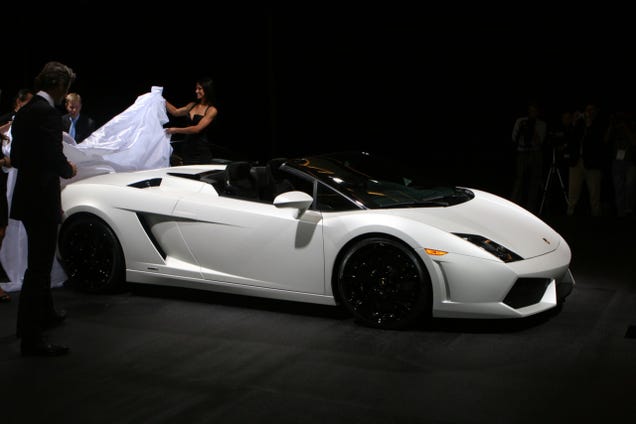 9.) 2009 Porsche Boxster Gets New Transmission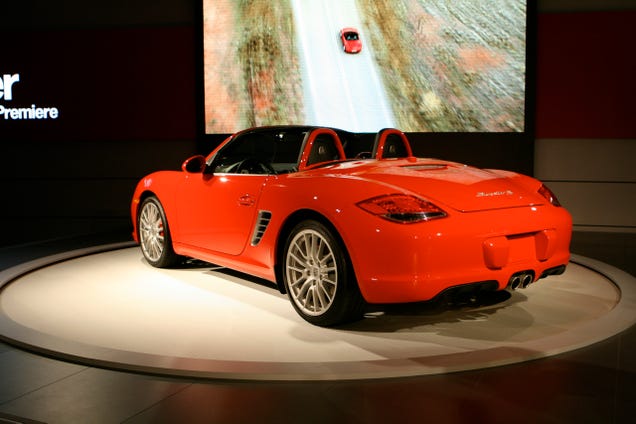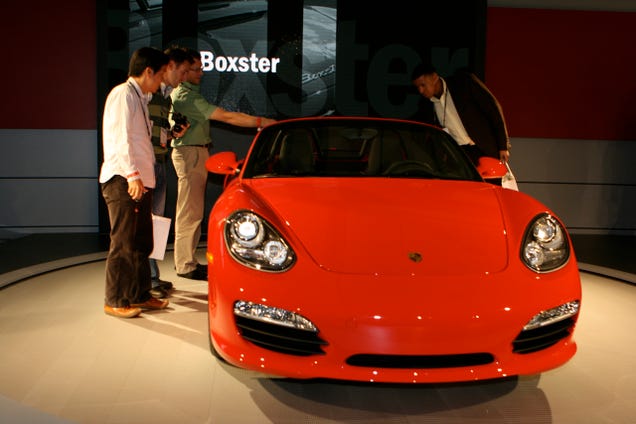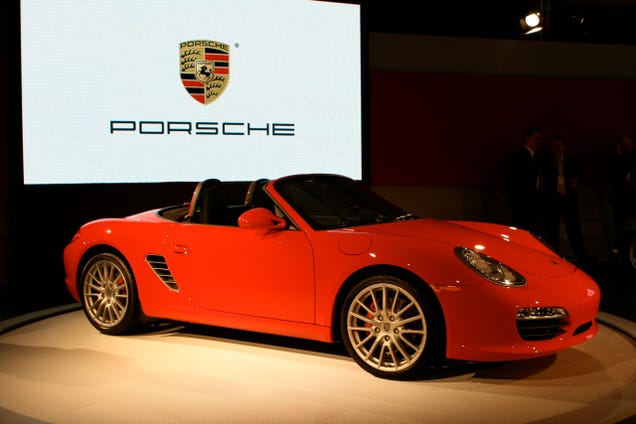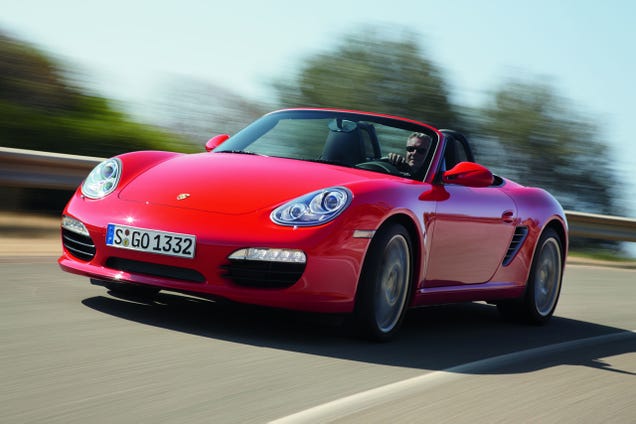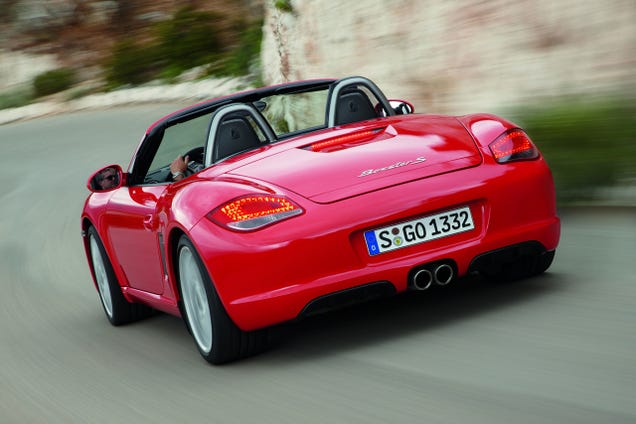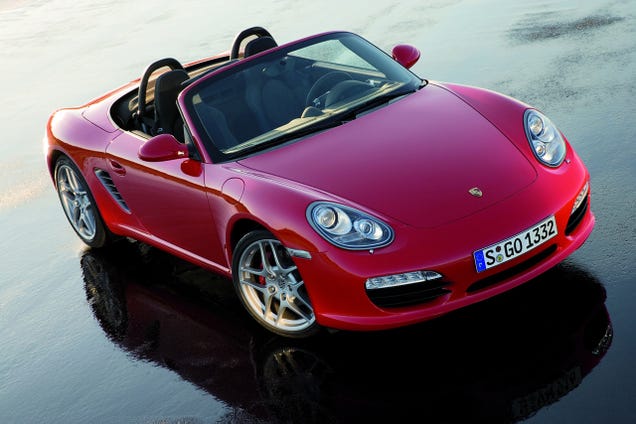 8.) 2010 Nissan Cube Gets Accidental Unveil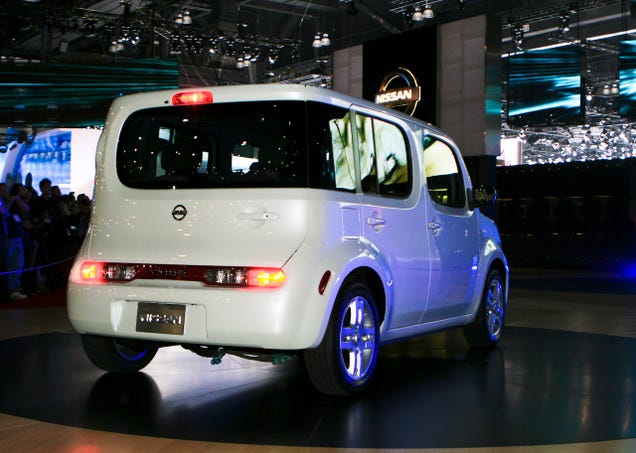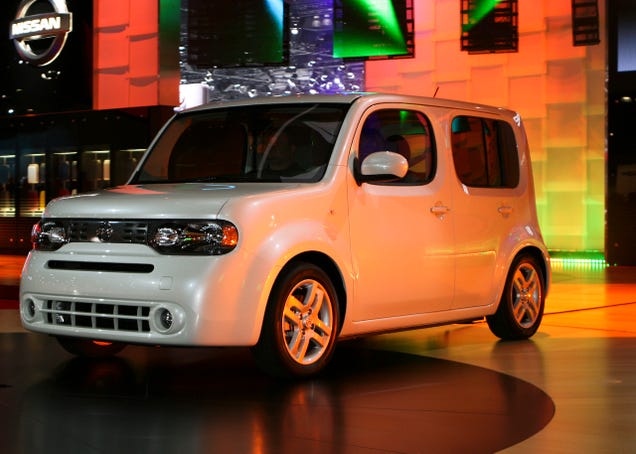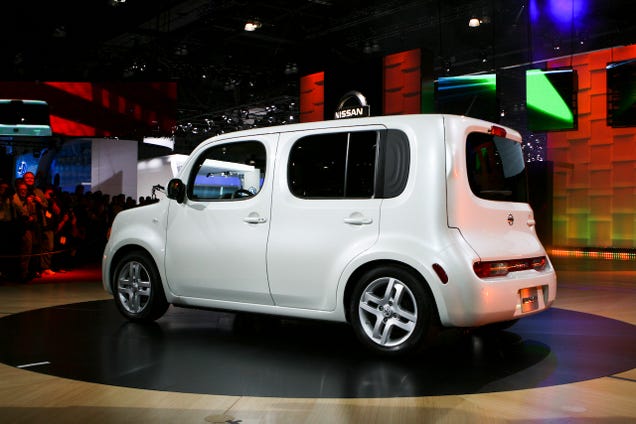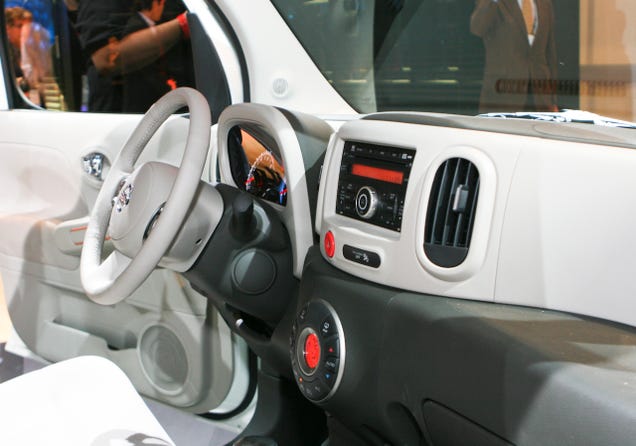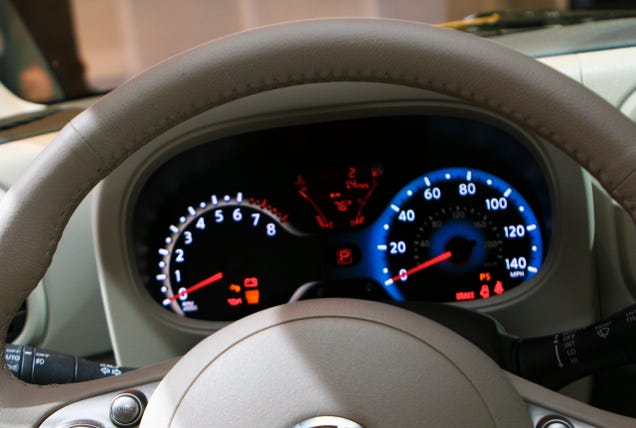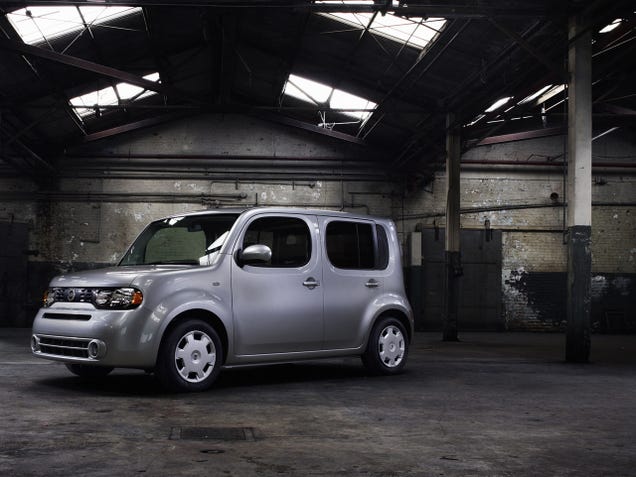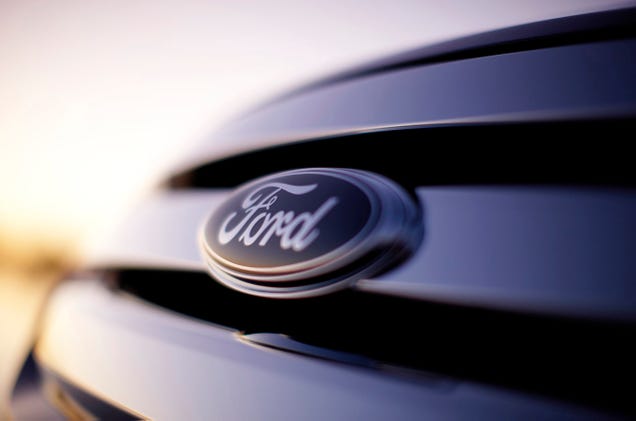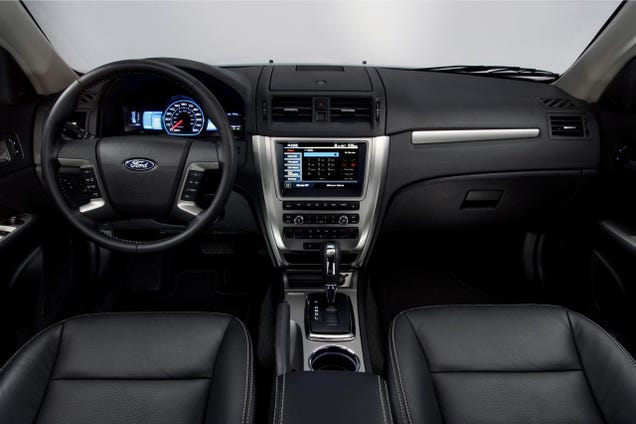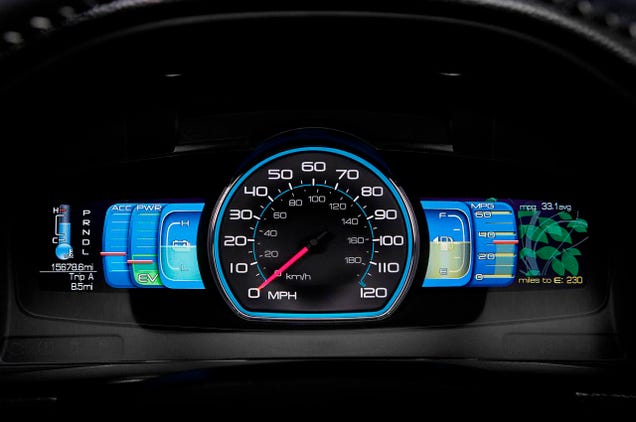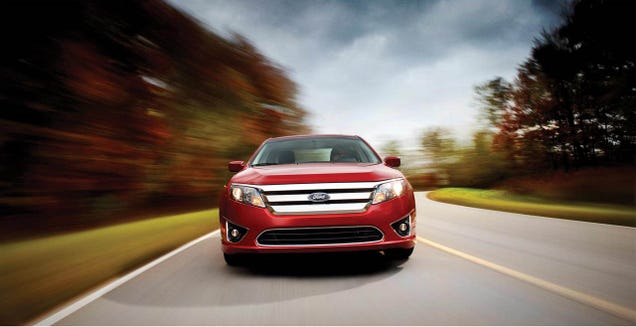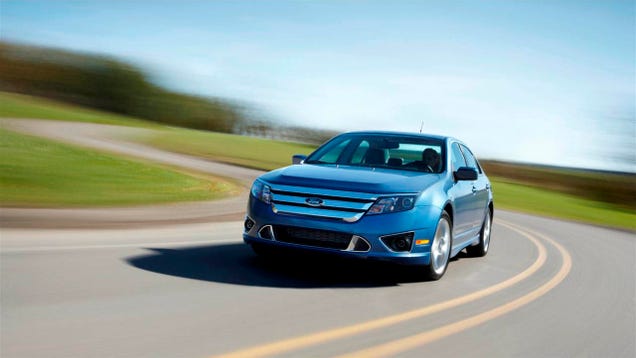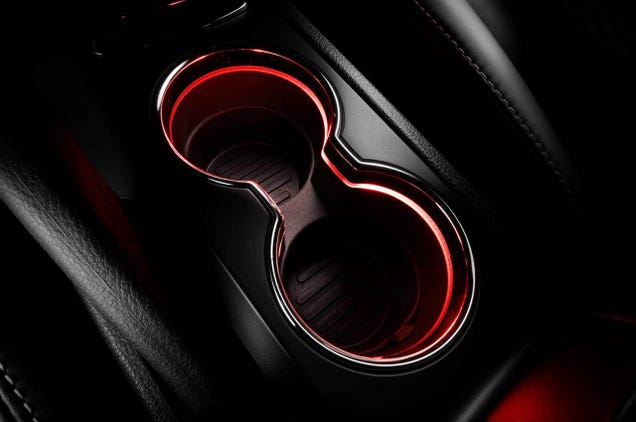 6.) 2010 Mazda3 Sedan Shows Off New Design Peppy Engine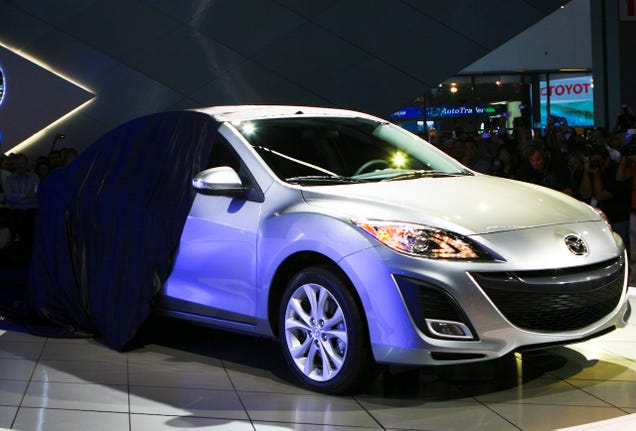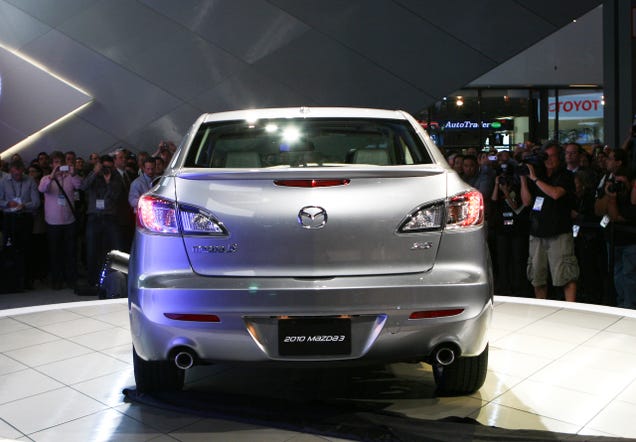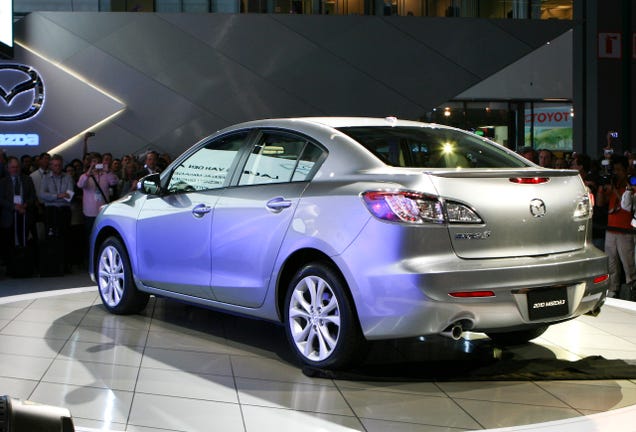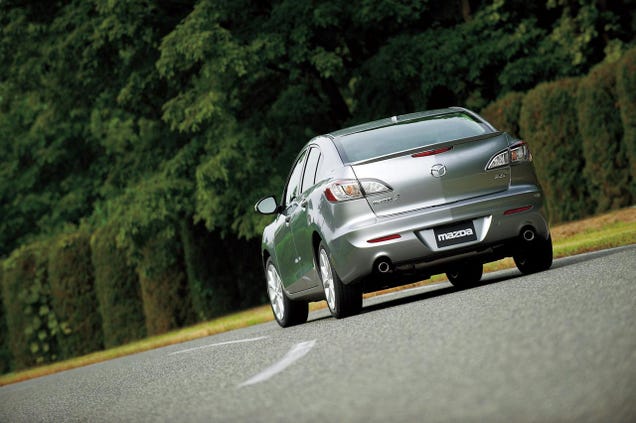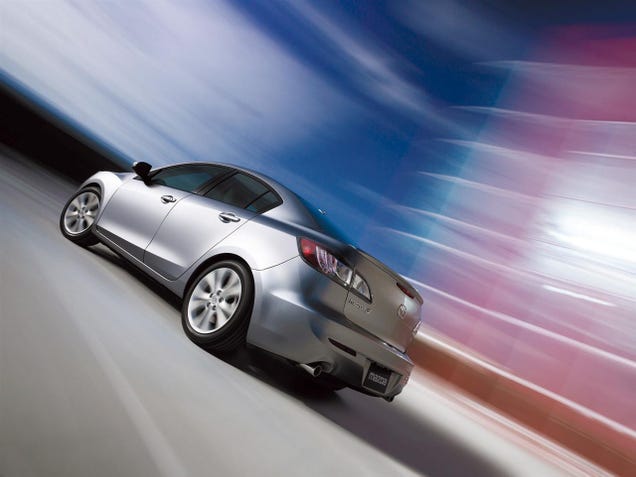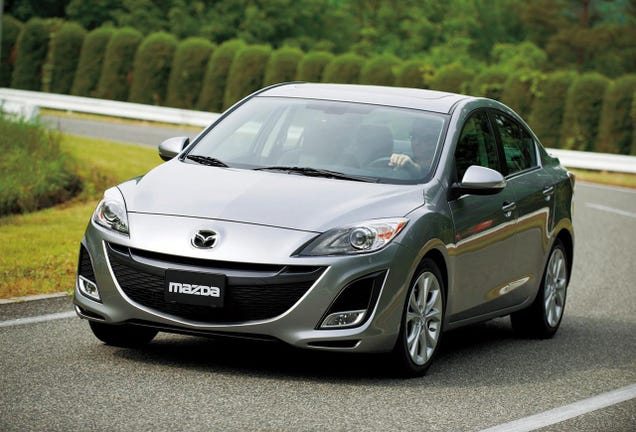 5.) 2010 Ford Fusion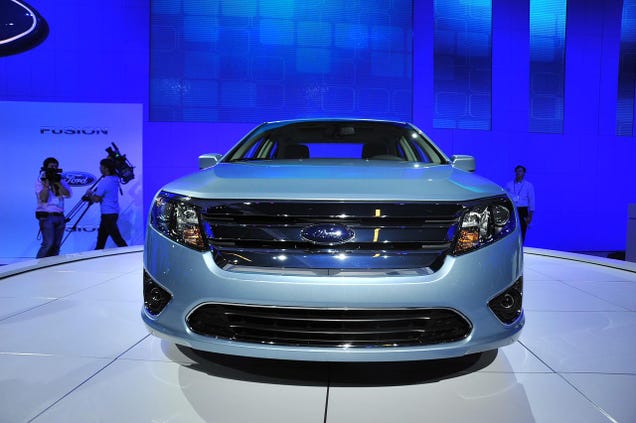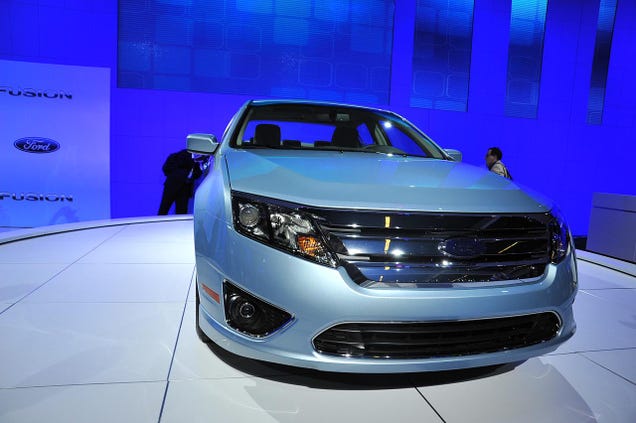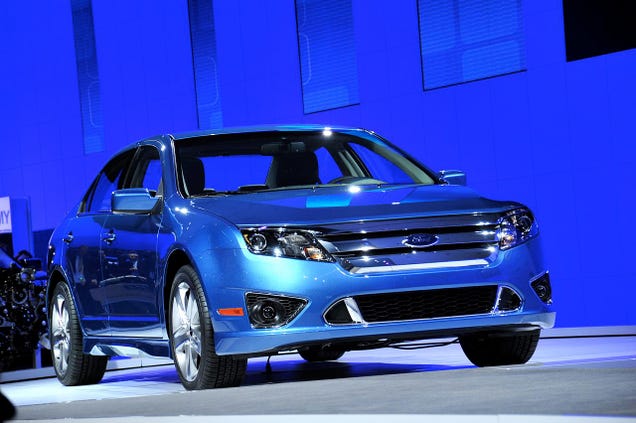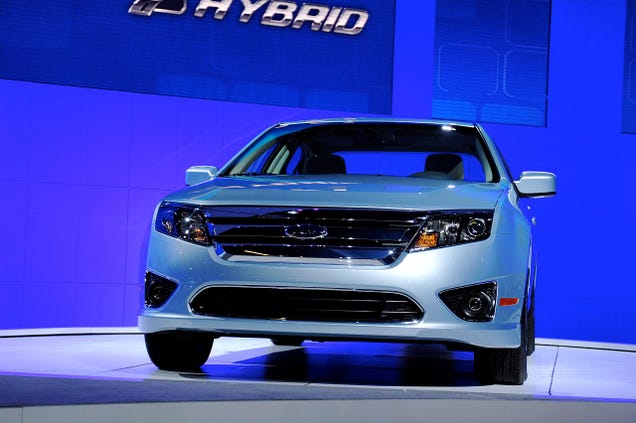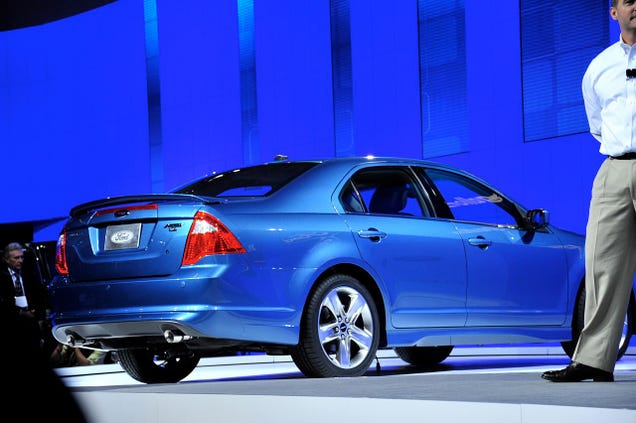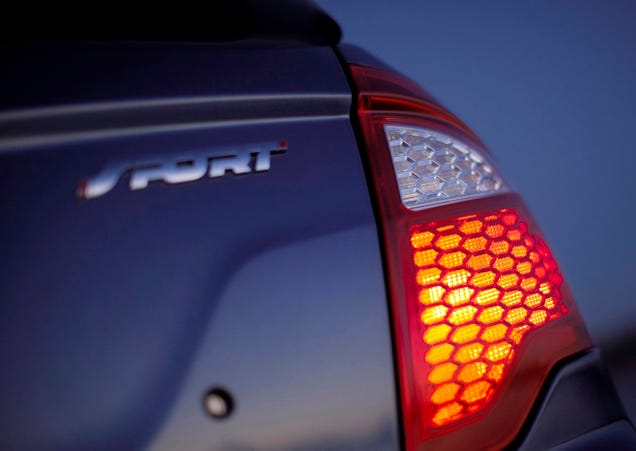 4.) Honda FC Sport: Hydrogen Sports Car Concept Of The Future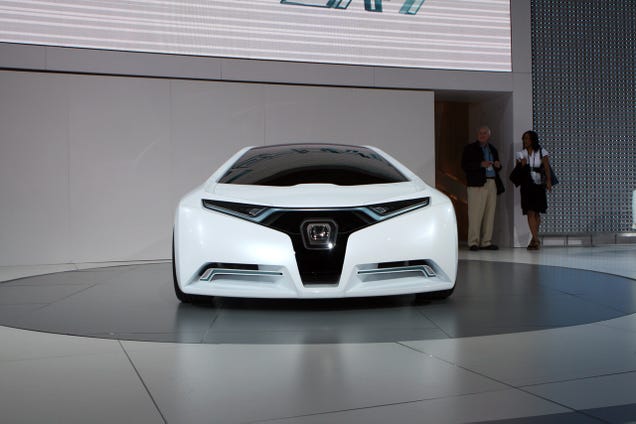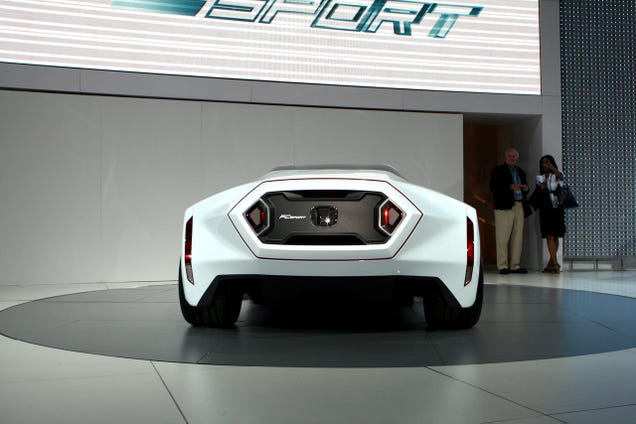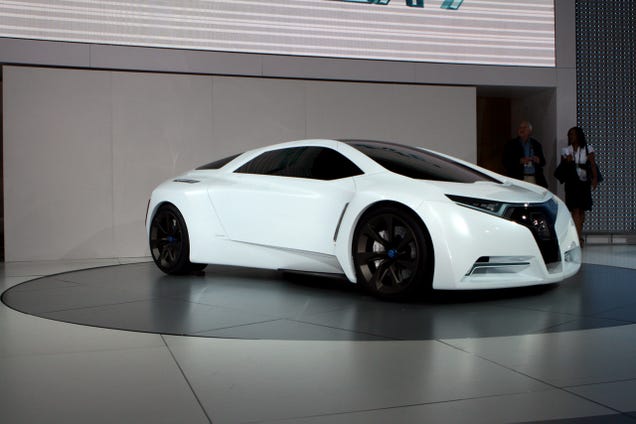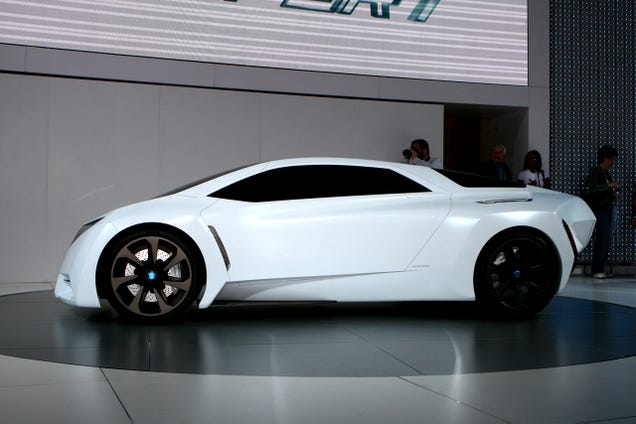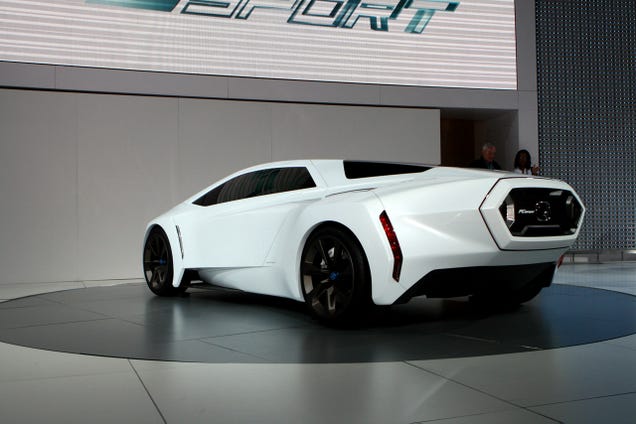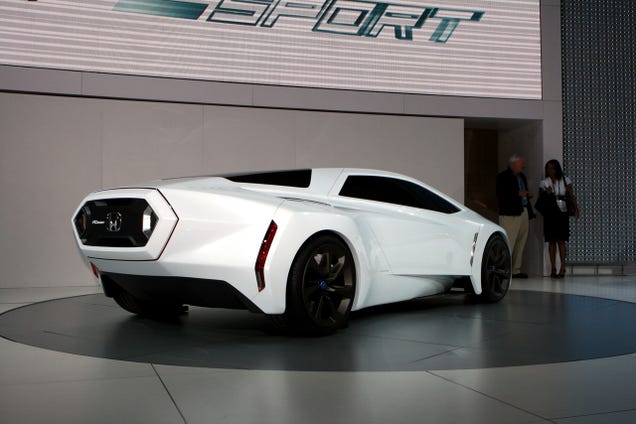 3.) 2009 Nissan 370Z Unveild Live At Secret LA Event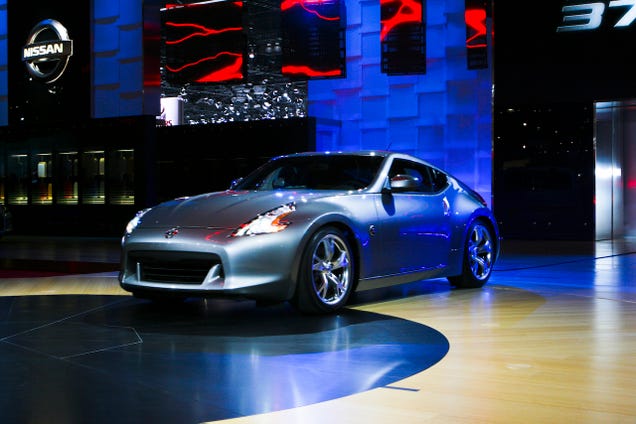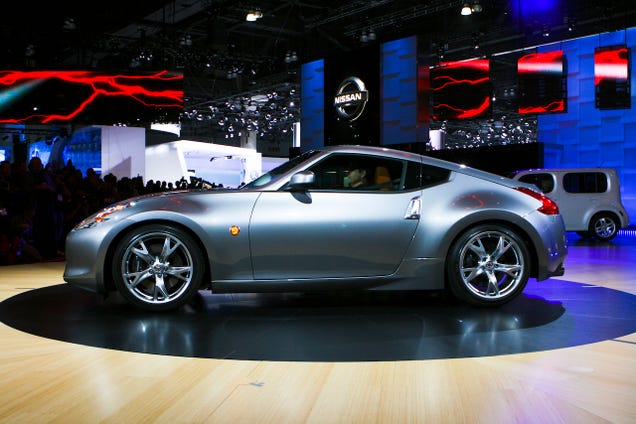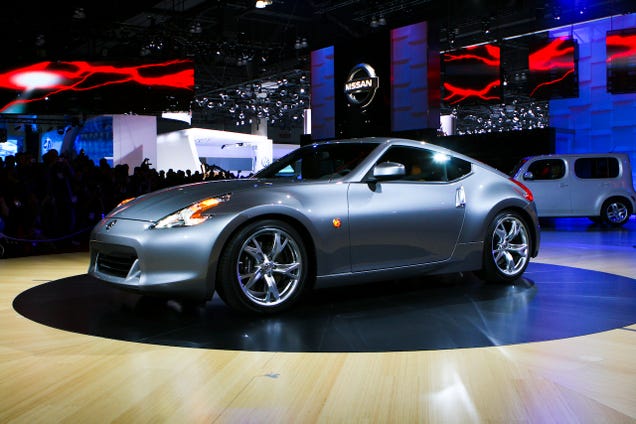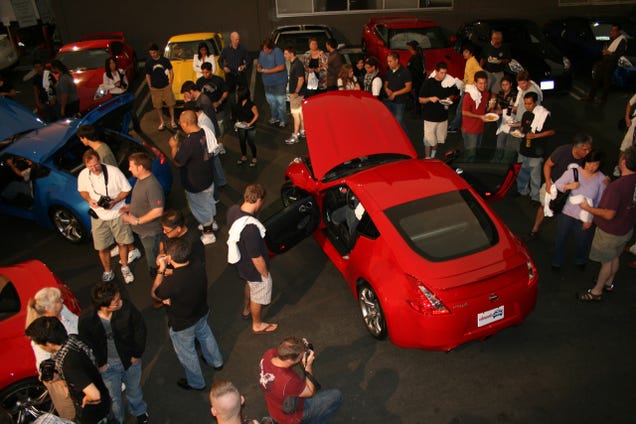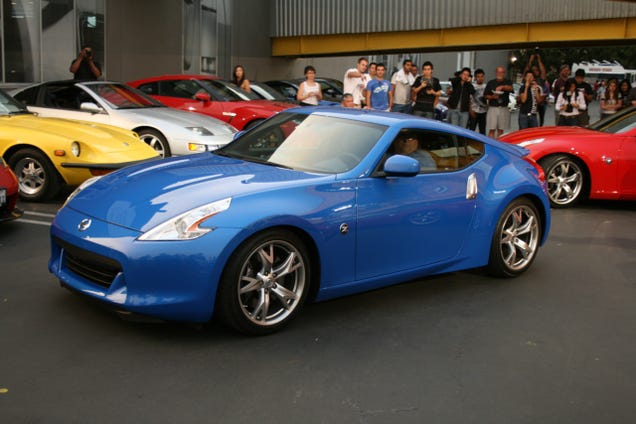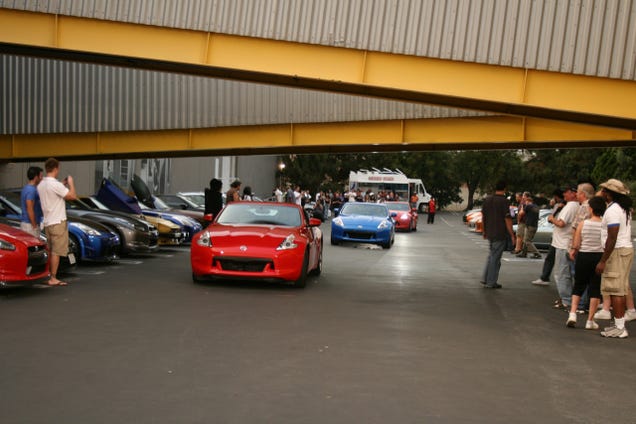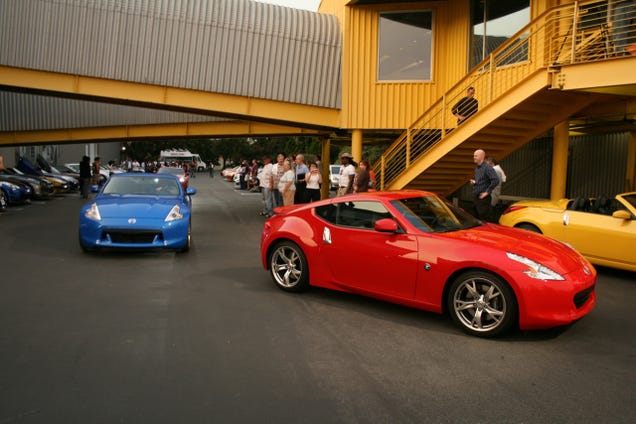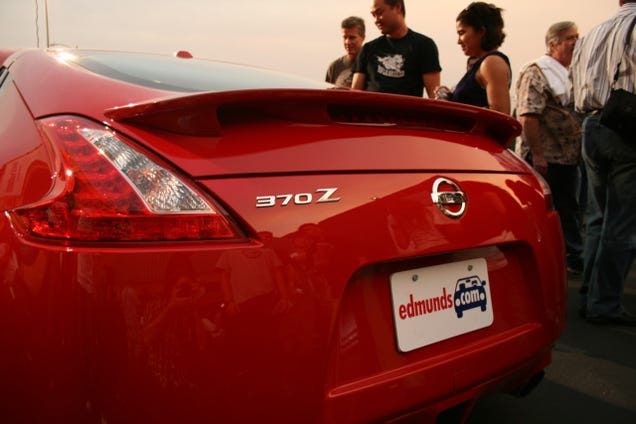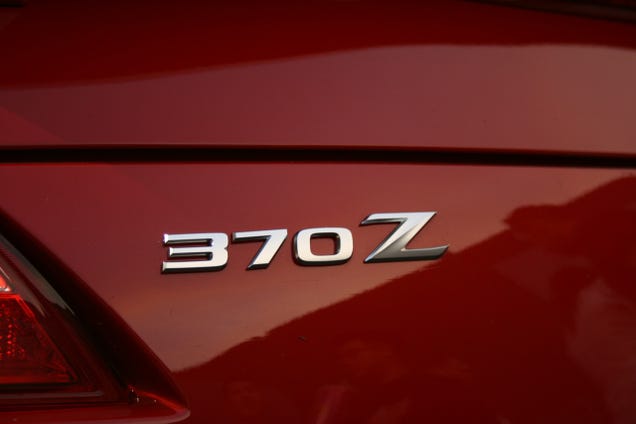 2.) All-Electric MINI E Hits LA Auto Show Floor With Hottest. Deputy Mayor. Ever.