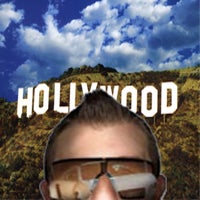 Hetero Life Mates Wert and Wes battled through the dregs of the press world at the
LA Auto Show
today to bring you the kind of prime autojourno content you've come to love and expect from Jalopnik, including a large helping of hybrids, diesels, exotics and convertibles. While the boys are out trying to do their best imitation of Don Draper AWOL in swinging 60s Los Angeles, throw back a few old fashioneds and hit rewind as we take you back through a first day filled with discoveries both overwhelmingly radical and radically underwhelming. Check back tomorrow or click the
LA Auto Show
tag for a steaming fresh pile of the hottest knowledge live from the city of angels and booth professionals.
2009 Nissan 370Z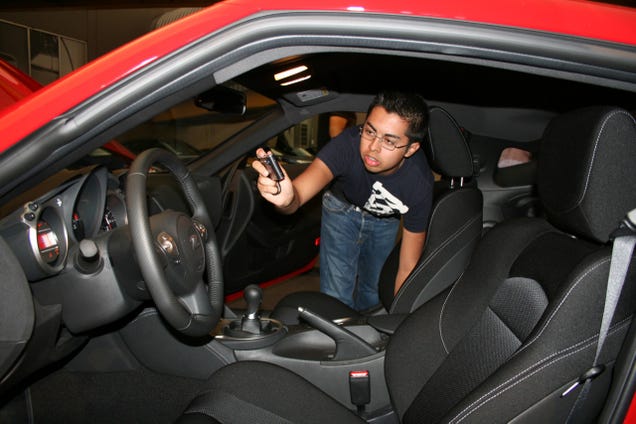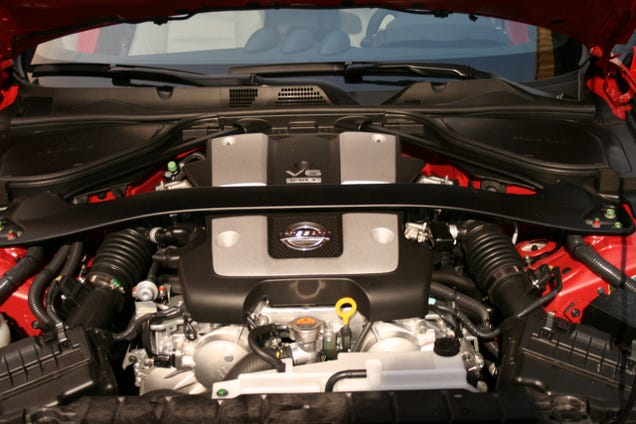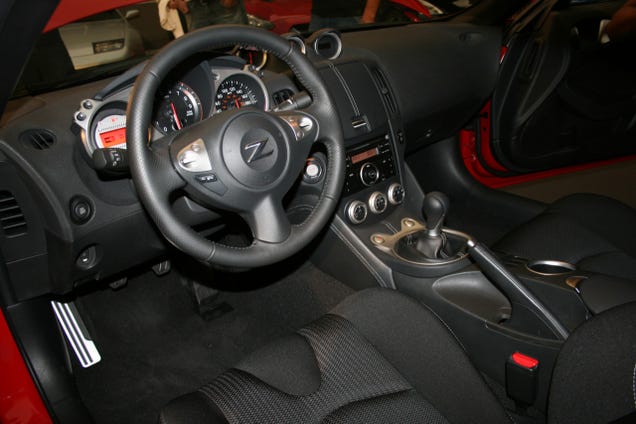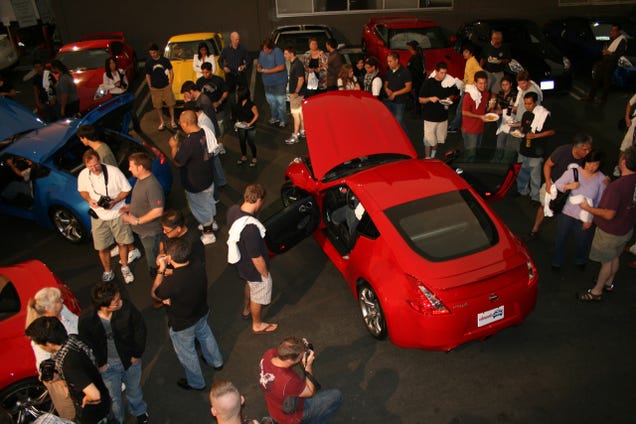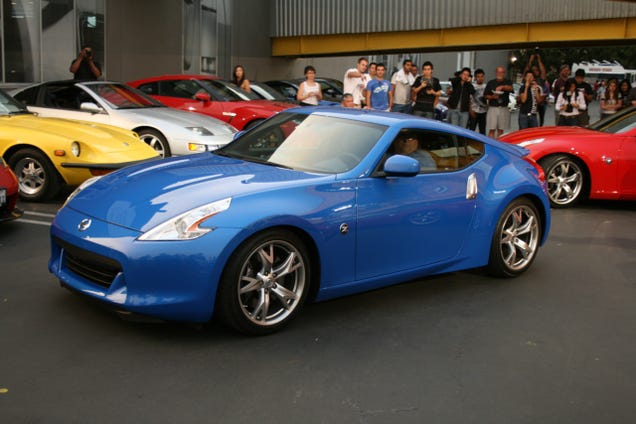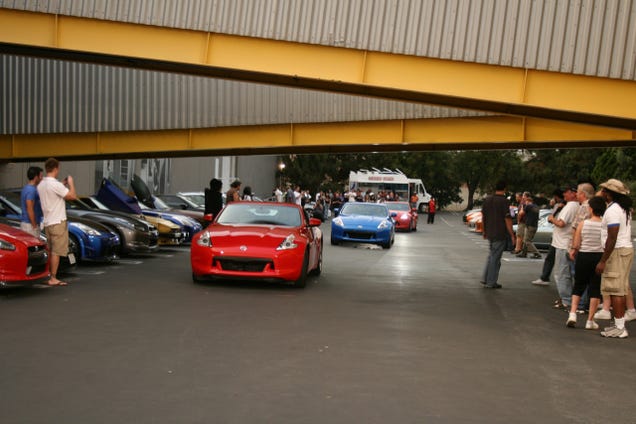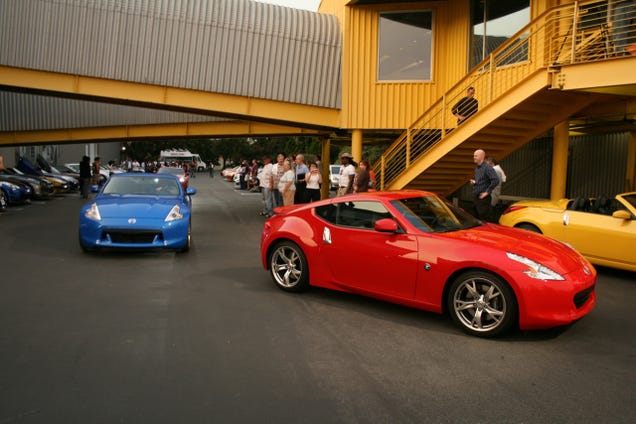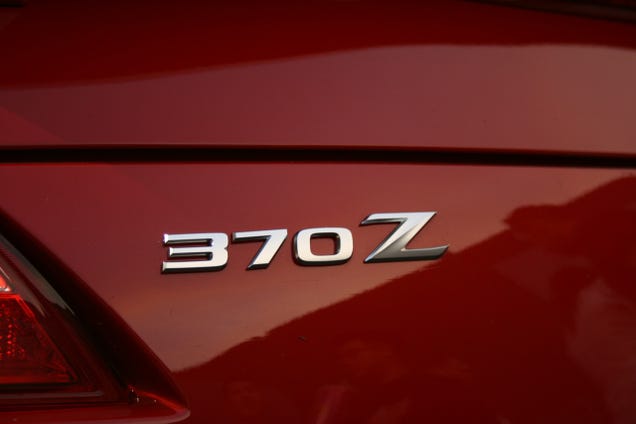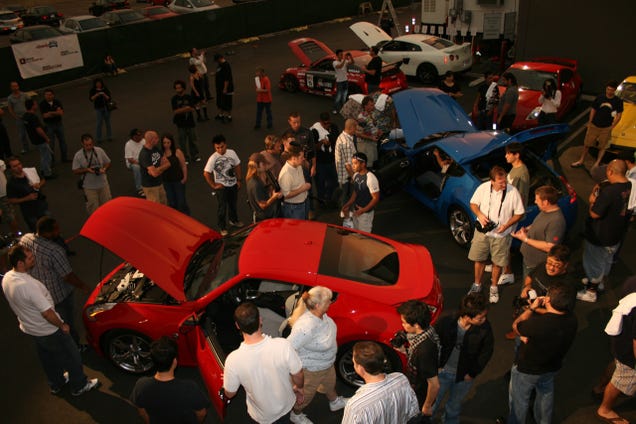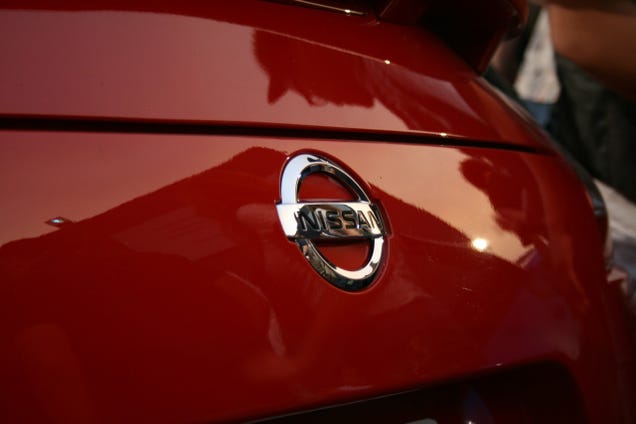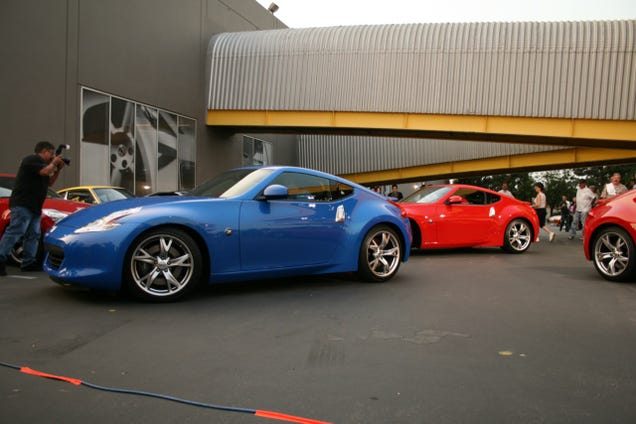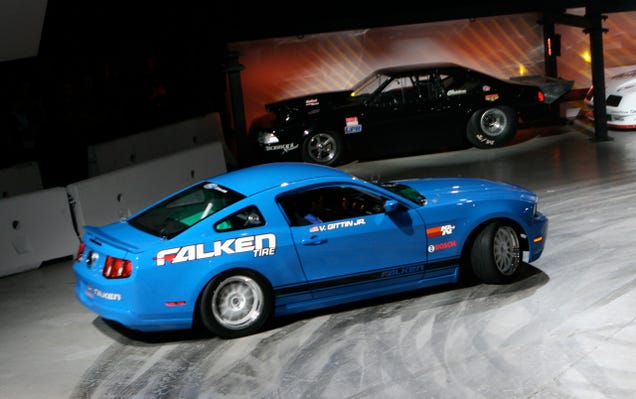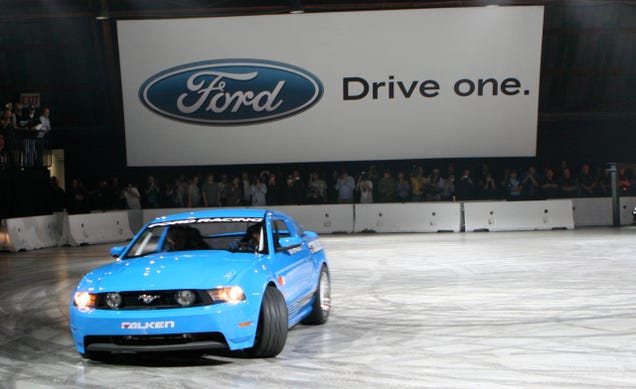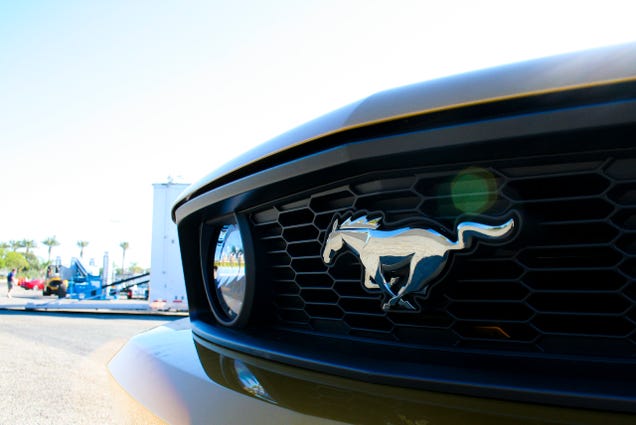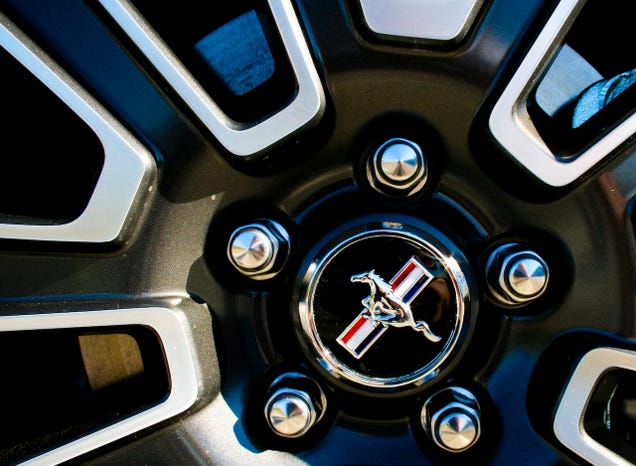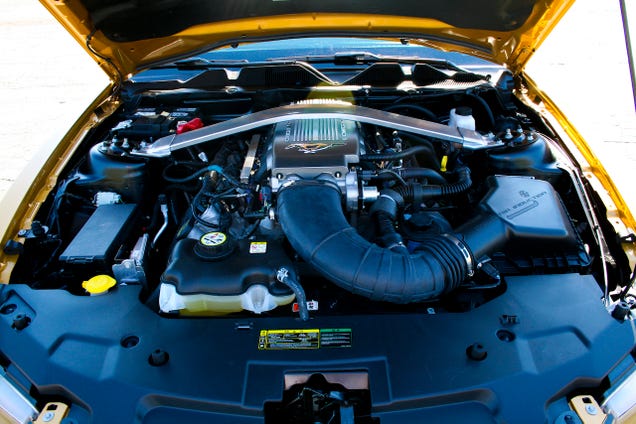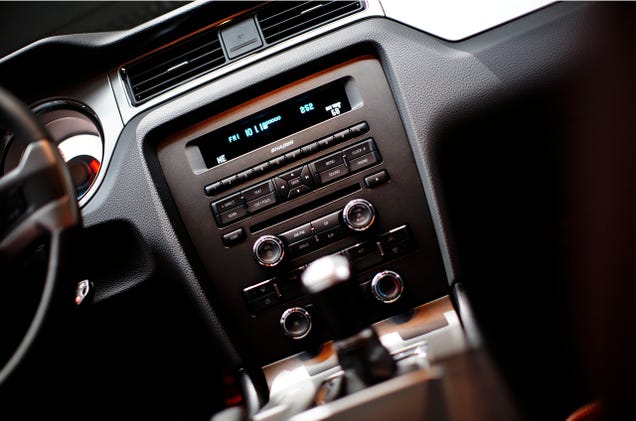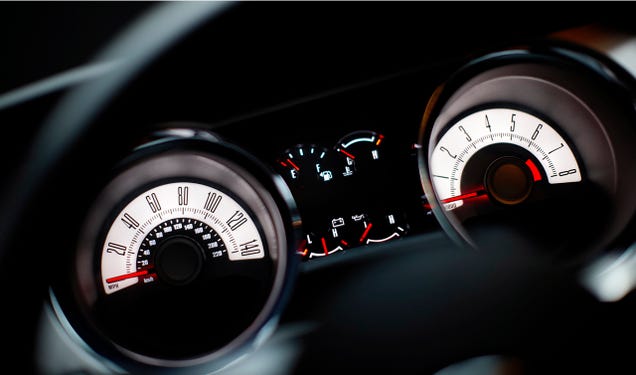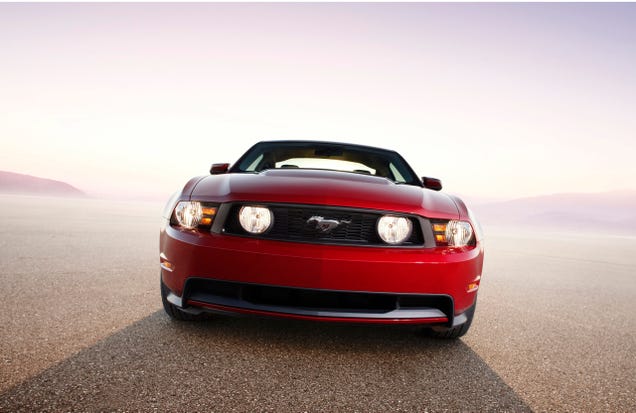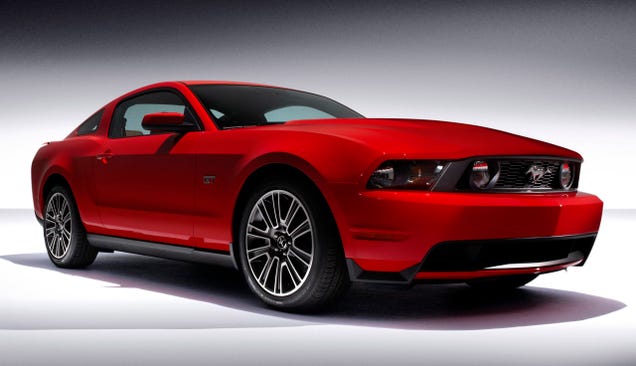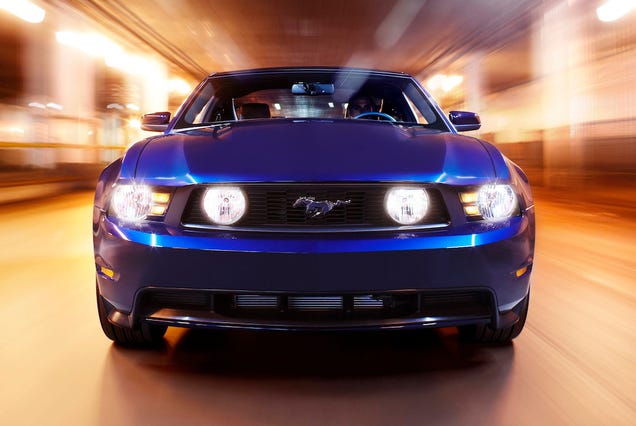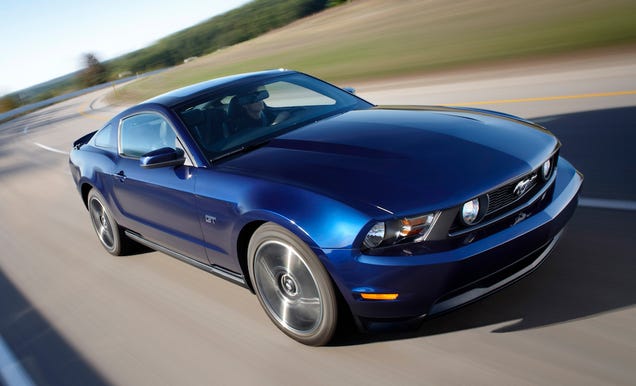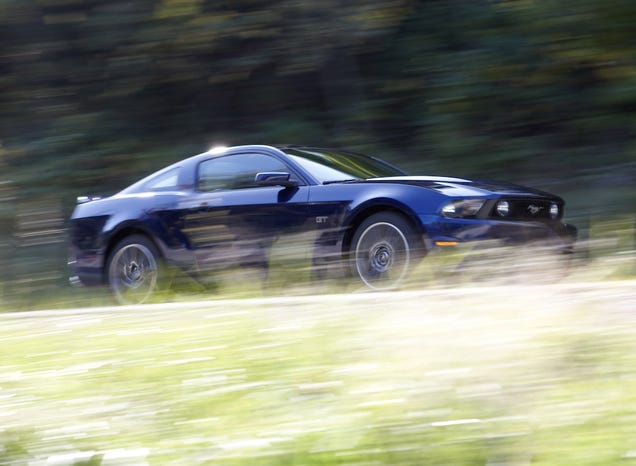 2010 Ford Fusion Revealed Live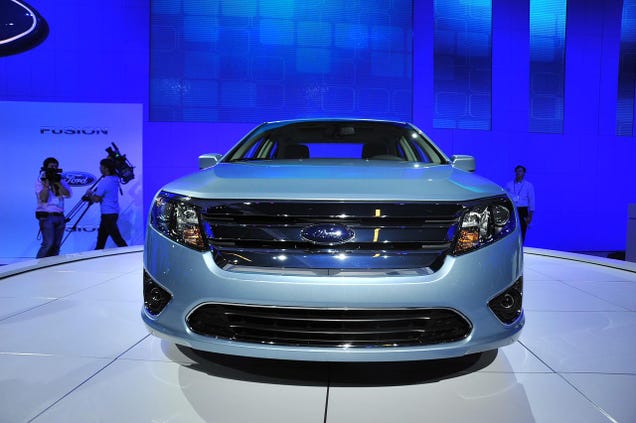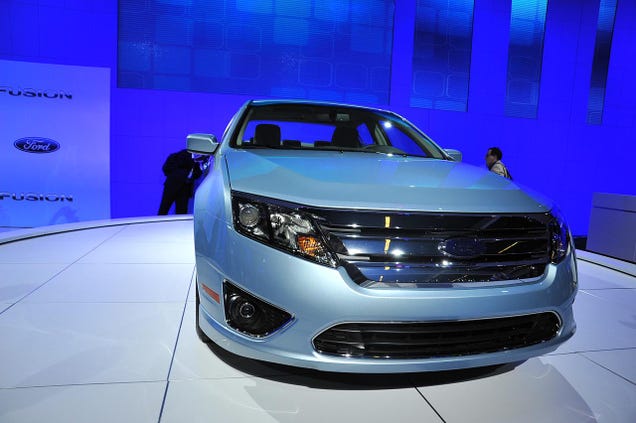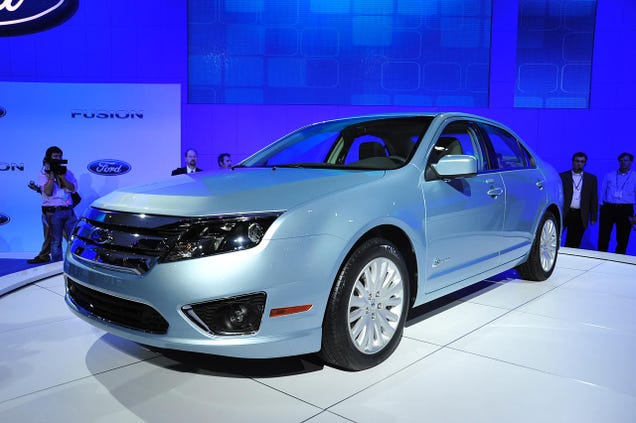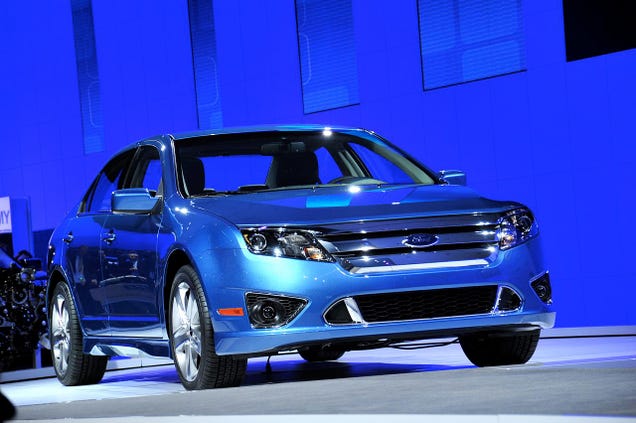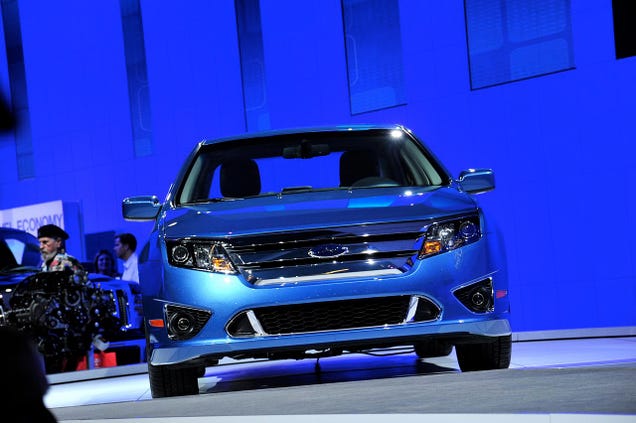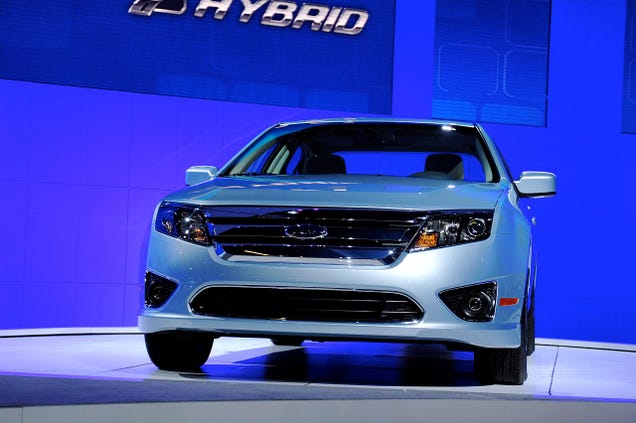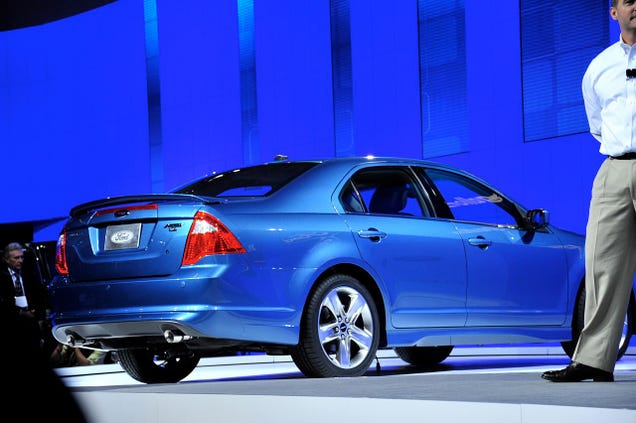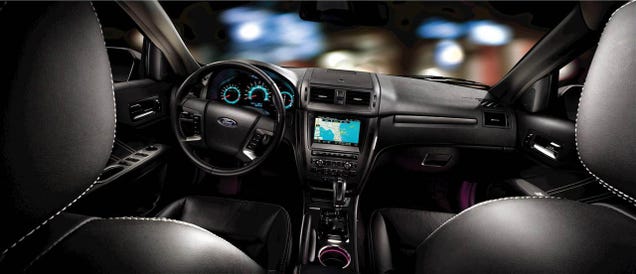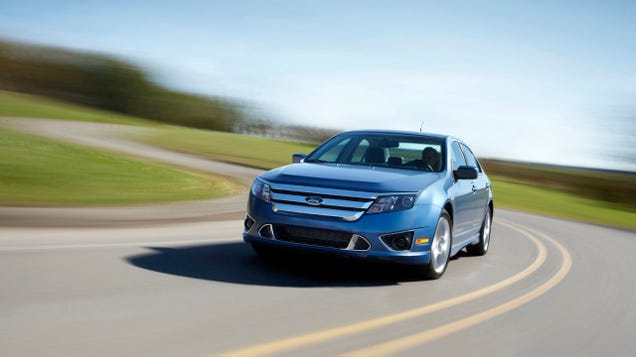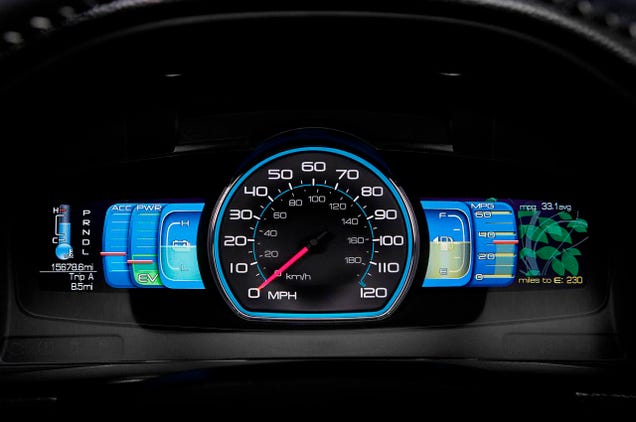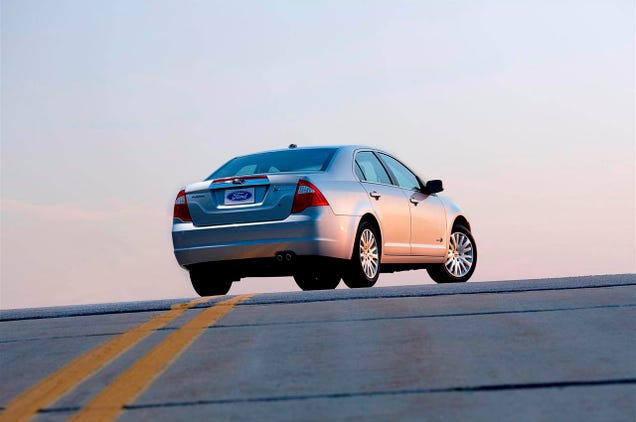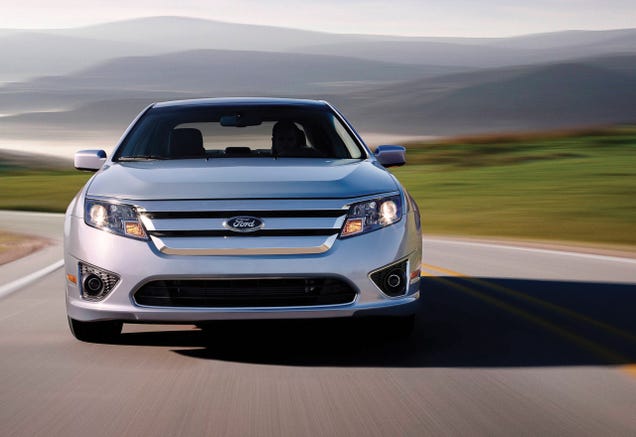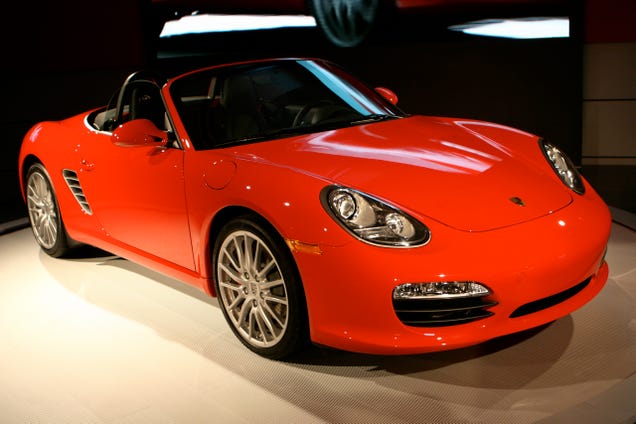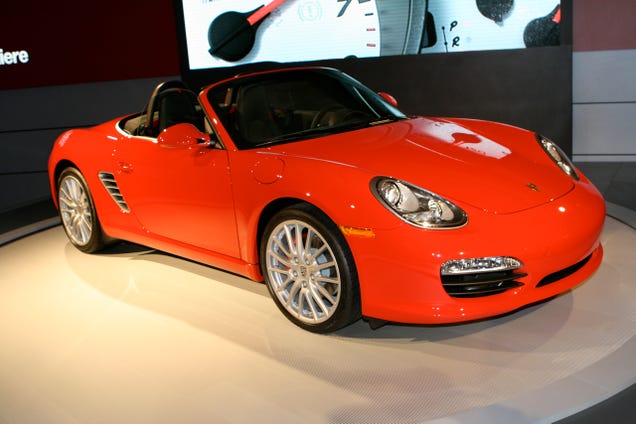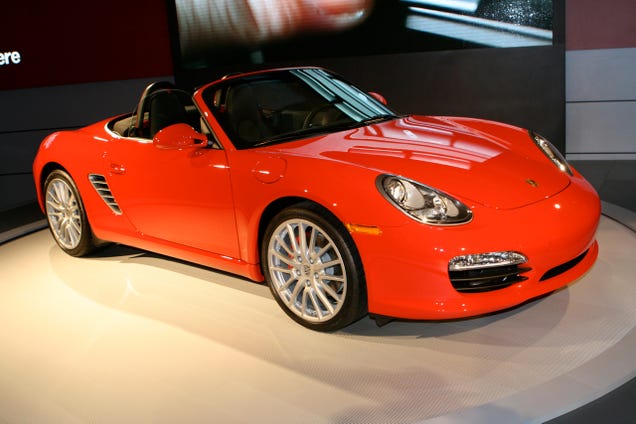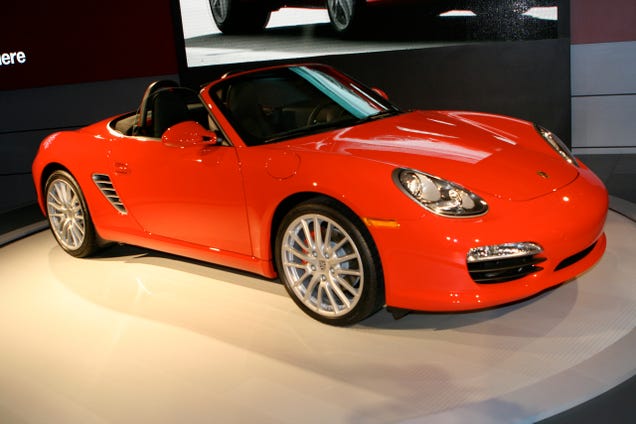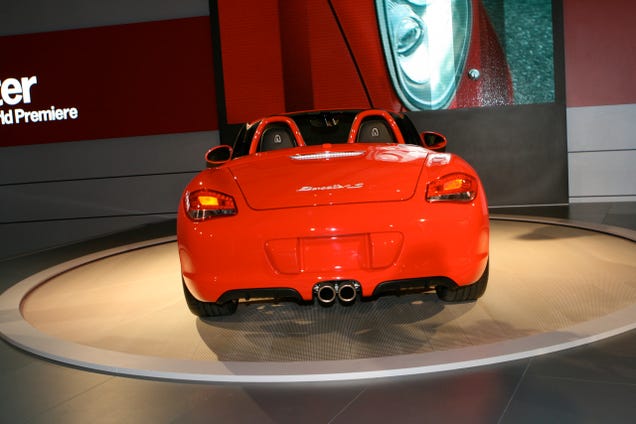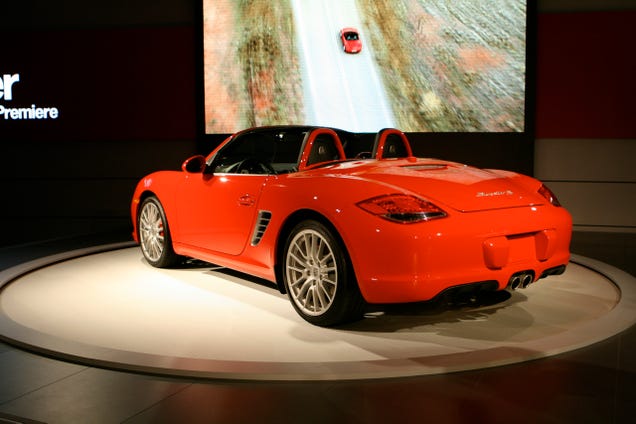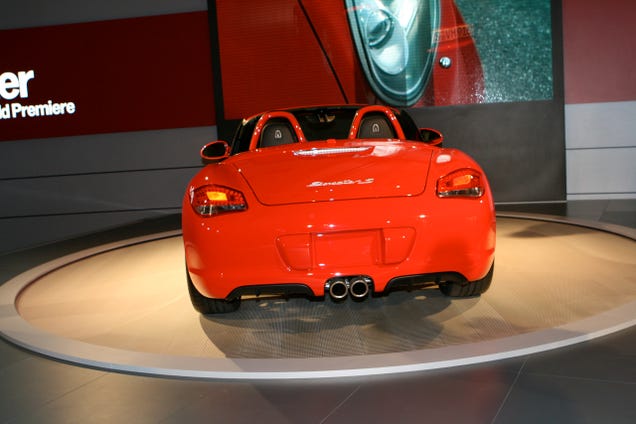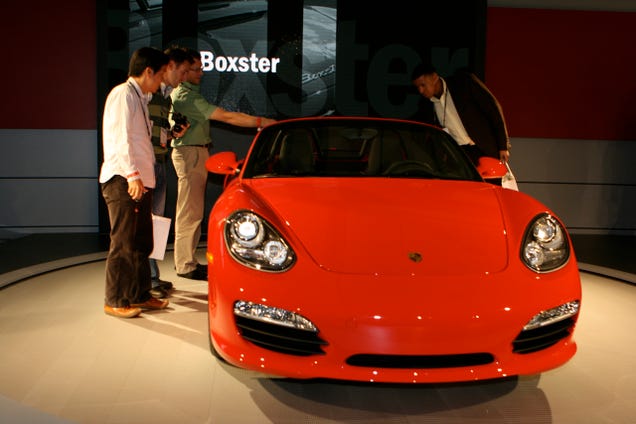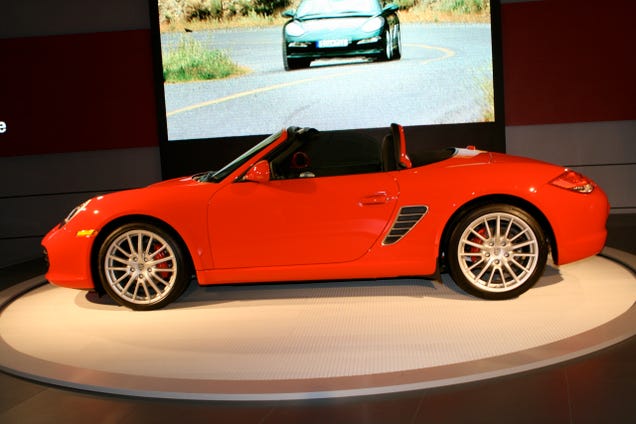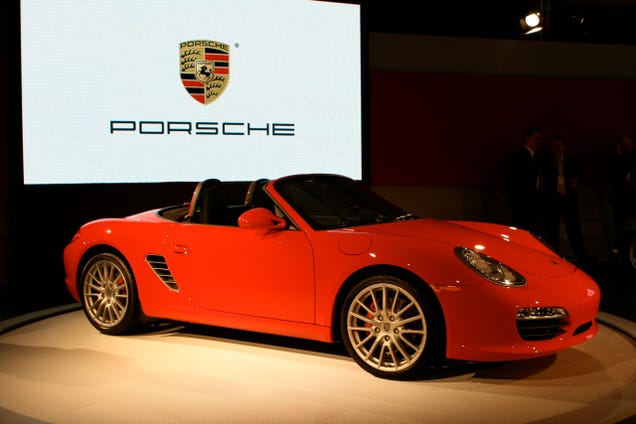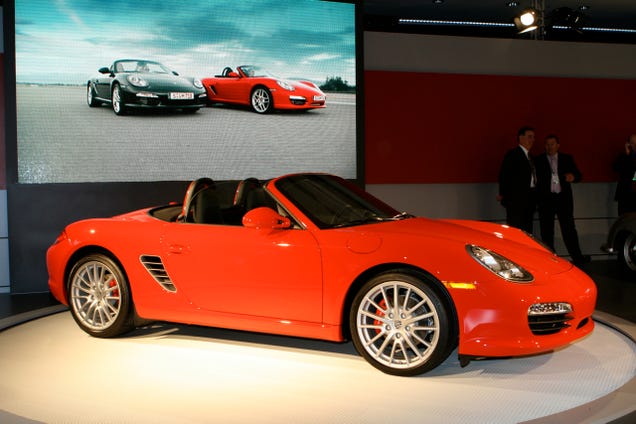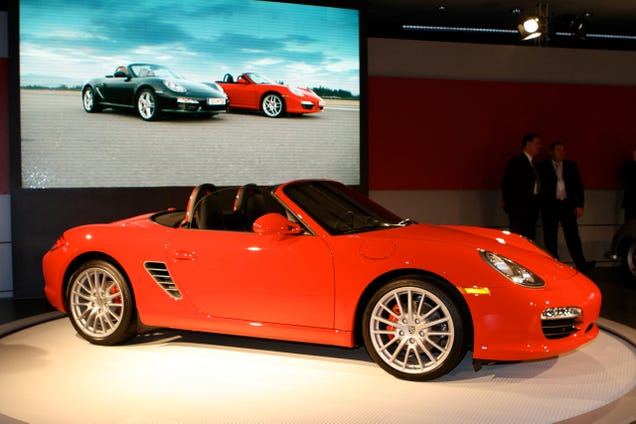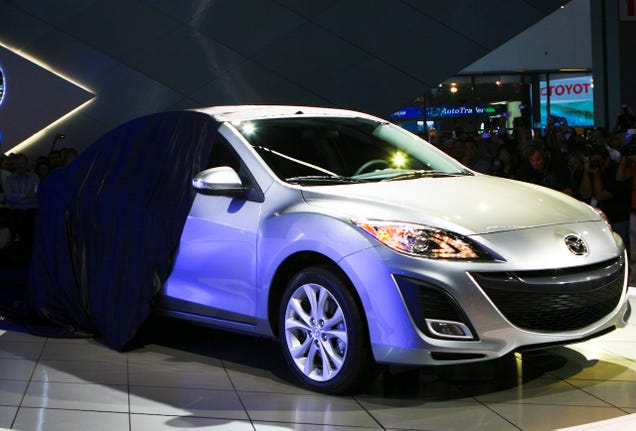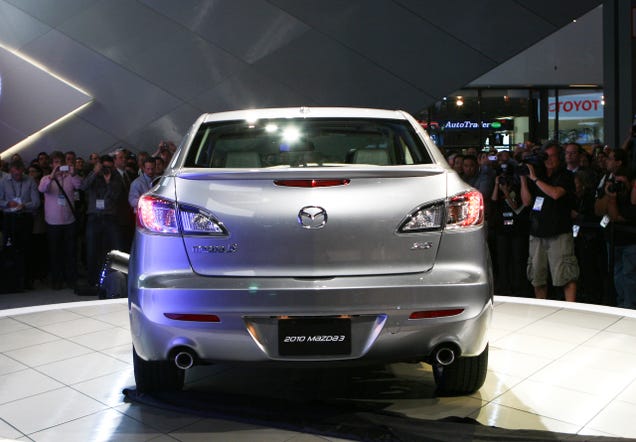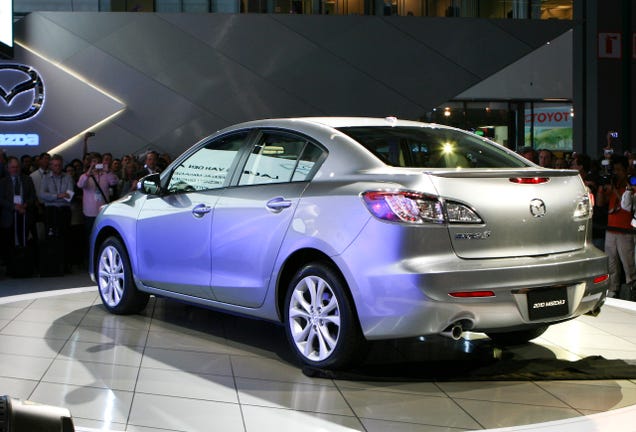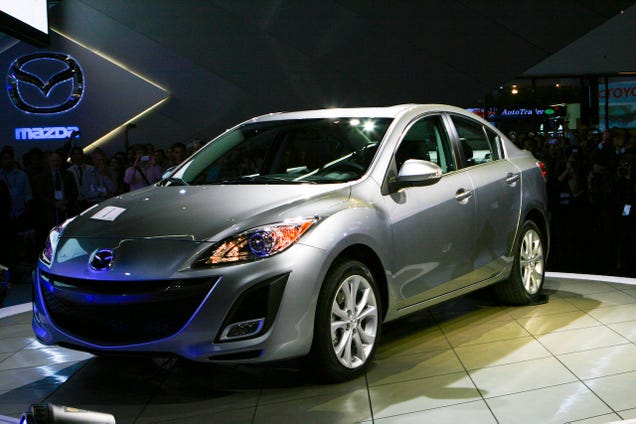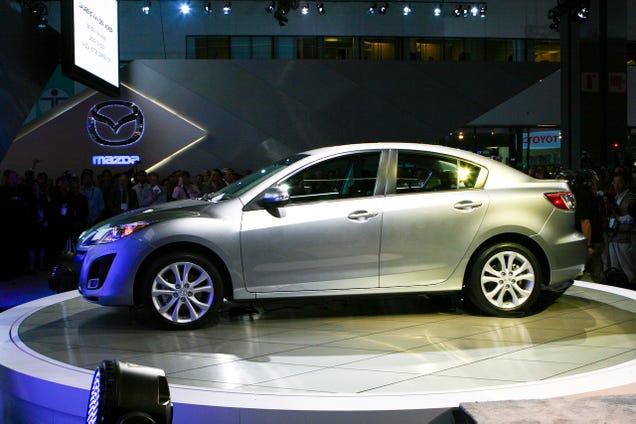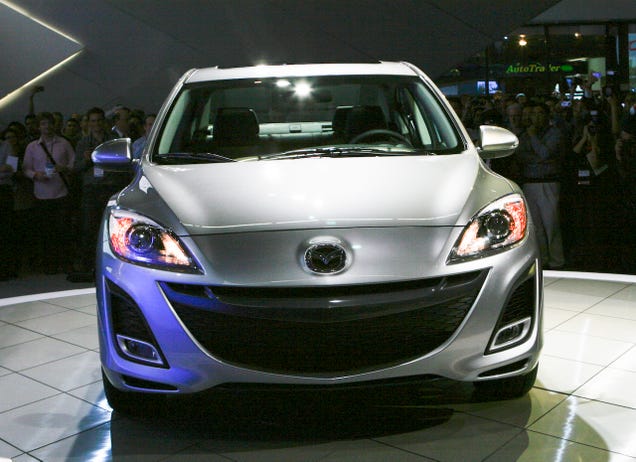 Honda FC Sport: Hydrogen Sports Car Concept Of The Future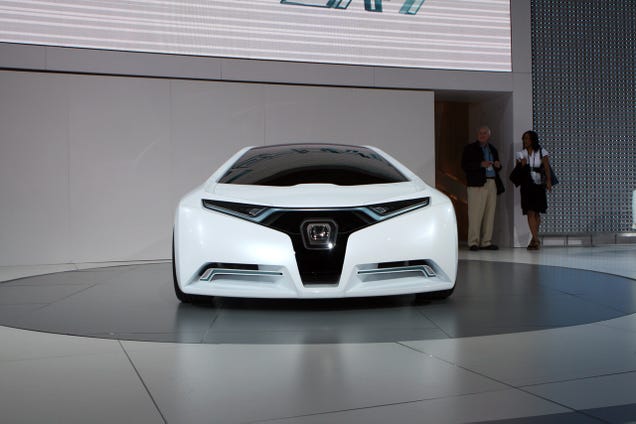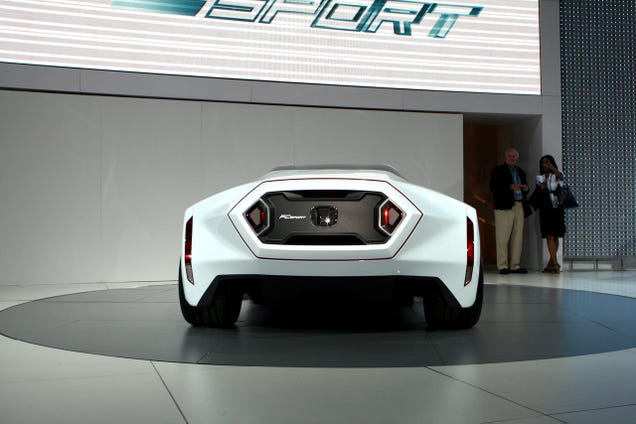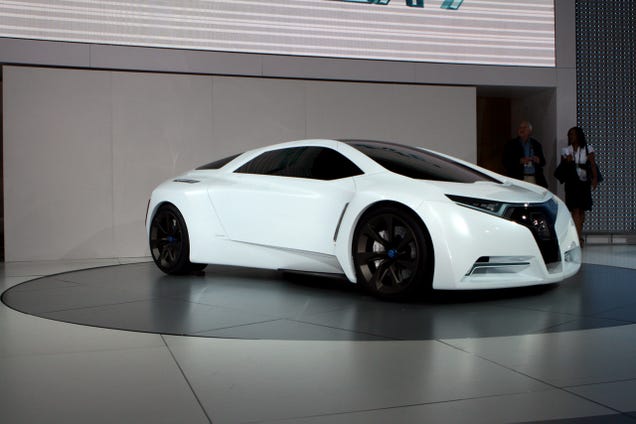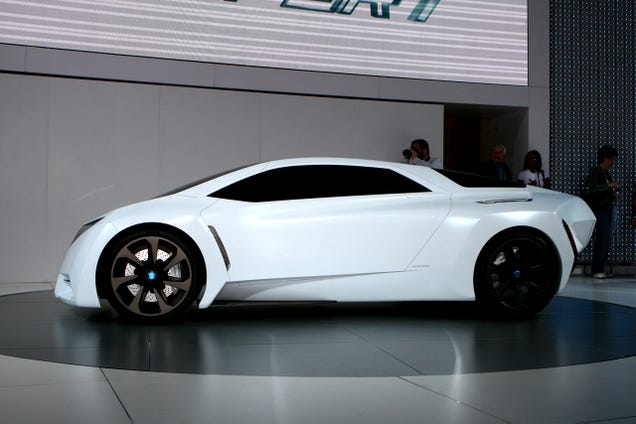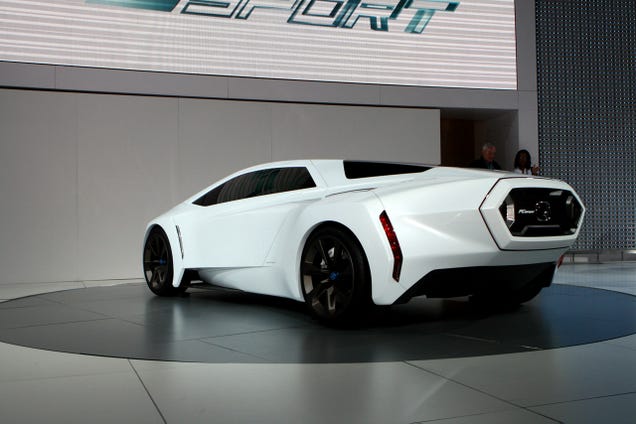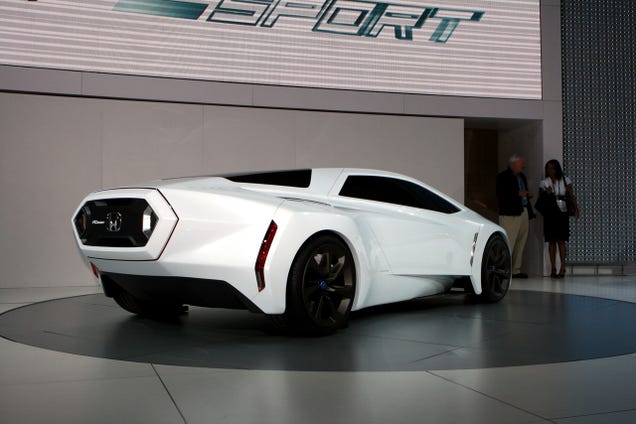 All-Electric Mini E Hits LA Auto Show Floor with Hottest. Deputy Mayor. Ever.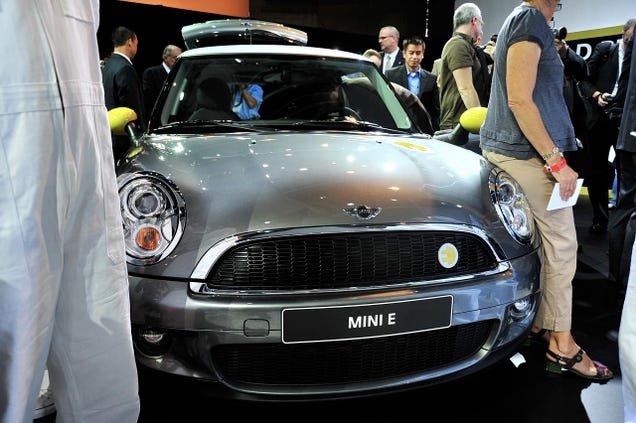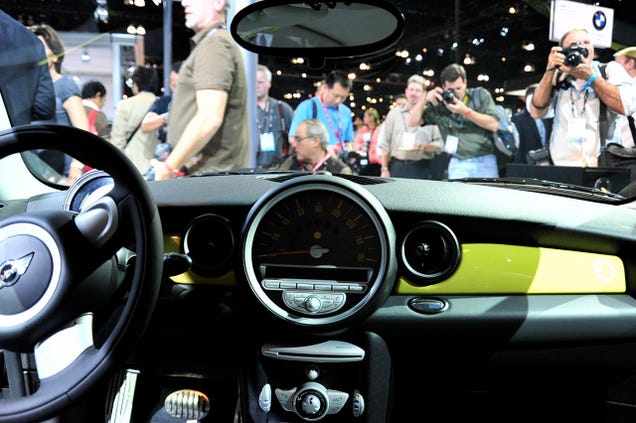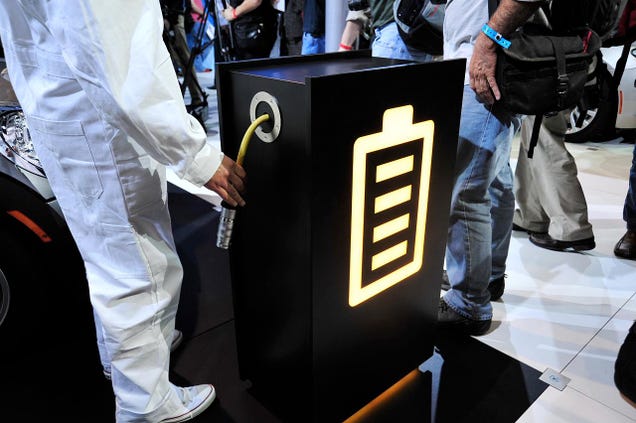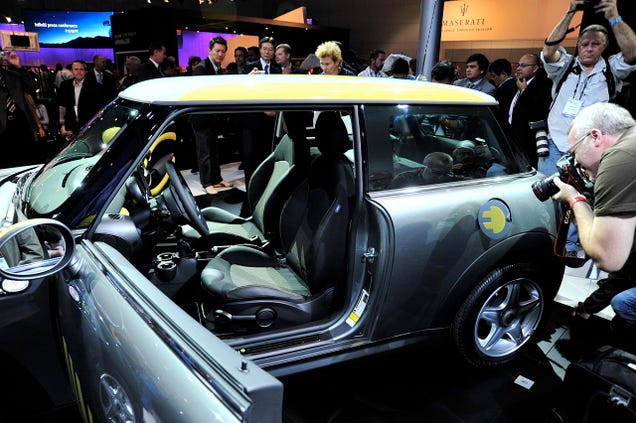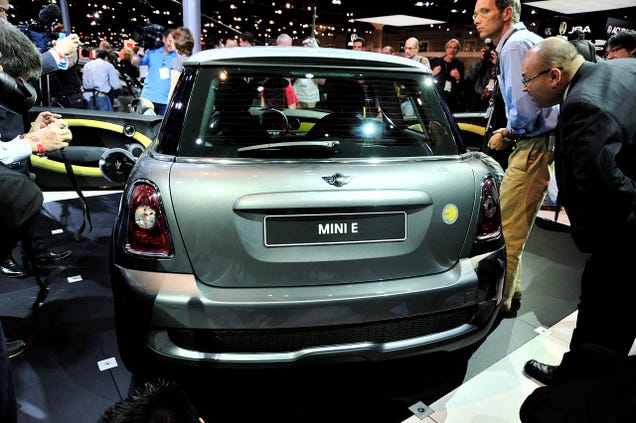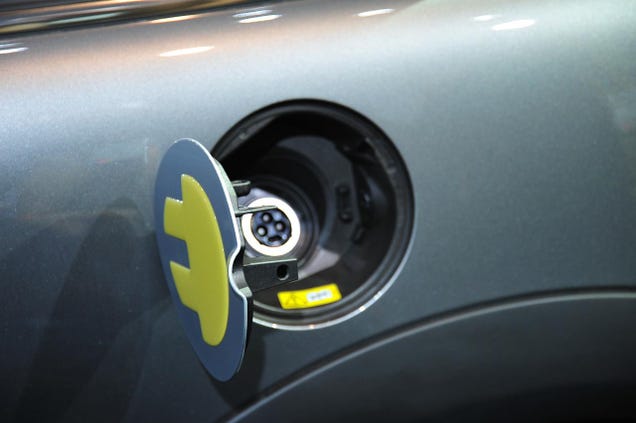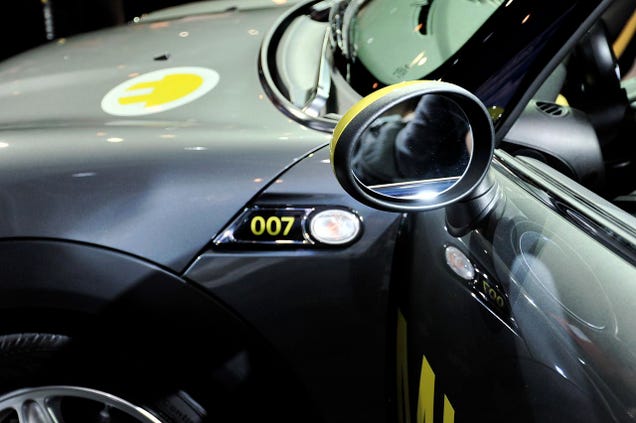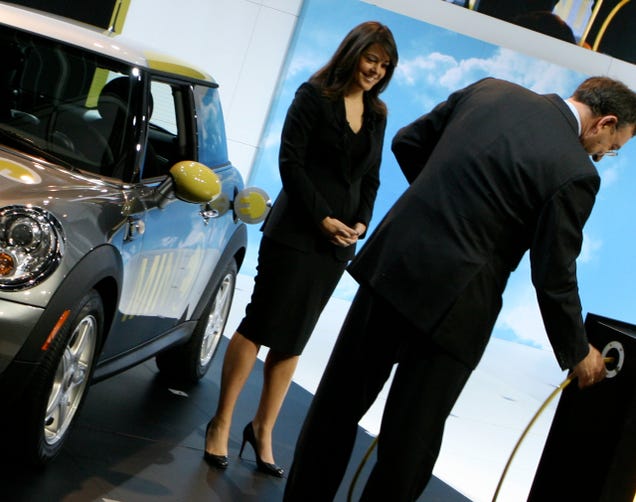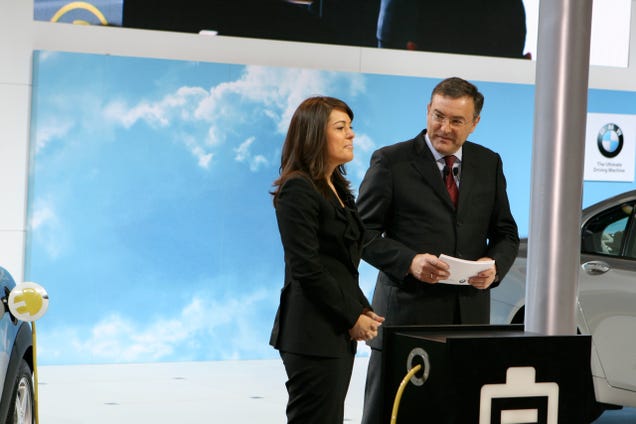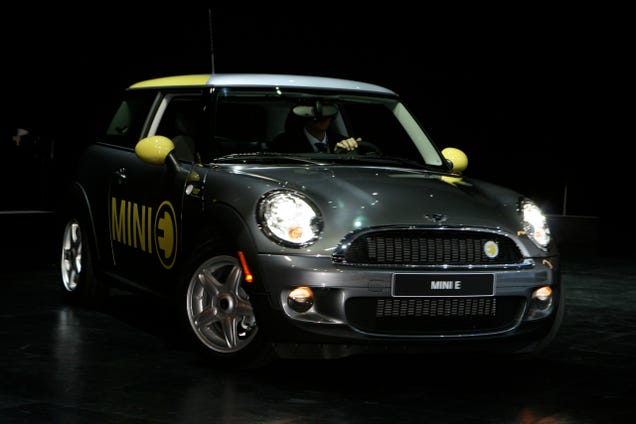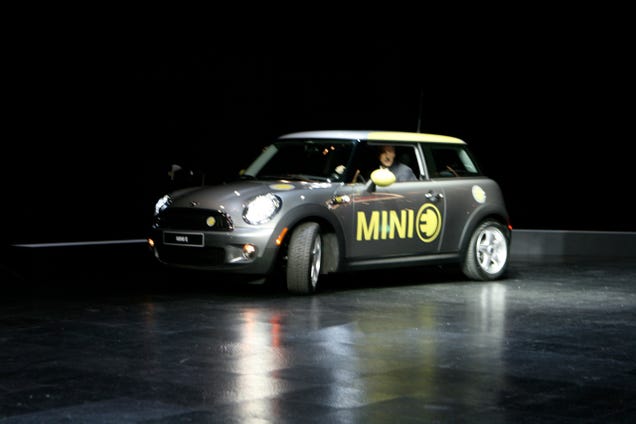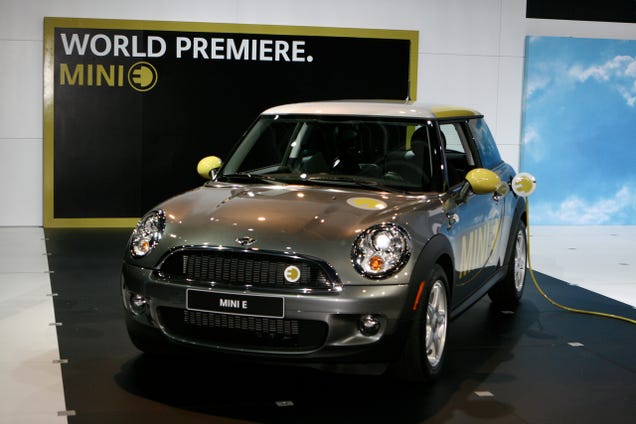 Volkswagen Touareg V12 TDI Baja Racer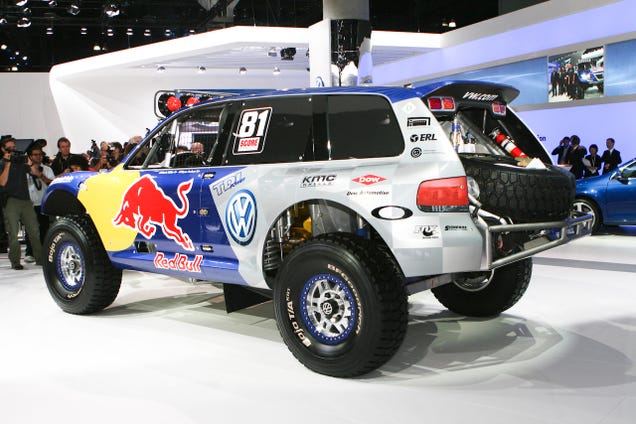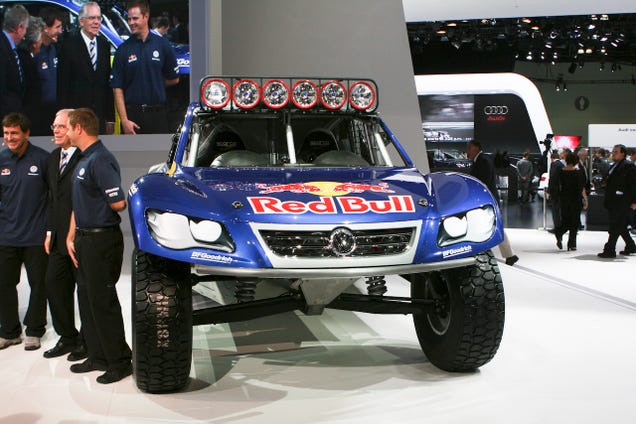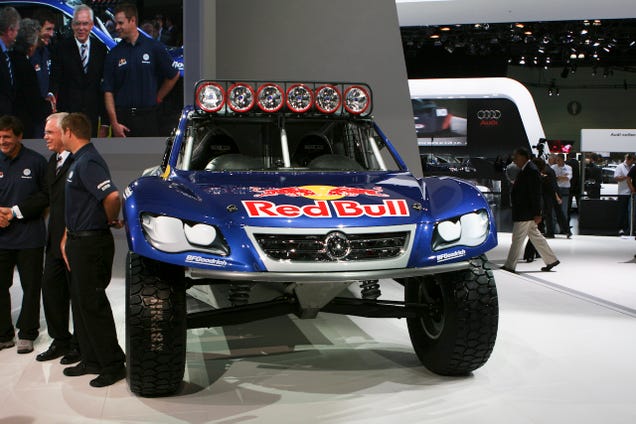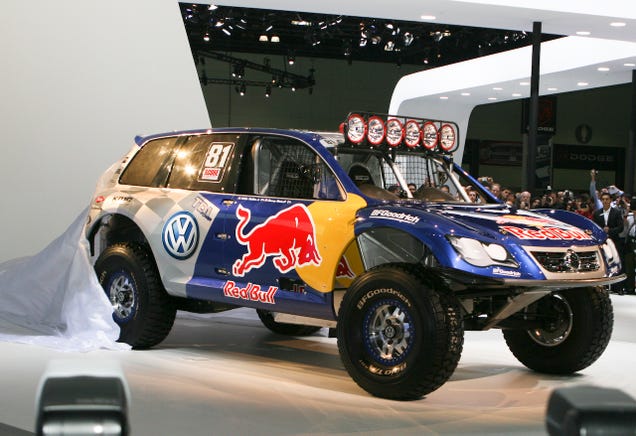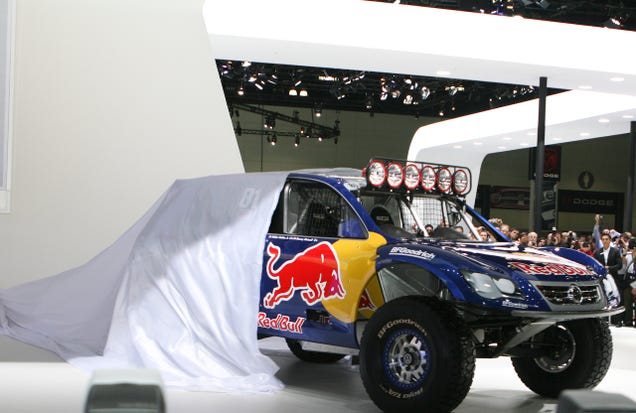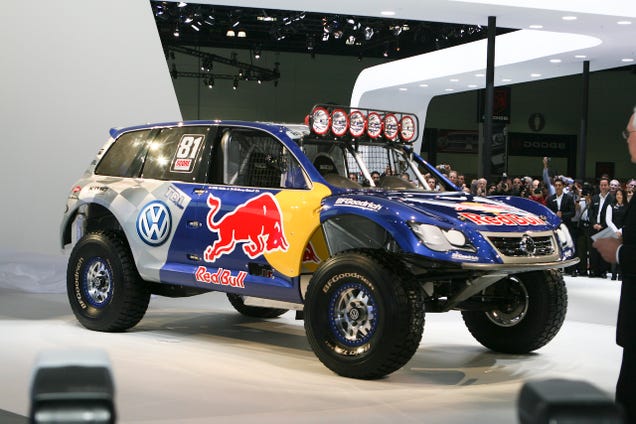 2010 Lexus RX 350 and RX 450h Push Bland to New Heights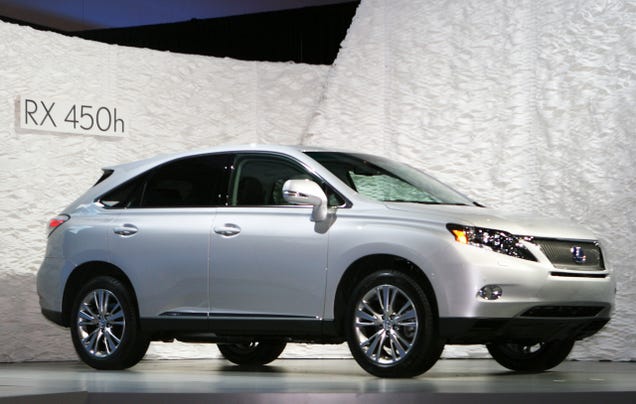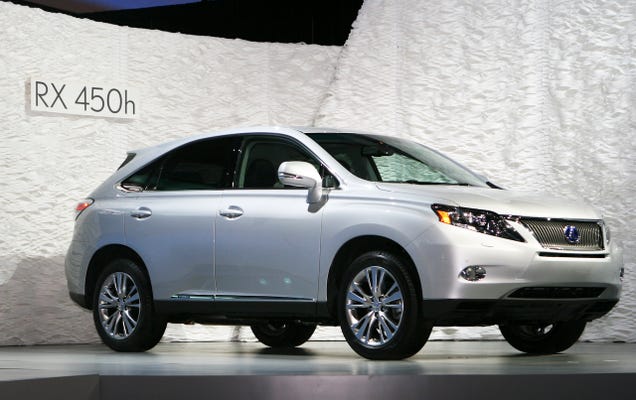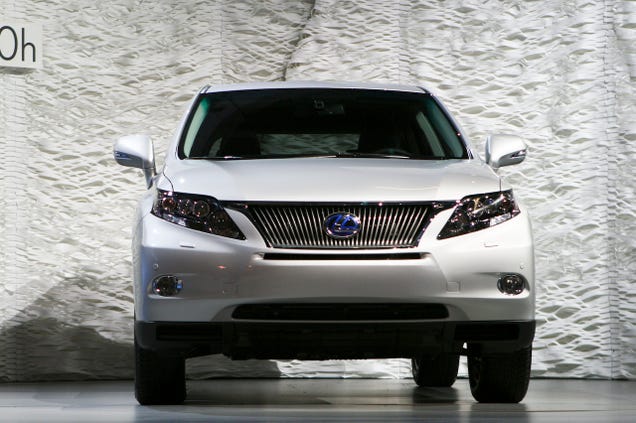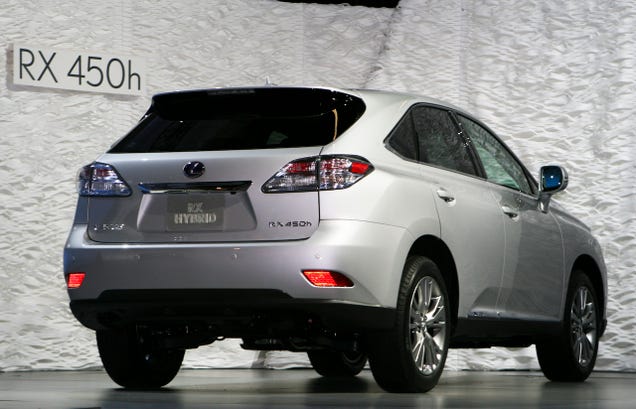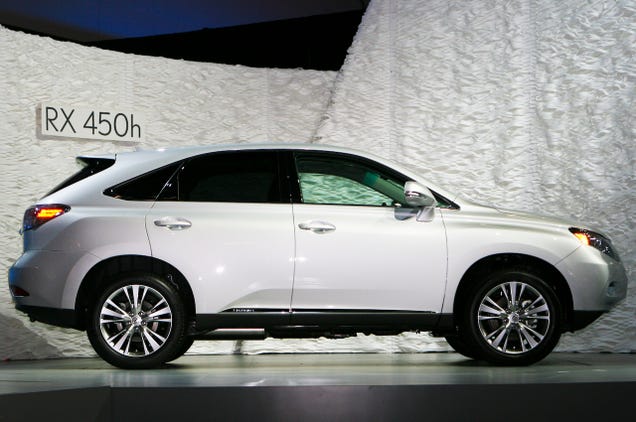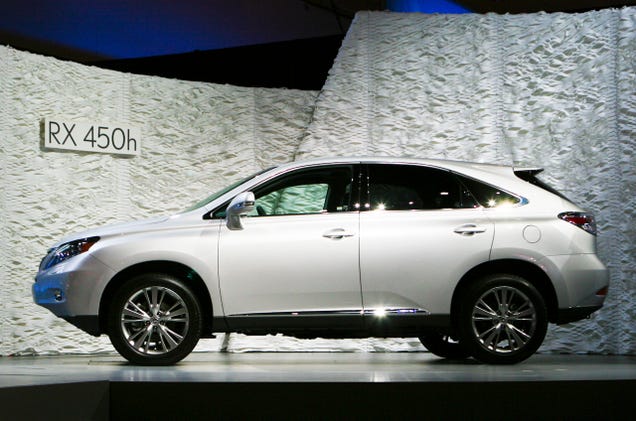 Lamborghini Gallardo LP 560-4 Spyder Live Unveil