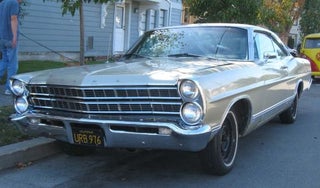 S
Welcome to
Down On The Street
, where we admire old vehicles found parked on the streets of the Island That Rust Forgot: Alameda, California. Big 1960s Fords are always welcome here, and we've seen a couple on the Alameda street prior to today (a
'65 Country Squire
and a
'67 XL
). Now I've spotted another '67, and it's parked right in front of a DOTS favorite: the
Hot Dog Stand VW Bus!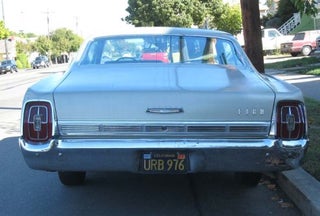 S
I spent a lot of my early childhood squabbling with my sisters- no seat belts, never mind child seats- in the back seat of
this '67 Ford Custom
, which had the extra-cool three-on-the-floor manual transmission,
with overdrive
. For this reason, I have a real soft spot for these cars, AM radio, terrifying handling and all.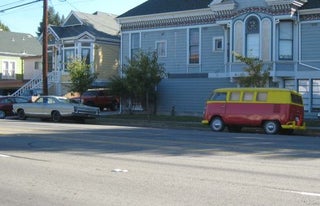 S
It seems likely that the Ketchup Und Mustard Transporter's owner also owns this car; once you've gone smog-check-free, it's hard to buy anything that must take the dreaded dyno test.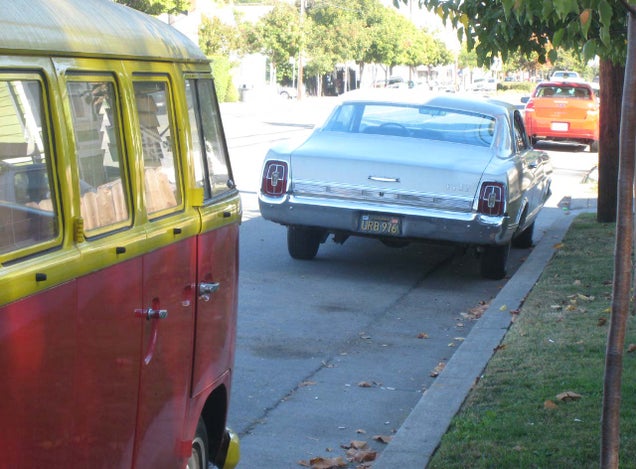 S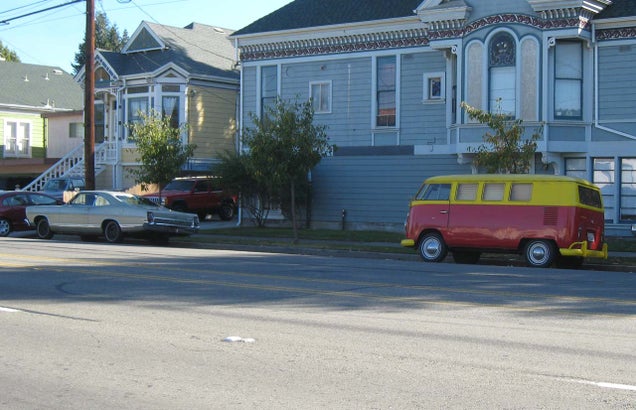 S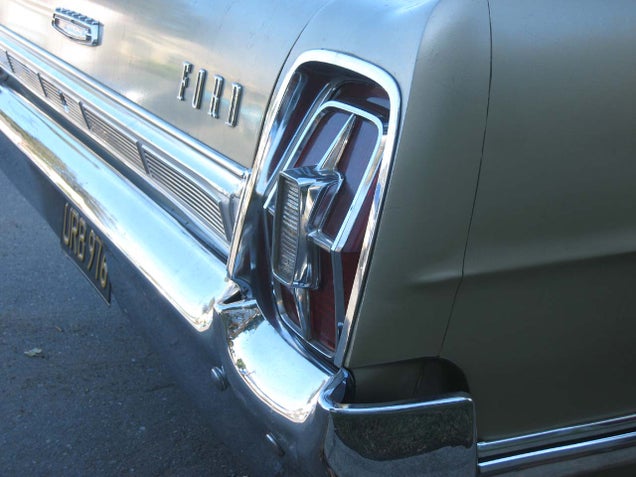 S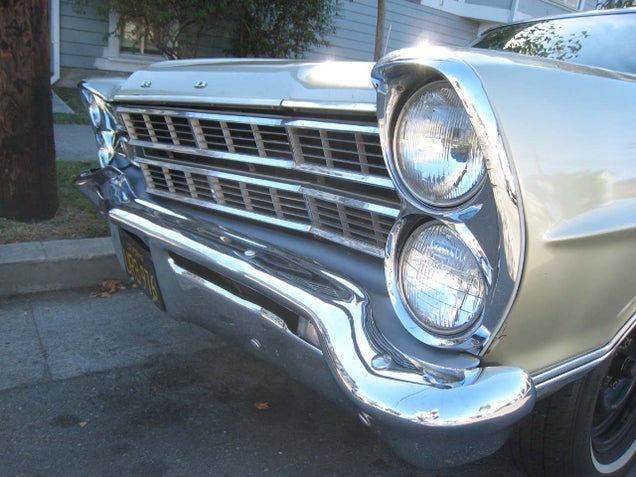 S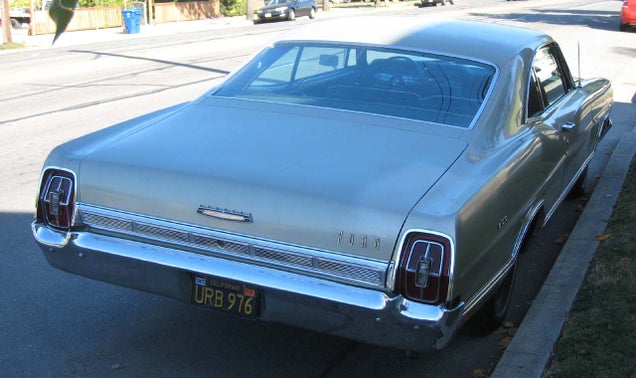 S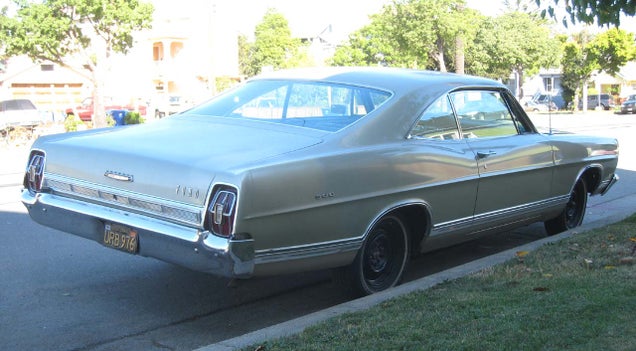 S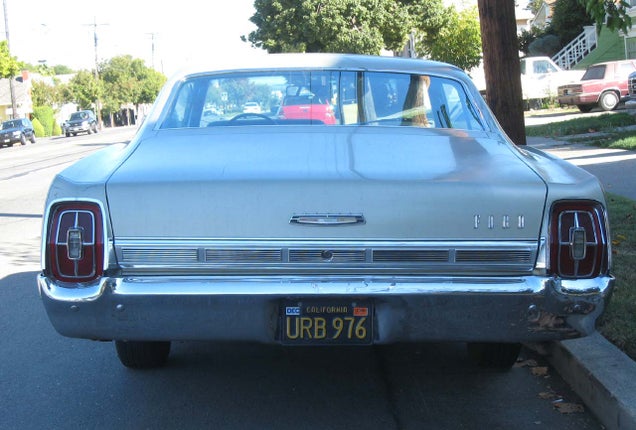 S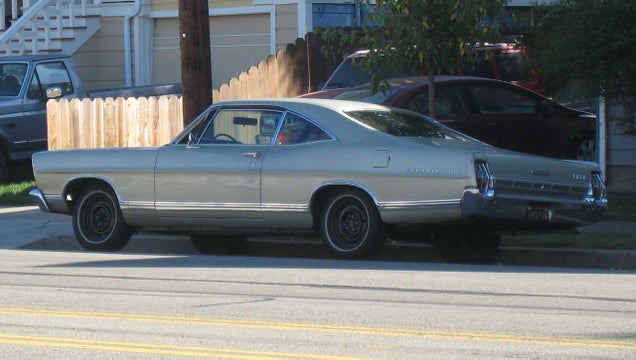 S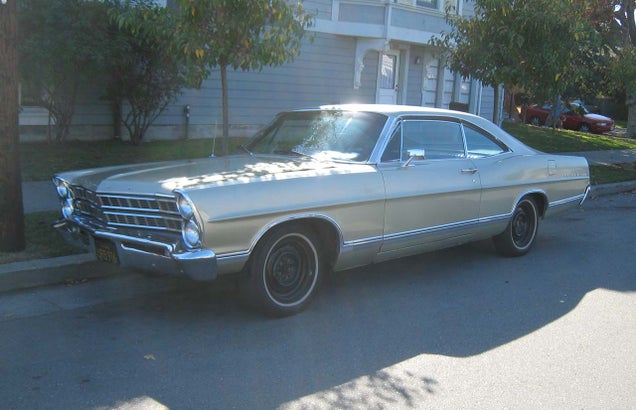 S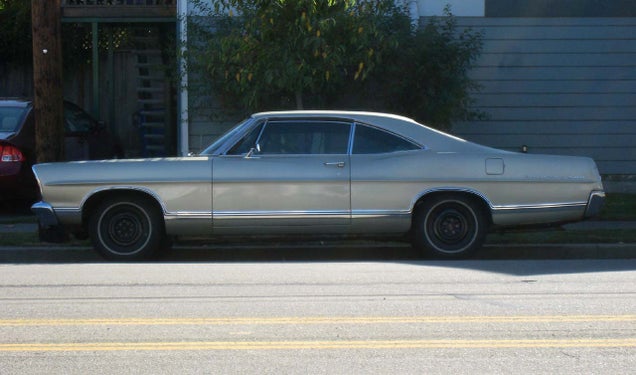 S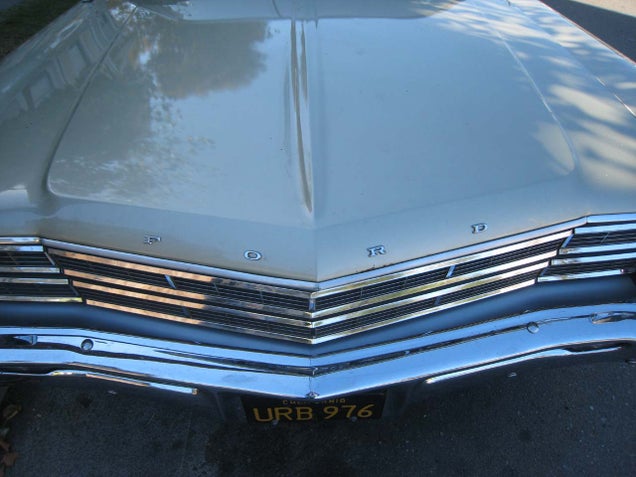 S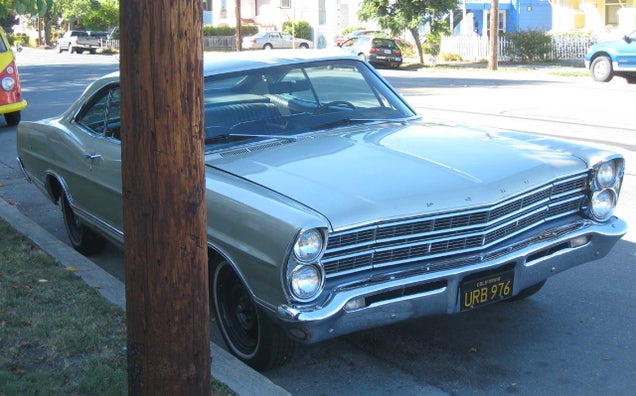 S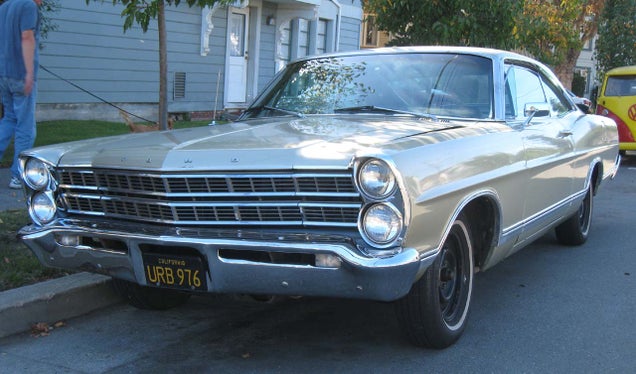 S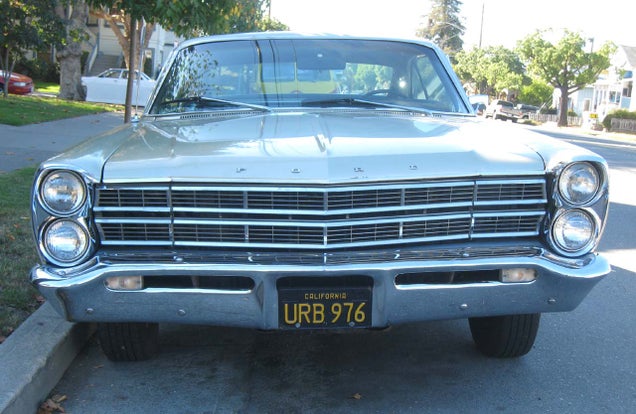 S