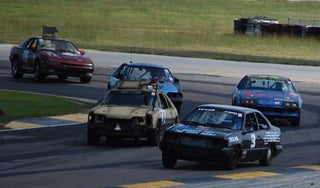 S
The Yeehaw It's Texas 24 Hours Of LeMons was a roaring success, with high speeds on the track, heroics in the pits, and Texas justice in the penalty area. We had everything from a Baja Bug to a Lexus LS400 on the track, and you'll see 'em all here; even the Supra that blew its engine 10 seconds before the green flag dropped makes this comprehensive list of the Top Lemons Of LeMons Texas! Make the jump to see this fine collection of racing machinery; if this isn't enough LeMons for you, check out the top cars from Toledo '08, New England '08, South '08, Altamont '08, Thunderhill '07, and Altamont '07.


We'll have more LeMons Texas posts for you during the week, including an in-depth look at some of the new punishments we've devised for on-track miscreants (e.g., the John McCain Uphill Battle Penalty and the Barack Obama Change We Can Believe In Penalty, among many others). Once we've gathered sufficient team-provided photos and videos, we'll put up the Yeehaw It's Texas LeMons Über Gallery.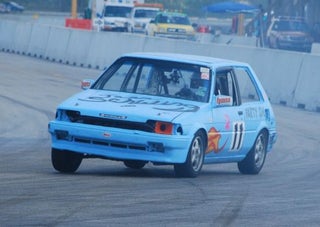 S
1: The SCHWING Team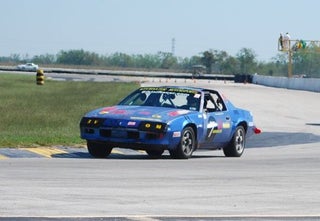 S
2: Witchdoctor Motorsports/Bikini Racer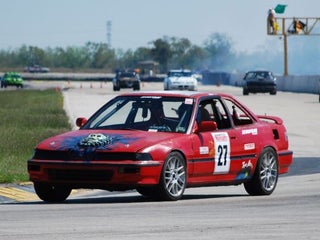 S
3: Los Gringos Locos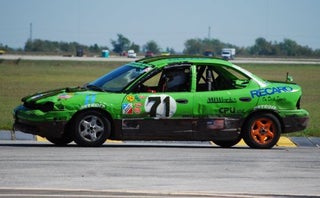 S
4: Latch-Key Kids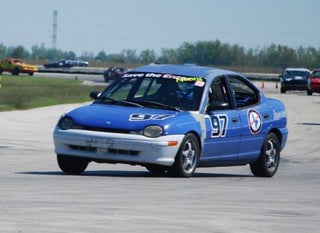 S
5: Purple Pin Ball Righty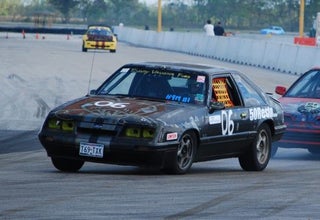 S
6: Los Cucaroches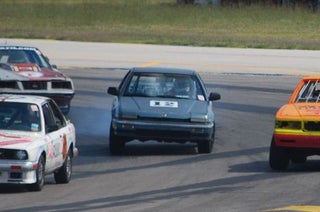 S
7: 8NSK8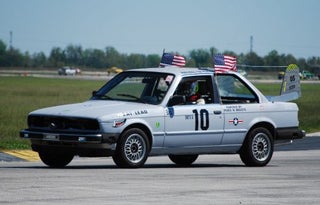 S
8: Warthog Racing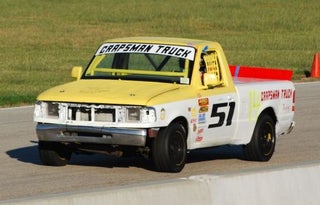 S
9: The Professionals (At Having Fun)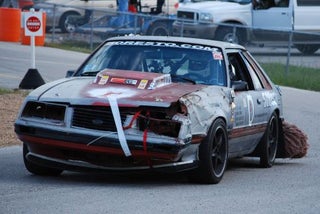 S
10: Formula M (As In Mullet)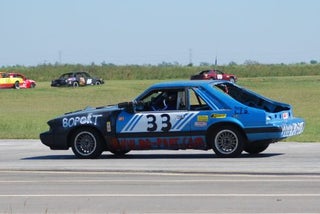 S
11: Large Intestine Debris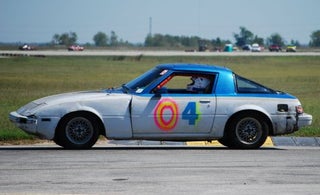 S
12: The Spartans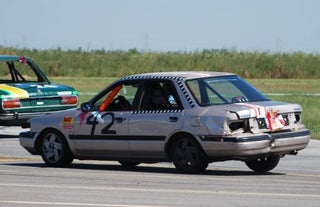 S
13: No Sex In The Champaign Car
S
14: Alamo City Rollers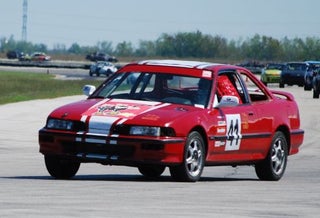 S
15: Team Sour Puss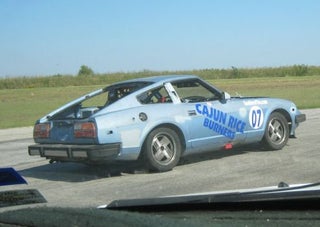 S
16: Cajun Rice Burners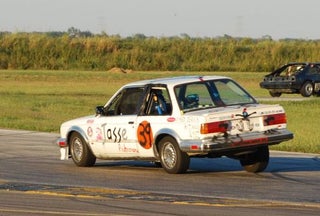 S
17: Out Of Town Racing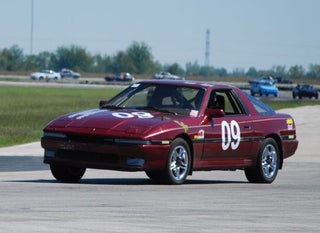 S
18: Johansson Brothers Racing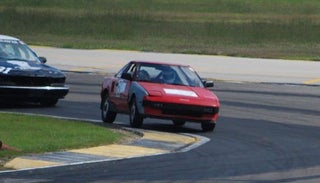 S
19: Skidmark Racing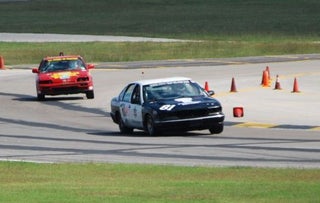 S
20: Punisher Racing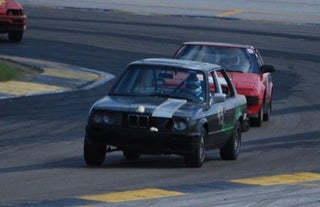 S
21: Little Rock Racing Scene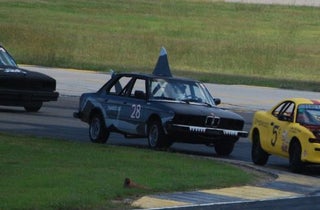 S
22: Team VIP (The Very Important Peasants)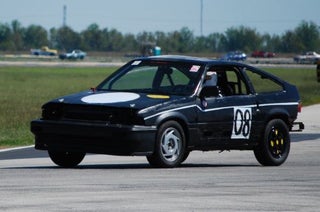 S
23: Project Yellow Racing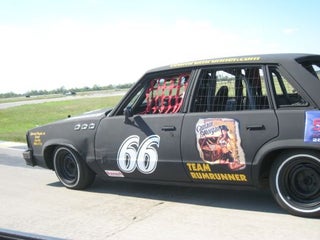 S
24: Rum Runners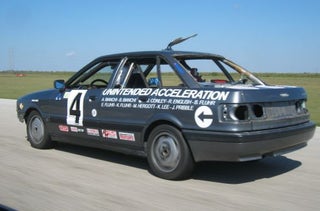 S
25: Unintended Acceleration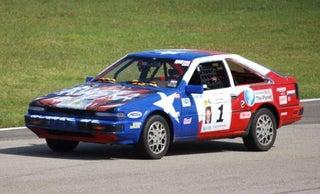 S
26: Chuck Norris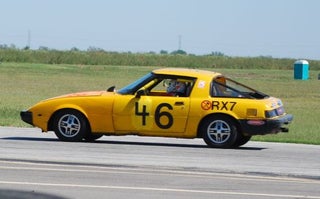 S
27: Rotor-Heads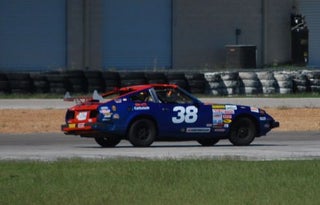 S
28: Enginerds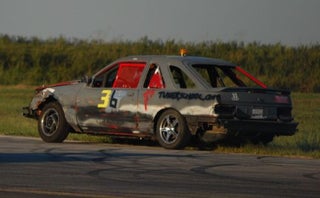 S
29: Flying Hoondee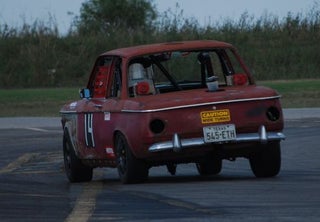 S
30: Never Give Up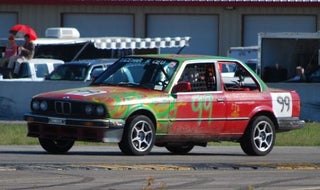 S
31: Race Hard Race Ugly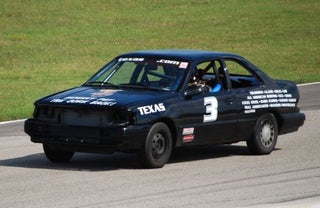 S
32: Monkey Put The Cork Back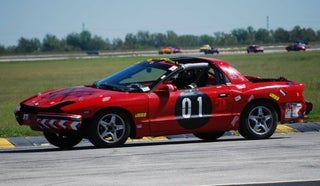 S
33: Big Easys Big Sleazys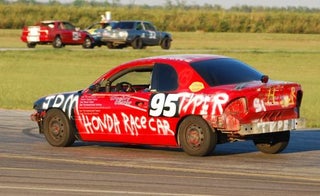 S
34: Grocery Getter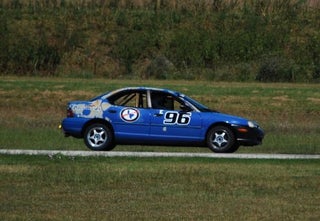 S
35: Purple Pin Ball Lefty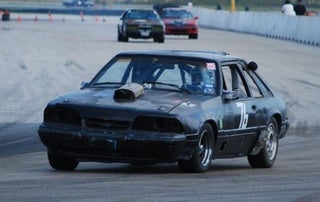 S
36: The Bronze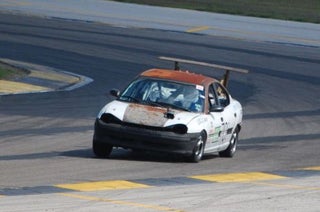 S
37: Tetanus Neon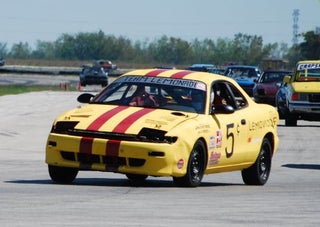 S
38: Lemonade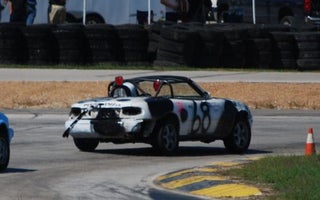 S
39: The Bum Steers And The MooPoo Crew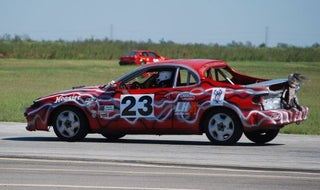 S
40: Longhorn Raceworks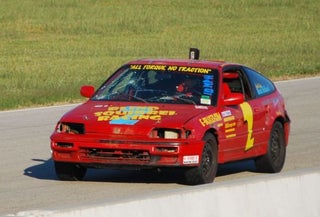 S
41: Blind Squirrel Racing Team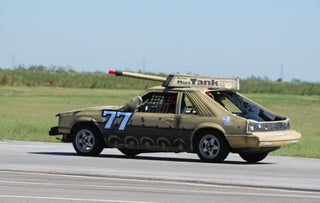 S
42: MusTank Racing Inc, LLC P.O.S.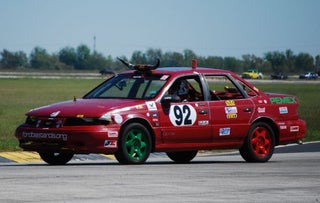 S
43: El Toro Loco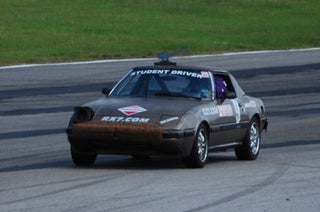 S
44: Molly Whopping Wankel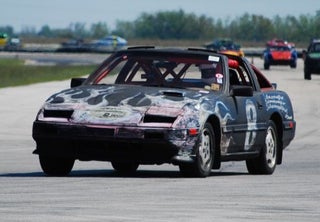 S
45: Uber Balls Racing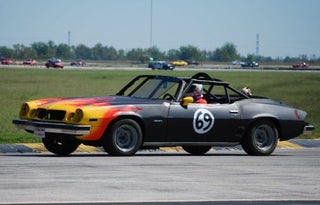 S
46: Los Diablos Racing Team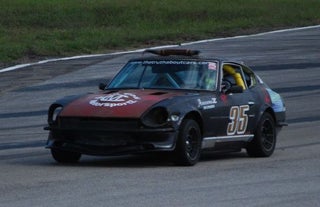 S
47: Mad Cow Motorsports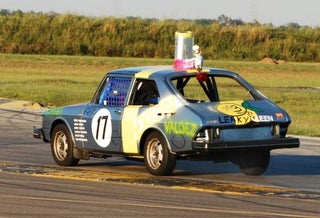 S
48: Svedish Slaabs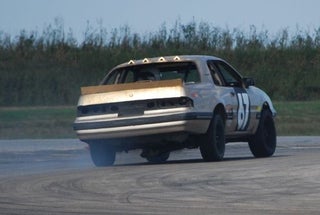 S
49: Cupcake Racing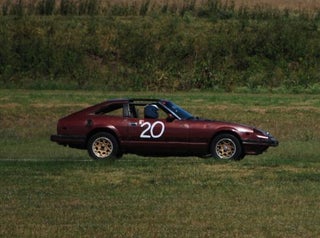 S
50: Ike 101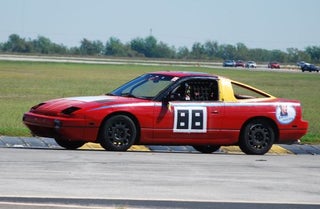 S
51: The Legend Of Balki Bartokomous Racing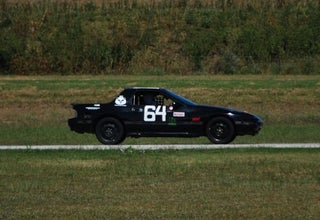 S
52: Guild Of Calamitous Intent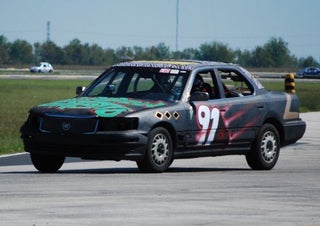 S
53: HighBrow Ghetto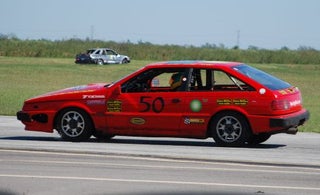 S
54: Over Fifty Racing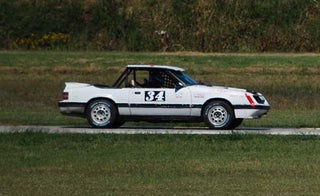 S
55: Def Leppard Sucks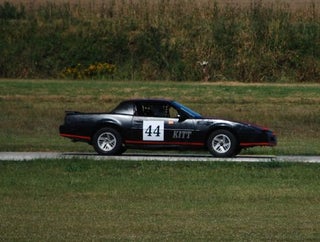 S
56: Fletch Tech Racing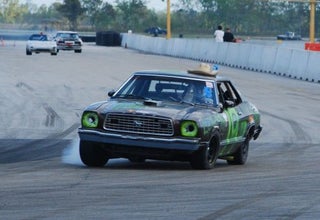 S
57: Pinto Slapped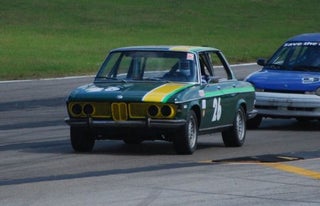 S
58: Bavarly Hillbillies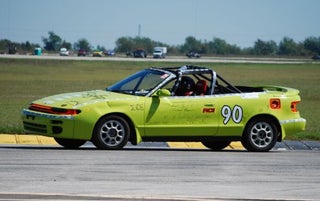 S
59: Overseas Group Ltd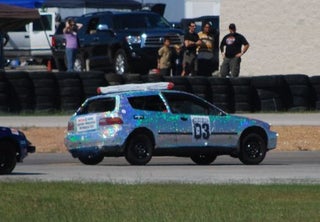 S
60: Puff-Puff-Pass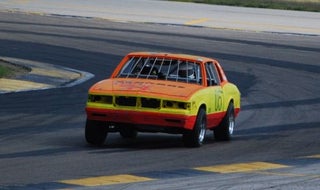 S
61: Taco Inspection Team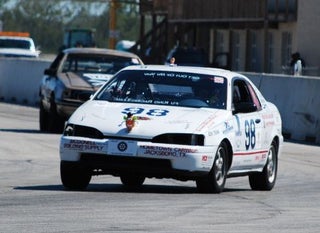 S
62: Kung Fu & The Fu King Racers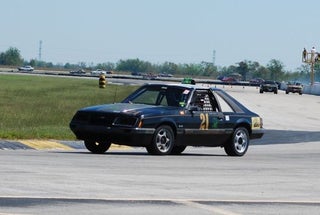 S
63: Sheila And The Shields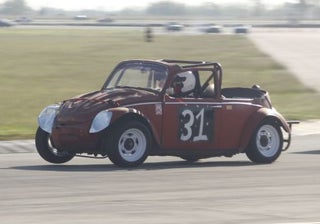 S
64: Little Buckaroo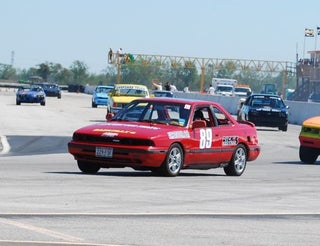 S
65: Lost In The Dark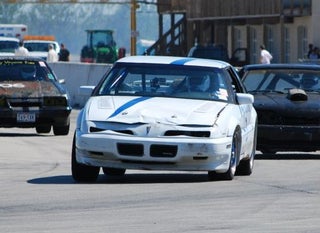 S
66: Second Gear Second Team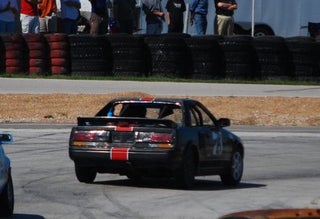 S
67: The Big Outfit Racing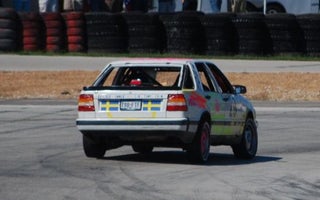 S
68: TSOL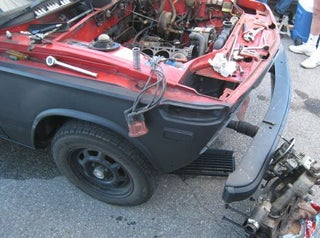 S
69: Darth Bimmer
S
70: Team Iron Butt Racing