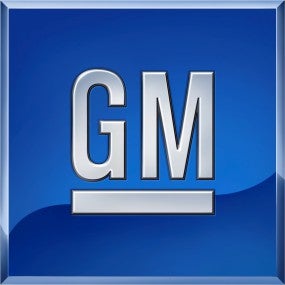 General Motors reported a 15.6% decline in September sales versus the same period a year earlier. While still posting a decline, GM topped analysts expectations of an approximately 25% drop. GM was hurt by the same market forces affecting other manufacturers, but the company likely stemmed some of the bleeding by extending its "
Employee Pricing for Everyone
" incentive through the end of September. More sales numbers as we receive them.