The magical, almost Star Trek-replicator quality of 3D printing is still new enough to be novel and exciting, and one of the best parts about seeing fascinating 3D-printed stuff, like this Subaru EJ20 WRX engine, is knowing that, if you have a 3D printer, you could download it and have one of your very own. We live in the future.
This 35% scale horizontally-opposed engine was made by Eric Harrell, who's keen to point out that this is
... fully functional as in all parts move as intended in the real thing. Do not confuse it with a real engine, as this is not. It is a model.
So, you know, don't expect to run a fuel line to it and get anything other than a mound of melted and possibly smoldering plastic.
Even so, with a little electric motor providing the power, this is a fantastic way to see how all the parts move and work. Harrell used hand measurement tools and built everything in SolidWorks modeling software, – this all looks like a ton of work.
He's got more plans for the future, too:
Next I would like to do the AWD transmission for this engine or a LS1. If anybody can help with providing an engine to model from, it would be greatly appreciated.
G/O Media may get a commission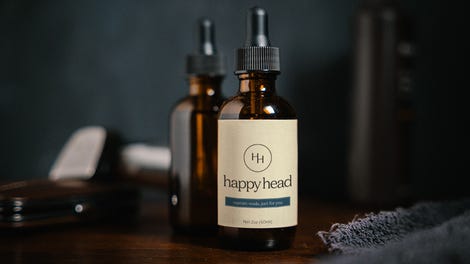 So, if you have an LS1 you'd like see transformed into data and then plastic, let the man know.