We stupid, uncultured Americans were too busy inhaling stuffed-crust pizza and watching bad reality television to appreciate the Volkswagen Phaeton for the fine, luxurious work of art it was. However, Volkswagen is showing mercy on our inferior society by giving us another chance to the tune of about $70,000.
That's what Automotive News reports about the next generation Phaeton, due to hit our shores in 2018 or 2019. While the original Phaeton was killed off here due to poor sales in 2006, it has soldiered on in other markets with facelifts since then.
The Chinese love it. Why can't we be more like China?, Volkswagen must wonder.
The next Phaeton will be all-new, and it will ride on Volkswagen's larger MLB Evo modular platform, one that will also underpin the next Audi A4, A6, A8, Q7 and Volkswagen Touareg.
Sources told the publication the Phaeton will have several engine choices, including a TDI V8 and a gasoline V6 hybrid. We Americans are unlikely to get the W12 engine.
As good as the next Phaeton will be — and the first one was quite good too — I just wonder whether Americans will ever warm up to such an expensive car with a VW badge. I'm not terribly optimistic, but then again, I'm eating stuffed-crust pizza right now, at this very moment.
G/O Media may get a commission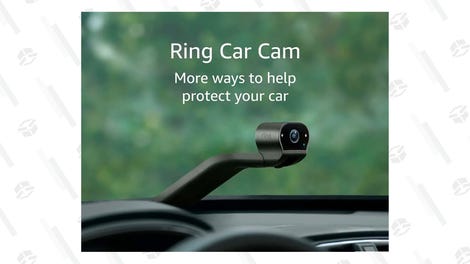 Hat tip to TTAC!