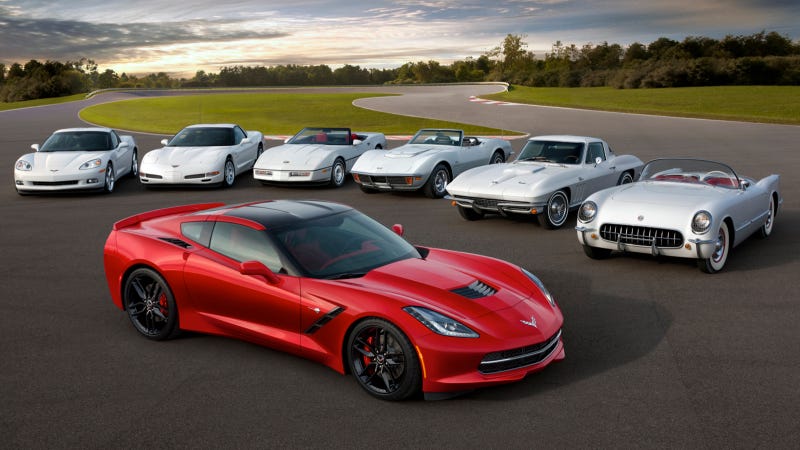 Remember how the 2014 Corvette Stingray had a frame that was 99 pounds lighter than the outgoing C6 'Vette? Remember how excited we all were? Well, the frame might be lighter, but the car is 90 pounds heavier. Cue sad trombone.
The Stingray does save a lot of weight in the body, but it appears that the weight gain is actually in some useful areas. The direct injection, the brakes, the driveshafts, the clutch, the fuel tank, etc.
All of these weight gain areas will make for a stronger car, so it isn't all negative news. And the car still looks really, really, hot.
But part of me still wishes it was the featherweight we thought it was going to be. I guess we'll have to wait for the Z06 for that to happen.