This screenshot grabbed from an instantly pulled Youtube video by Mustang6G.com tells us more about the 2015 Ford Mustang's rear than what yesterday's leak has revealed. And the more we see, the better it gets.
Okay, so as philaDLJ and Bullitt417 have pointed out, the overexposed photos of a printed magazine page suggest that Ford liked the Camaro's rear quarter panel a bit too much. Not sure yet whether that's a good thing or not, but we'll know by tomorrow.
What I'm sure about though is that they should forget the body colored rear diffuser idea. Black is the right choice for that.
G/O Media may get a commission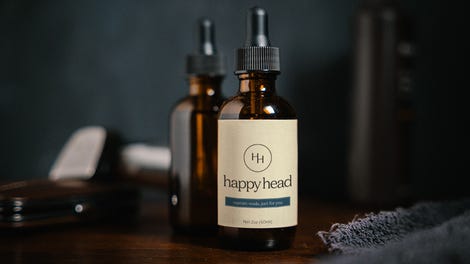 Overall, I'm just glad it's still a proper fastback.
Hat tip to Ben!