Here's another piece of amusing speculation plucked straight out of the rumor funbag: according to Italian racing pub Omnicorse, Lotus may have appeared as a tentative entry on the 2015 Formula One entry list due to a possible team name change. Uh-huh. Yeah, sure.
Let's totally forget that the other two marked as tentative are 1Malaysia Racing Team and Manor Grand Prix Racing, neither of which were known by those names in 2014.
Let's suspend belief for a second and pretend this doesn't sound like Lotus trying to divert attention away from rumors that they'd rather cut their losses and exit the costly sport of Formula One.
Lotus the car company isn't doing so hot, with enthusiast enraging rumors of a crossover on the way. That's right, a Lotus crossover planned not as a joke, but as a means to save Lotus. Of course fickle suburban housewives want a company known for harsh, uncompromising lightweight track weapons to design a noisy, uncomfortable version of a CUV to haul their kids around. Problem is, Lotus doesn't really do "luxury" well, and when they do, it comes with that classic British build quality. Track nerds overlook pieces of door that come unglued as part of the charm. High-maintenance CUV buyers, not so much.
G/O Media may get a commission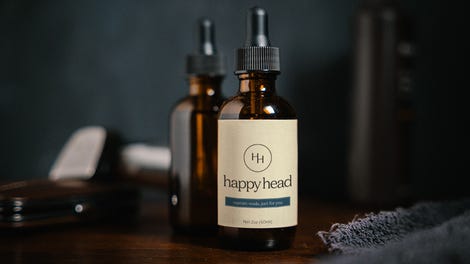 Needless to say, I have about as much faith in this plan as I do Bernie Ecclestone's understanding of the Internet.
So, should Lotus continue to not be able to pay the entitlement sponsorship bills (they haven't been since at least 2013), perhaps the F1 team is shopping around for a new name.
"[W]hat is more likely is that the name change would only be the adding of a sponsor like PDVSA or Total, who are the main financiers of the two drivers Pastor Maldonado and Romain Grosjean (respectively)," explained Omnicorse, as quoted by Motorsport.com.
Let's go back to 2013, though. According to F1Technical.net, Renault was offered up naming rights for the team, so there is an element of plausibility to this rumor. Lotus F1 was born out of the embattled Renault F1 team, so a move back to being Renault made sense then.
Lotus have since made the switch to Mercedes power units after a lackluster 2014 powered by Renault, so they can't be called Renault now.
Financial sense aside, there is a certain cachet that comes with being the Lotus F1 team. Surely, that's why they've held on to it after Lotus was unable to fund sponsorship of the team. I mean, this is the team that took Caterham to task over Caterham's use of "Team Lotus."
I can easily see the team wanting to hold on to Lotus the name.
I can also see them wanting to brush off any concerns of their long-term viability to potential investors.
*wink, wink*, sure. They're only listed as tentative over a possible name change. We believe you.
Photo credit: AP Images