Tesla CEO Elon Musk was on Twitter again, this time calling out Daimler following the company's announcement that it would invest $1 billion in its Alabama plant to manufacture its upcoming electric vehicles. Musk tweeted that Daimler should invest much more, and today it responded directly to him by saying it would. The thing is, Elon Musk didn't actually do anything to inspire Daimler.

Some outlets have angled that Elon Musk is so mighty in his power that he actually convinced Daimler, a massive international manufacturer, to up its electric vehicle investment ten-fold seemingly over night with one single tweet. That is incorrect.
Here's the exchange of tweets:
G/O Media may get a commission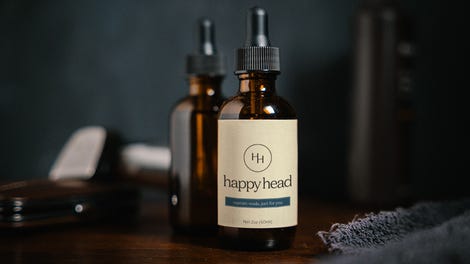 It's pretty clear here that Elon Musk didn't bother reading the actual article he decided to call Daimler out on. The $1 billion investment from Daimler is for its manufacturing facility. That investment is tangent with the company's overall plan to invest $11 billion in its upcoming electric range of vehicles, which it announced back on Nov. 25, 2016, or approximately ten months before Elon Musk decried it do so on Twitter.
It's surprising to see the CEO of Tesla isn't keeping tabs on what his competition is spending its money on, especially when it's an expansive range of electric alternatives in almost every major sales segment.
I never imagined having substantial advice for Mr. Musk, but a good general rule of life is to simply Never Tweet.