After the debacle with the chrome Fisker Karma, I believed that Justin Bieber's taste in automotive decoration couldn't get any worse. My God, was I wrong. We were all wrong.
The Canadian superstar has been spotted driving around Hollywood in an Audi R8 with a leopard-print exterior. Am I wrong to be utterly horrified that such a vehicle even exists?
See, I thought Chris Brown's awful Lamborghinis were as bad as you could get, but it turns out there's always a way to make a celebrity with tons of money and awful taste sink even lower.
But don't think the Beebs is messing around. From the video description:
The singer and his bodyguards were later accused of battery by a fan trying to take a picture with their cell phone while hanging out at a hookah lounge.
G/O Media may get a commission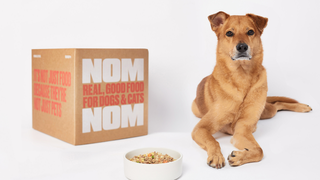 Can't make this stuff up.
Hat tip to Buzzfeed via Crown Victor Victoria!