For years, only a few hazy images existed of the car Porsche never showed to the world. It could have taken Le Mans, but it died, and its V10 heart was given to the Carrera GT. Only now, 16 years after when it could have debuted, Racecar Engineering and Mulsanne's Corner can show the car in full.
The car doesn't even have an official name. It's known by its internal code, the 9R3.
Designed in 1998, this top-flight LMP1 prototype was cancelled once with a turbo flat six, restarted again using a modified V10 from a failed Porsche F1 project, then cancelled once more in a secret deal with Audi.
And that's how the car remained for more than a decade and a half, known within the car world (even I wrote about it and its history giving the Carrera GT its engine), but never officially recognized by Porsche.
G/O Media may get a commission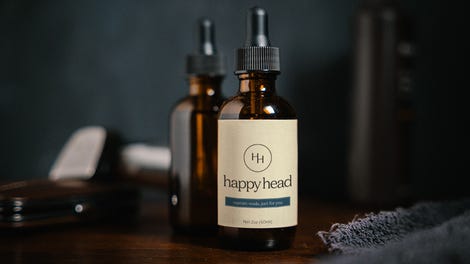 Read the technical analysis of how good this car could have been at Racecar Engineering and read an interview with the car's designer on how it came to be and how it was cancelled at the outstanding Mulsanne's Corner. This is unbelievably cool to see after all these years of open secrecy.