Gran Turismo 6 has become the first racing video game to be officially certified by the Fédération Internationale de l'Automobile (FIA), the leading governing body of autosport events. In fact, it's probably the first video game of any kind to receive this certification, since I don't think Mr.Do was ever officially approved.
In order to certify GT6, FIA officials went to the Tokyo offices of Polyphony Digital and inspected the 3D models and modeling standards of the game, specifically with regard to the tracks. Here's what Jacques Berger, Head of Safety at the FIA said about it:
"It was not until we completed the tests between our track data and the game's track data that we fully appreciated the level of work and attention to detail that goes into the development of Gran Turismo 6. It was not just the tracks that have been precisely mapped out, but also the surrounding landscapes such as the run-off areas, grandstands and buildings."
The stated goal is to "connect our virtual and real racing worlds in a full circle" and while I'm not 100% sure exactly what that means at this point, it is saying something that the tracks have been certified as accurate by the FIA.
G/O Media may get a commission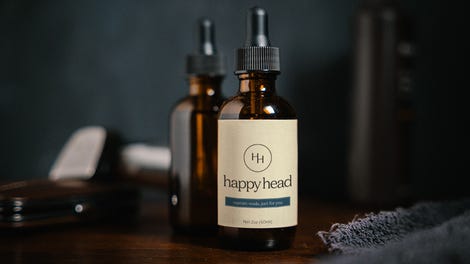 Also part of the arrangement is a big online event next year:
As a second key element of the partnership, FIA & PDI plan to launch an official FIA Online Championship in 2015 with the intention of offering the large number of Gran Turismo players and motor sport fans the opportunity to engage with real motor sport.
So, exciting news for lovers of truly accurate racing sims. There has been no word as of press time if Nintendo is planning to counter this announcement with certification of their own from the Official Mushroom Kingdom Kart Racing Asscociation for the tracks in Mario Kart 8.