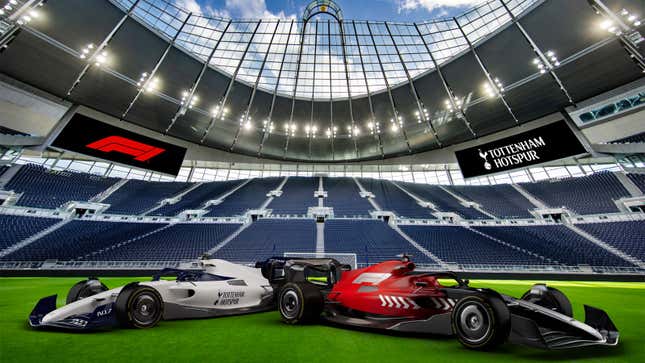 Some of Formula 1's best racing takes place on street circuits all over the world. From Monaco to Singapore, there's nothing quite like the roar of race cars ricocheting around tightly packed city streets. Now, after countless rumors, consultations and circuit proposals, Formula 1 is finally adding London to its roster… sort of.

Broadway Star Wendell Pierce Is a True Formula 1 Fan
Formula 1 has signed a 15-year deal with soccer club Tottenham Hotspur to build a race track at its stadium. Now, before you get carried away thinking you'll see Lewis hamilton dueling with Max Verstappen on the streets of north London next year, I'm going to burst that particular bubble by saying that this is a karting track.
Set to open later in 2023 at the Tottenham Hotspur Stadium, the in-stadium track will be the first of its kind in Europe and promises to be the longest karting circuit in the UK capital. Based in the south stand of the stadium, the site features separate tracks for adults and juniors, which are both accredited by the National Karting Association and can be used for championship races.
In a statement, Stefano Domenicali, president and CEO of Formula 1, said: "As we continue to grow our sport, partnering with world renowned brands like Tottenham Hotspur allows us to take Formula 1 and motorsport to new and more diverse audiences.
"The karting experience will be a destination and place that families, friends, and aspiring drivers from all over the world will want to visit and enjoy, engaging new audiences and offering an accessible entry point to the world of motorsport."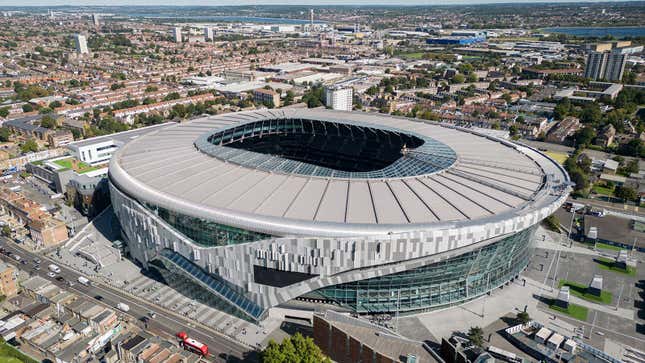 As part of the new venture, Formula 1 and Tottenham will also launch a driver academy to uncover the next generation of F1 drivers. The two sporting bodies will work with local schools to engage the community with motorsport and highlight careers across the sector, including roles in engineering and software development.

Formula 1 says the facility in North London will also offer opportunities to create apprenticeship and career opportunities for local young people. It says the aim of this will be to bring greater diversity to the motorsport industry, "particularly for women and underrepresented groups."
Tottenham Chairman Daniel Levy added: "Since building this stadium our ambition has always been to see how far we can push the boundaries in delivering world-class experiences that will attract people from around the world all year round.
"We have been able to bring the biggest names in sport and entertainment to London N17. We are extremely excited about what this long-term partnership with F1 will bring for our global, national, and local communities."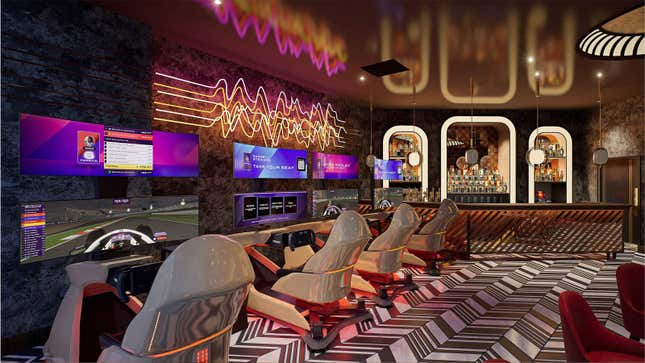 The karting track is set to open at the Tottenham Hotspur stadium later this year. Once up and running, the track will join the Formula 1 Arcade in central London as the sport increases its footprint in the UK capital.